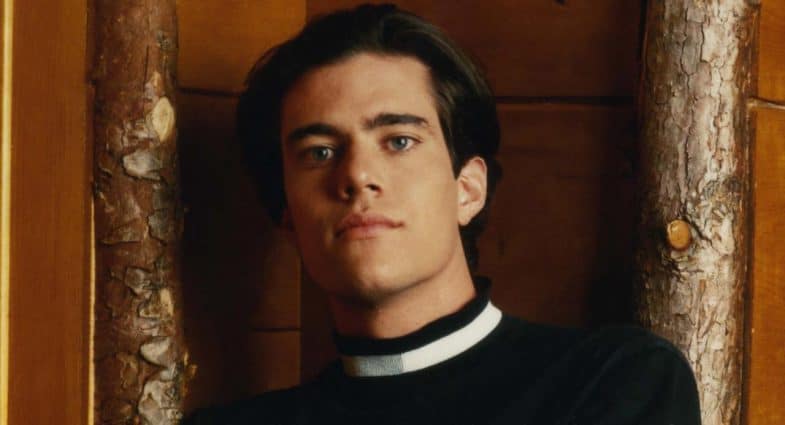 Here's a tip for readers from Belgium and neighboring countries: Dana Ashbrook will be in Antwerp on Sunday, April 26 attending the 2015 edition of Antwerp Convention.
Antwerp's "one and only convention for sci-fi, fantasy and horror-related computer & board games, costumes, toys, collectables, comics, literature, movies and other media" already welcomed Twin Peaks cast members Carel Struycken in 2012, and Catherine E. Coulson in 2013 (here's a video of her Q&A).
This year, special guest Bobby Briggs will be walking backwards onto the panel stage for a 30-minute conversation hosted by Belgian film director Jonas Govaerts.
Pre-sale tickets are just 12 euros. More details here.