Between Two Worlds may be the title of a brand new featurette on the Twin Peaks Blu-ray, but it's also the name of a Twin Peaks inspired art show that returns for its second edition this year on August 8 at Seattle's Urban Light Studios. Curated by Maxx, the exhibition brings together local and national artists to share their love of Twin Peaks in visual form.
The opening reception will feature live musical performances by BUST and Public Light and the first 30 people to arrive dressed up as a character from the show will get a Twin Peaks pin-back button set. There will also be a closing reception on September 12th. In the meantime, private showings are available by appointment.
The 2014 edition features work from 7 returning artists and 16 new artists: Vancanson's Workshop, Jason Middleton, Krissy Downing, Vladimir Vernao, Jennifer Six, Gus Bulaoro, Eli Wolff, Maxx, Laura Clorinda D'Agnolo, Ted McIntyre, Alexandria Sandlin, Scott Simonetti, Lynette Marquis, Laurie Richardson, Victoria Mackenzie, Justin Quinlan, Autumn Adams, Lacey Saville, Laura Crisler, Corianna Garrels, Christina Vaule, Mandy Sampson, Public Light and Dave Ryan (Manticore).
Here's a preview of the finished pieces so far: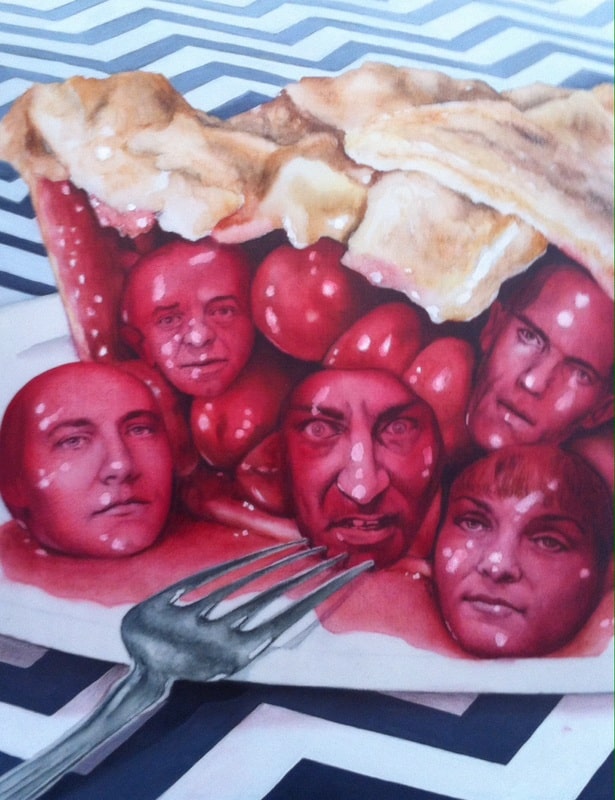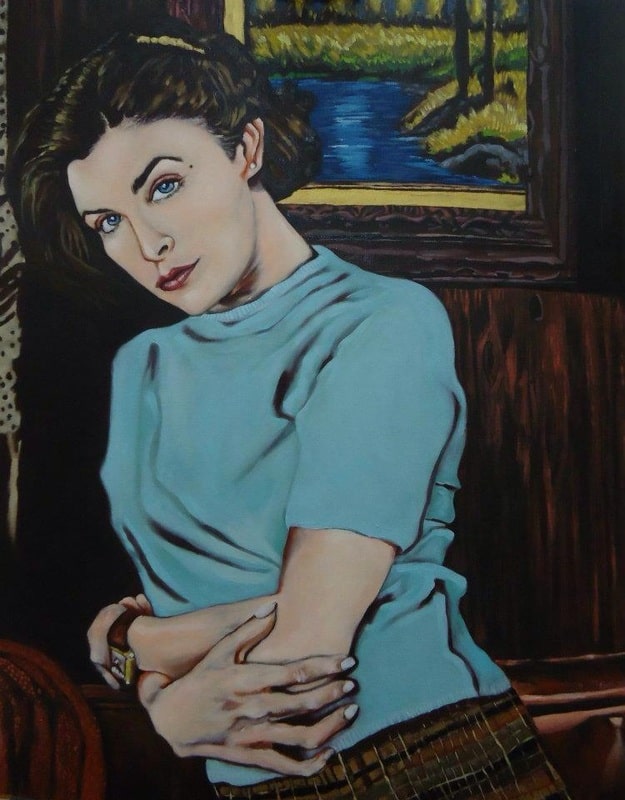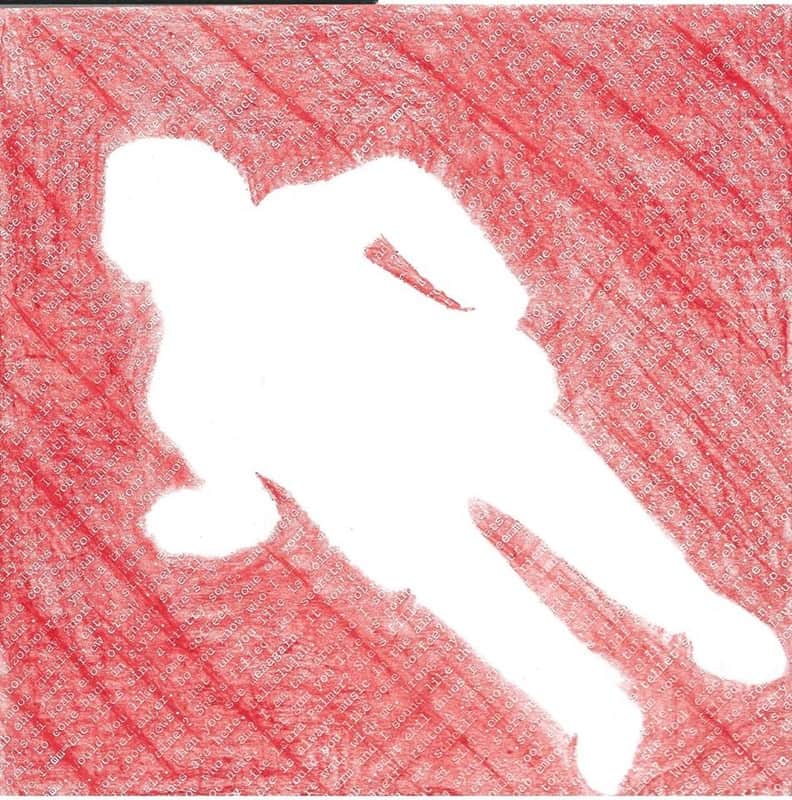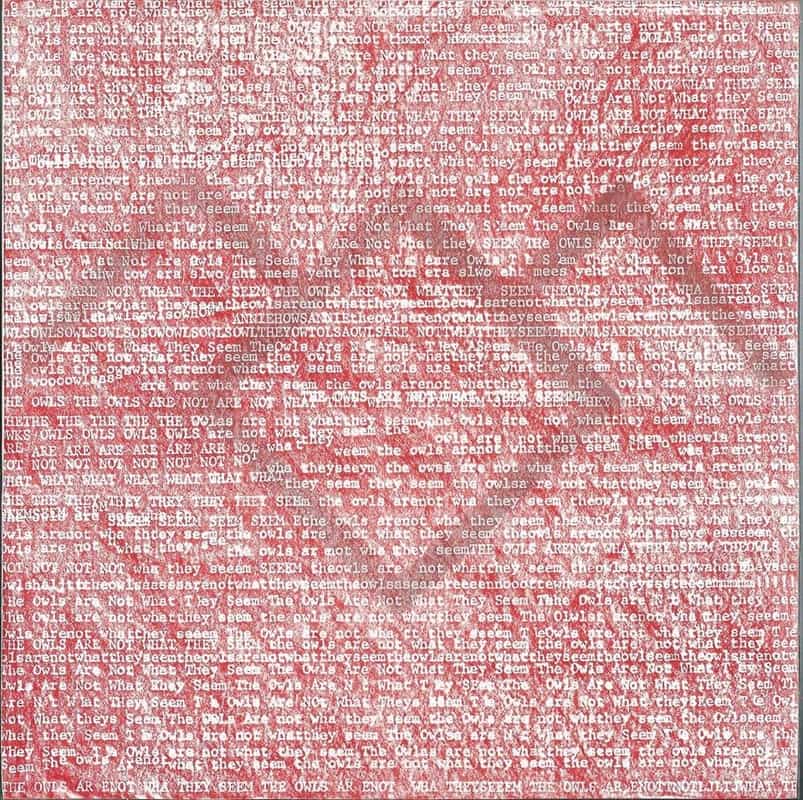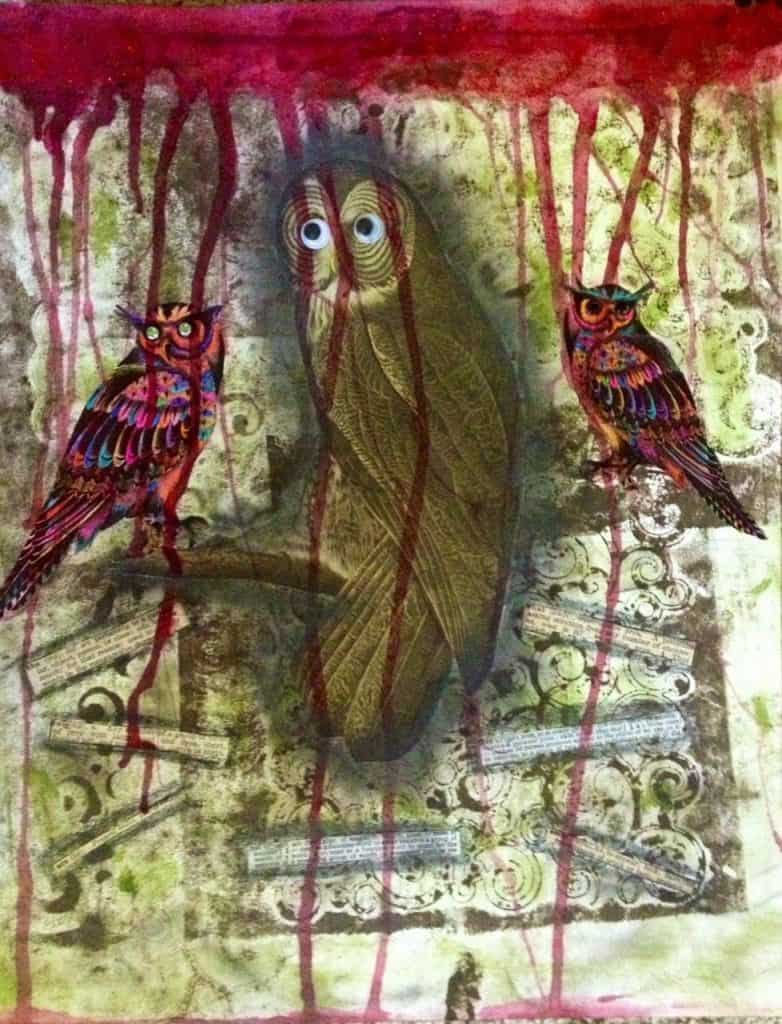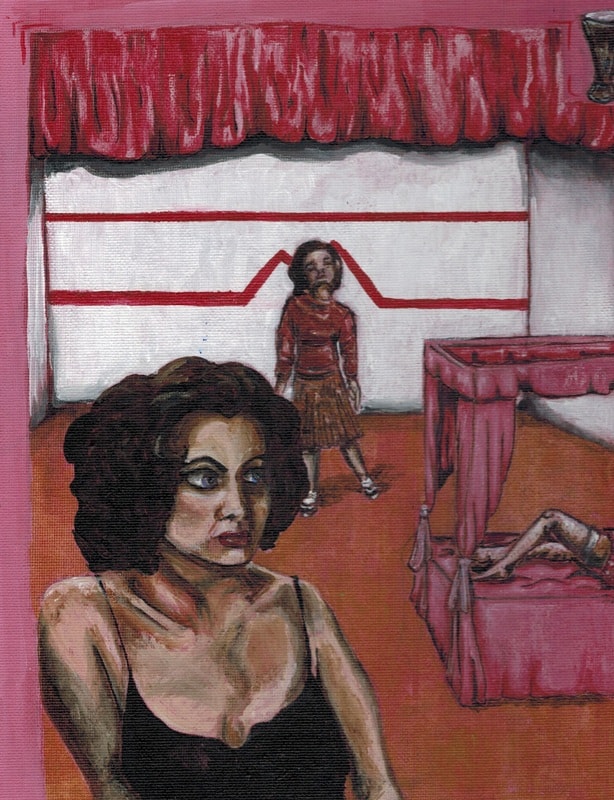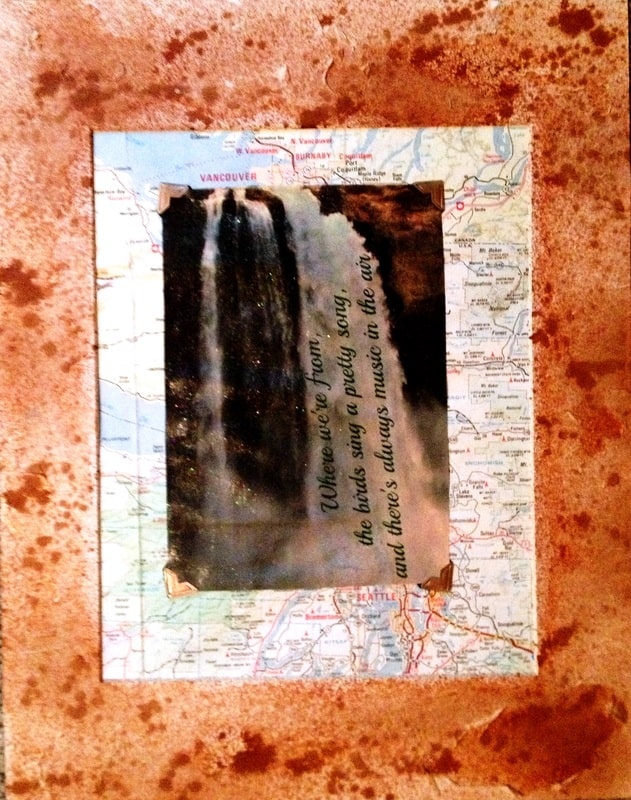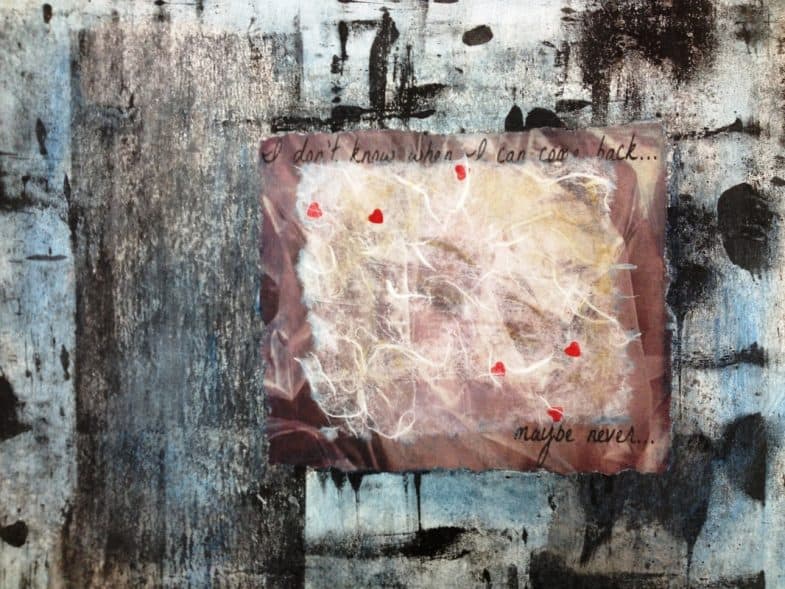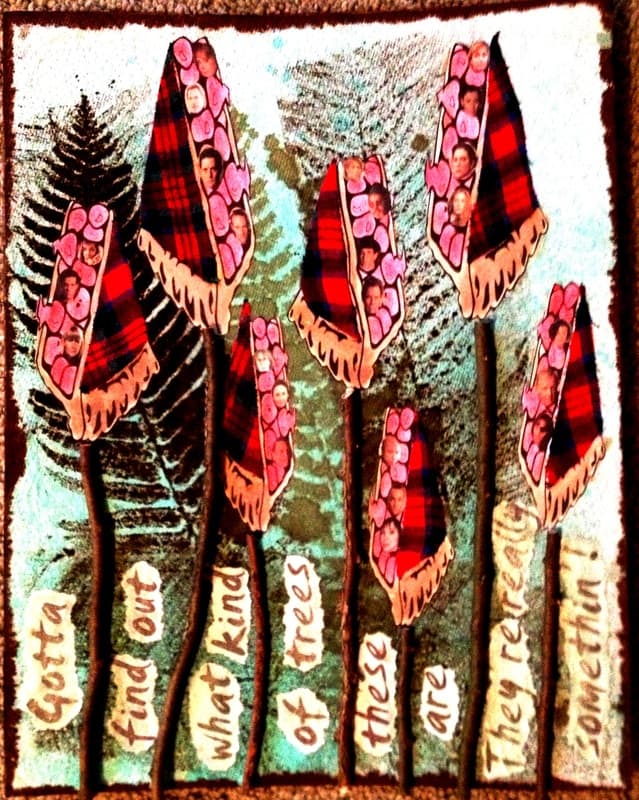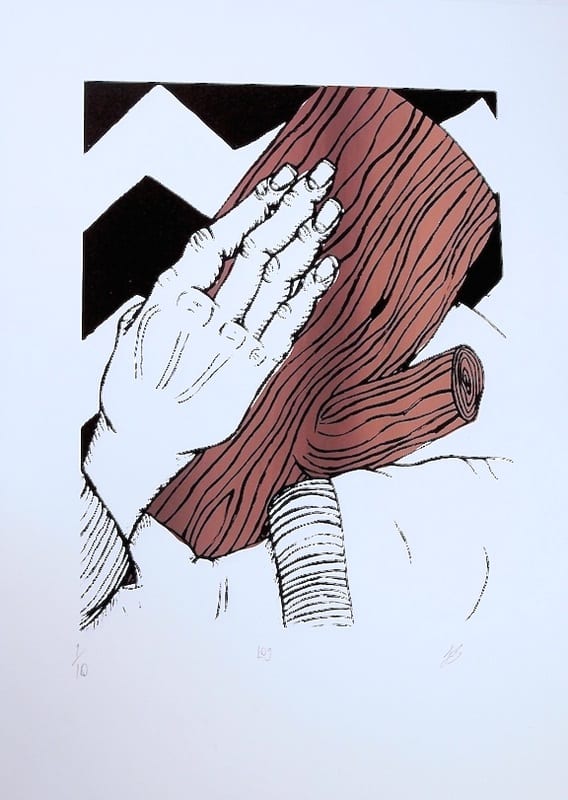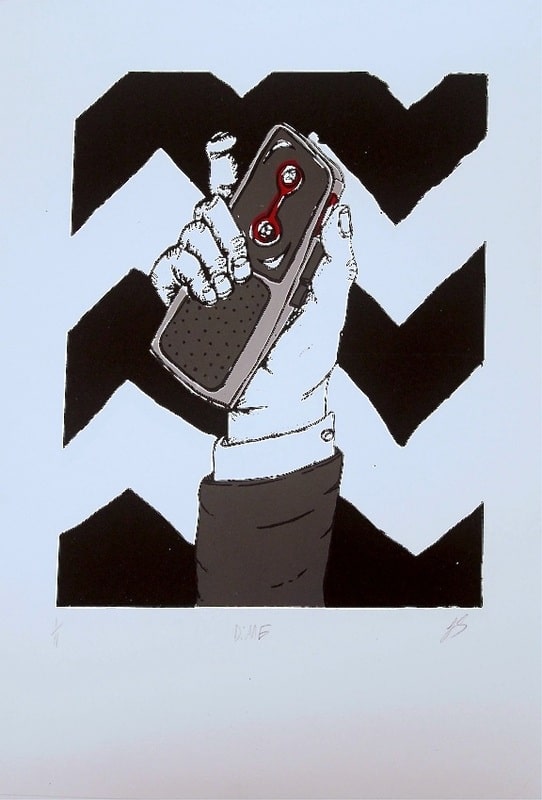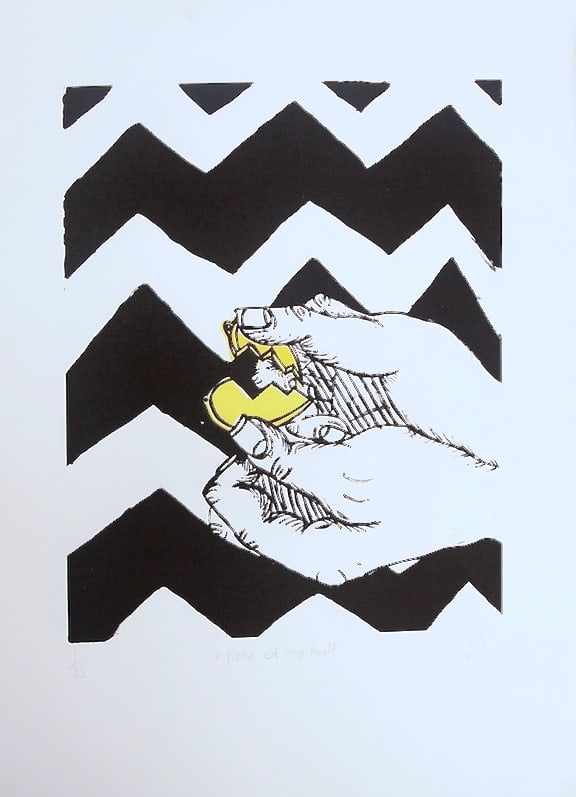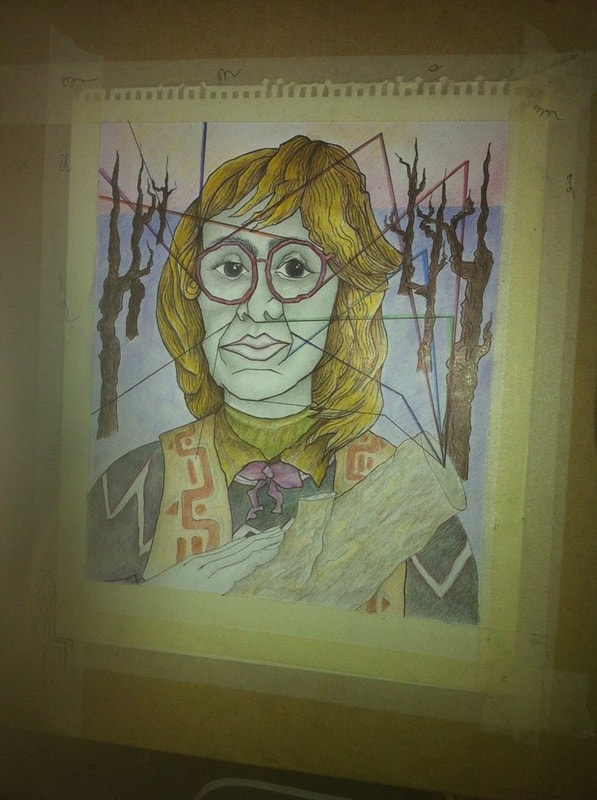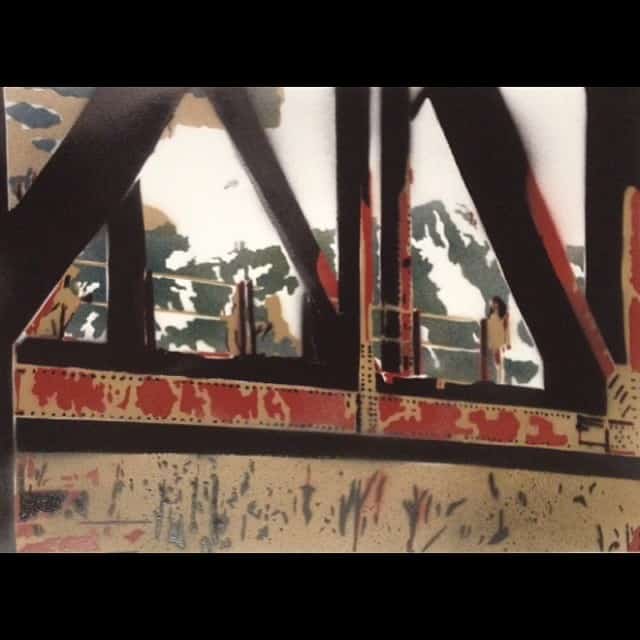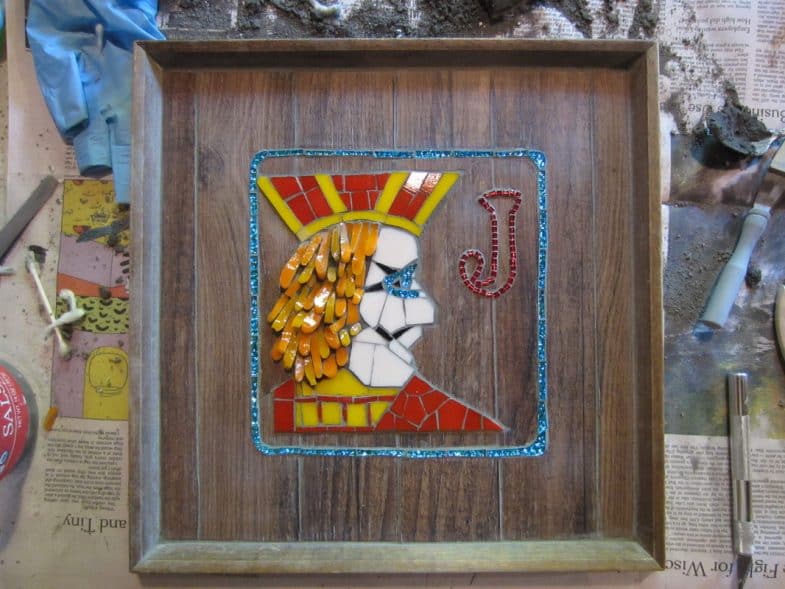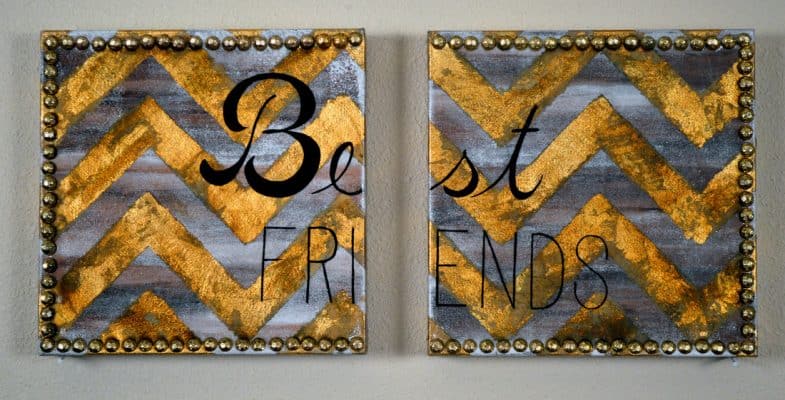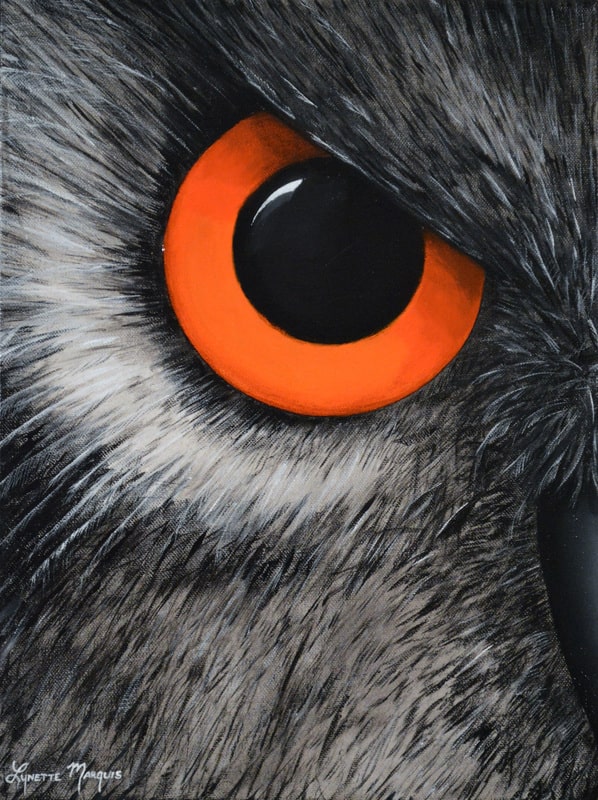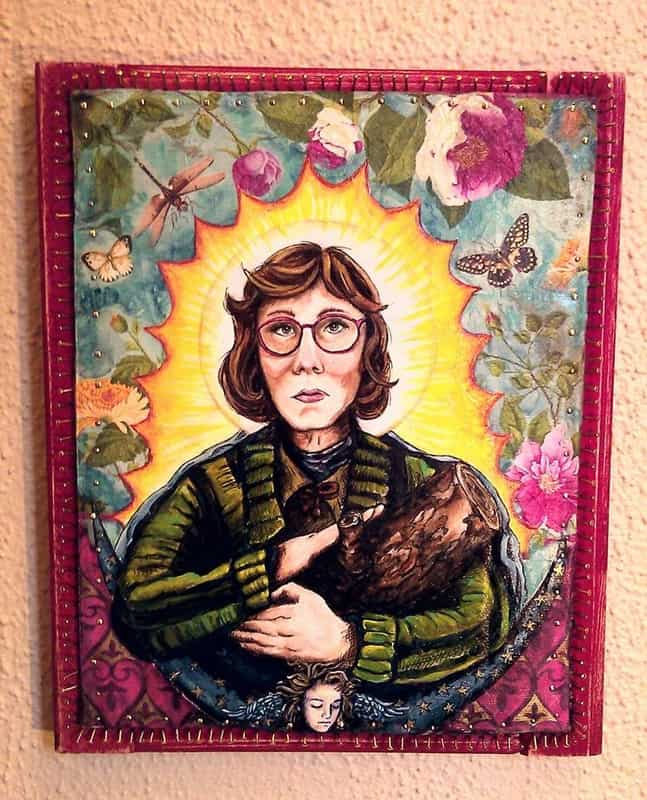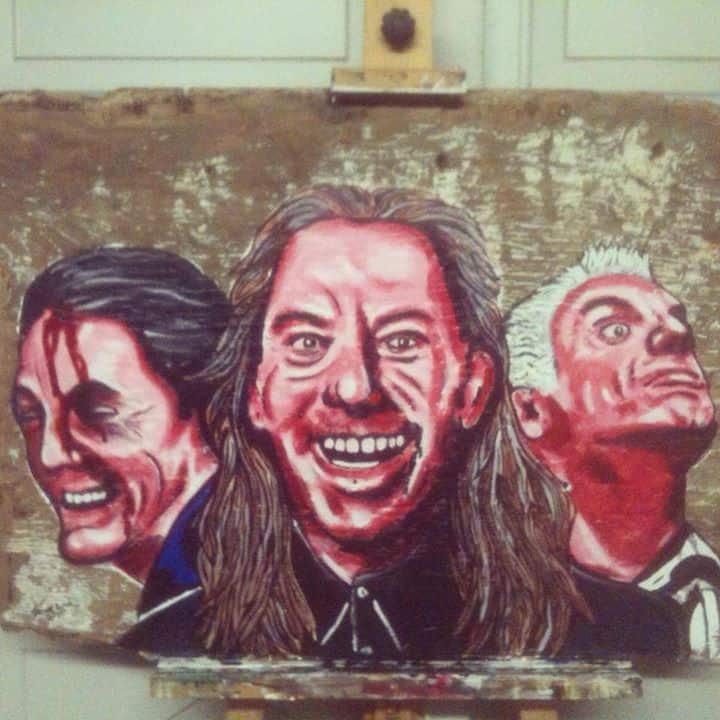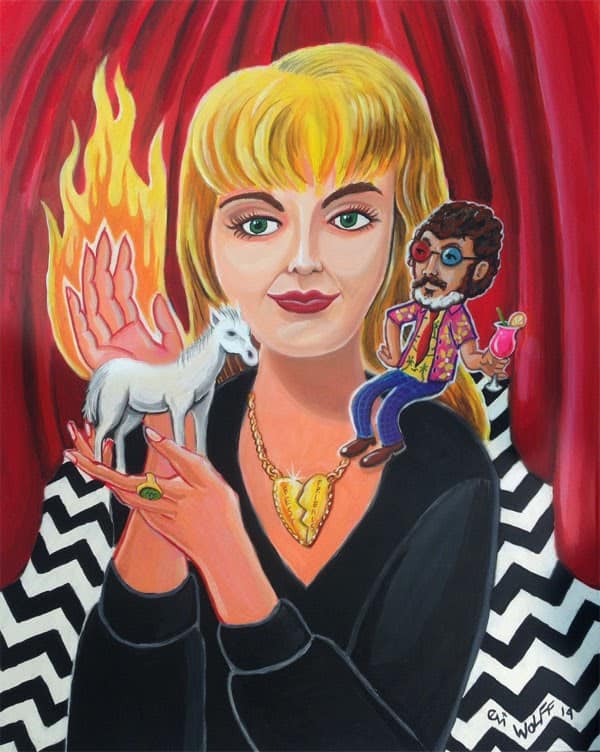 Name: 2nd Annual Between Two Worlds – Twin Peaks Art Show
Dates: Opening reception on August 8th, 2014 6 PM – 10 PM (closing on September 12th)
Venue: Urban Light Studios, 8537 Greenwood Ave N, Seattle, WA 98103
Tickets: Free