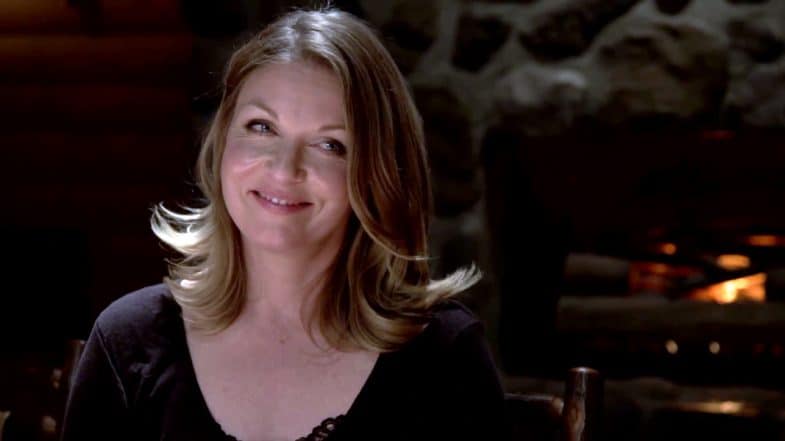 A recent article in the the London Evening Standard titled "After Twin Peaks my life went downhill … I had to sell everything says Sheryl Lee" painted an awfully bad picture of the actress who will be forever recognized as Laura Palmer, leaving many fans who read it devastated.
In the upsetting article, which was quickly picked up by Uproxx and Fox, Sheryl Lee opens up about the rare blood disorder (neutropenia) she was diagnosed with in 2007. The journalist then goes on with what Sheryl herself calls "careless misquotes and irresponsible exaggerations," so she decided to step up and, via the Twin Peaks UK Fest Facebook page, issued a follow-up statement in which she assures her fans that she's doing much better than the author made it seem and that… *hurray* David Lynch will bring her back in 2016.
So forget what you've read before and hear it from the actress personally.
To my fans,

Regarding an article published in several sources;
While dealing with a health issue has been a challenge for me both
personally and professionally, I am doing much better than the
author of a recent article made it seem with his careless misquotes
and irresponsible exaggerations.
I am continuing to act, write and perform and have a renewed depth of gratitude for all of the simple things in life, including nature and time with my loved ones.
It is better to go directly to my website at belovednature.com [1]
to read the words I wrote myself than to believe the musings of a
thoughtless journalist. Remember……they write to sell
papers, not to tell the truth…
and according to David Lynch, I WILL be involved in Twin Peaks 2016…

Thank you all so much for the care and support,
See you again soon
Sheryl
Original posting:
Sheryl's currently auctioning off her personal The Missing Pieces premiere and after-party invitations, both signed on the back. And check out her website, Beloved Nature, too!