Are you excited about next month's Twin Peaks: Fire Walk With Me group exhibit in Santa Monica yet? Let's get you titillated even more by showing you a work in progress by one of the nearly 50 contributing artists, Detroit-based surrealist painter, Glenn Barr.
Glenn Barr is one of Detroit's most celebrated and successful underground artists. His paintings have appeared in galleries from Seattle and San Francisco to New York City. Glenn's work has been featured in a variety of comics and graphic novels such as Mad, DC Comics and Paradox Press as well as in a series of self published books called HEEP. Barr's contribution to animation include background styling for The Ren and Stimpy Show, Bjork's I Miss You video and The New Woody Woodpecker Show. Barr's paintings have been reproduced in art journals like Juxtapoz, Erotica and Film Threat magazine.

As one critic penned, "Barr's work is the visual equivalent of a David Lynch film." [Source]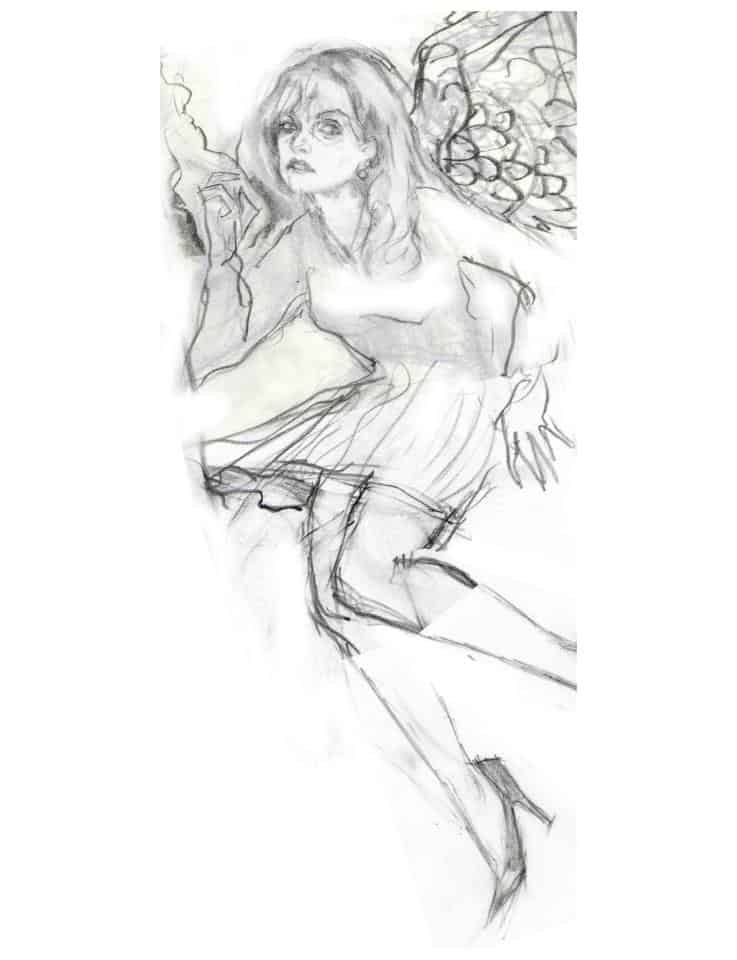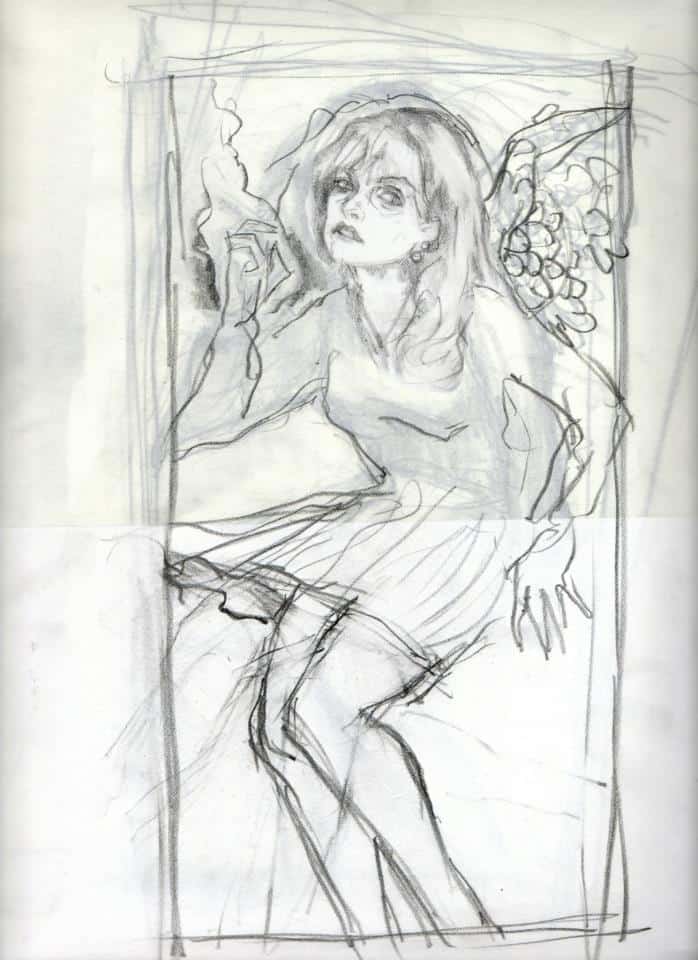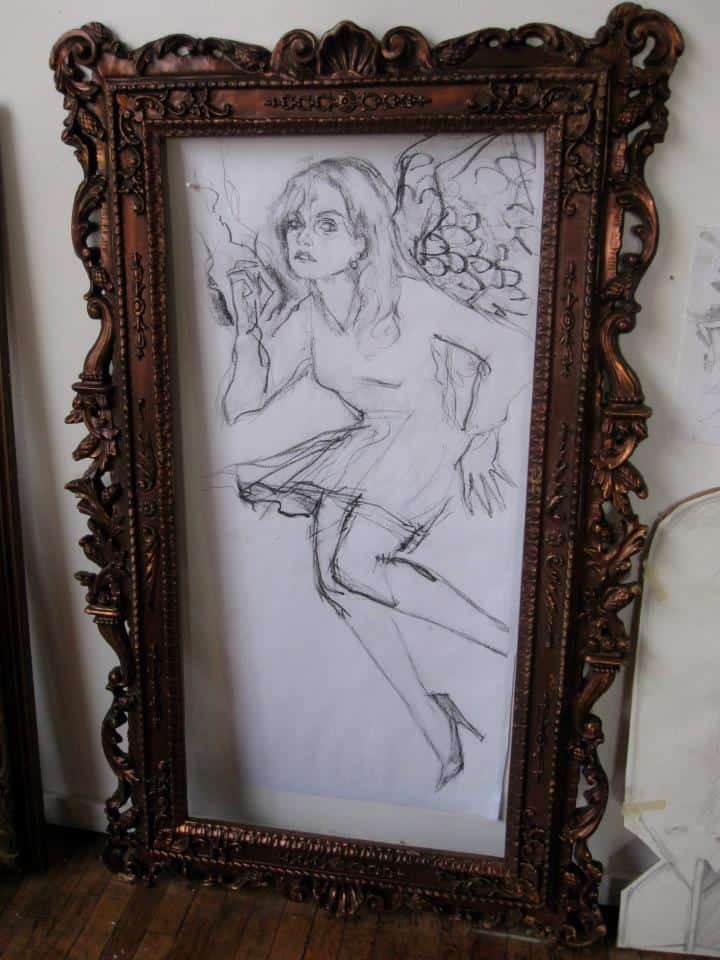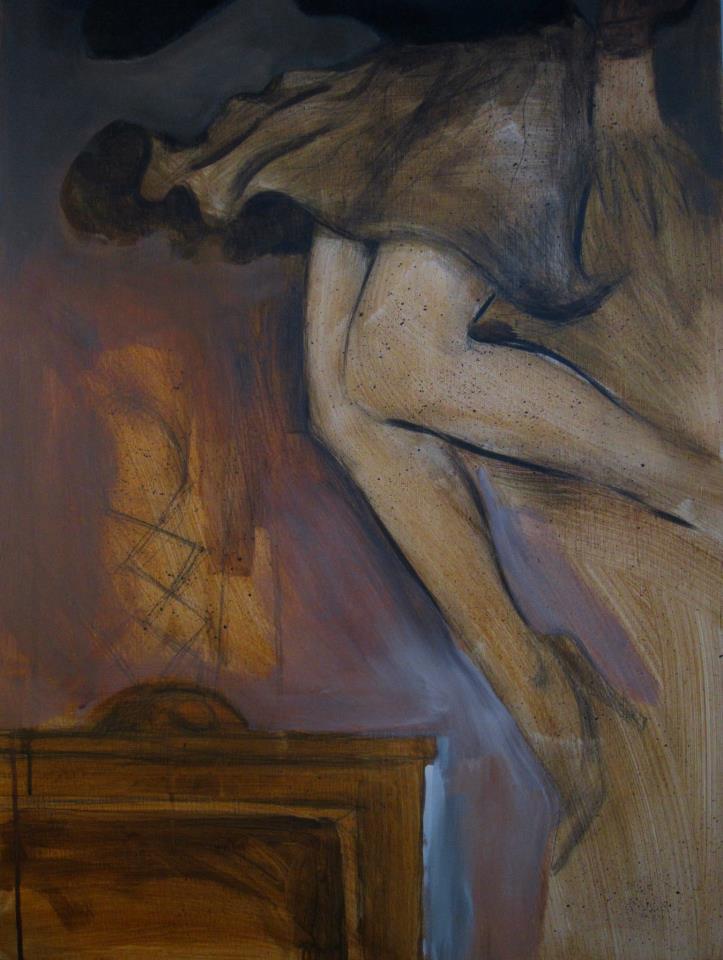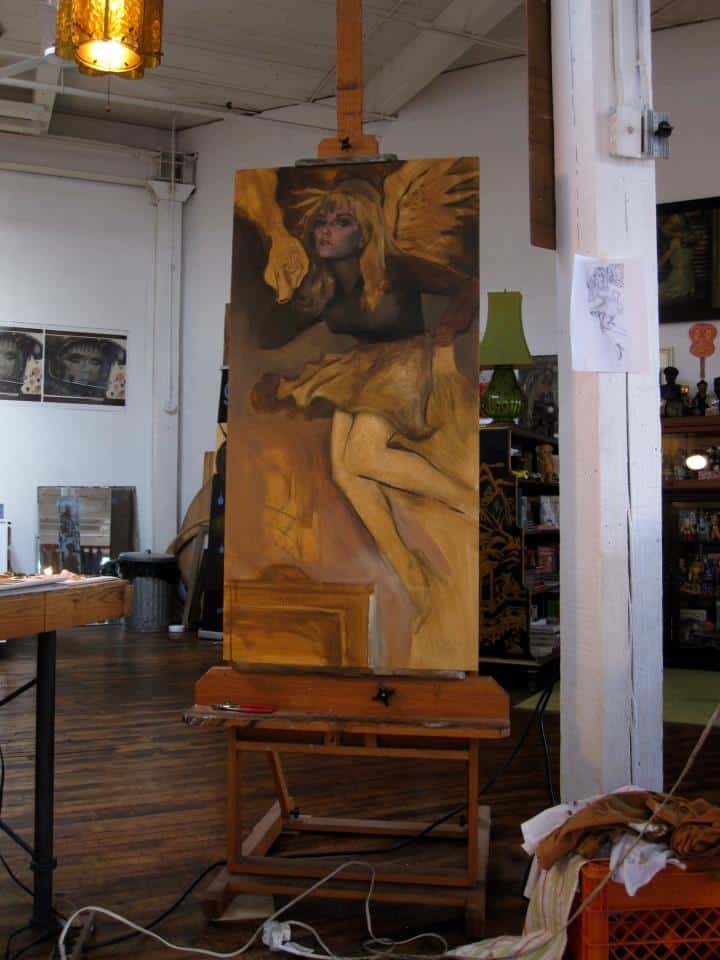 These images, and more of his works can be found on Glenn Barr's Facebook page. This is his piece for last year's Twin Peaks 20th anniversary exhibition, In The Trees.