David Lynch once gifted The Black Keys' first record to ZZ Top's Billy Gibbons and now it seems like Dan Auerbach and Patrick Carney are returning the love by paying homage to Twin Peaks in a song on their album "Let's Rock" (quotes included) which is out today.
In a recent interview, the band said the album is named for the last words of Edmund Zagorski before his death by electrocution in 2018. However, just before The Man From Another Place claps his hands and shouts those exact two words in Episode 2 of Twin Peaks, the One-Armed Man recites the famous "Fire Walk with Me" poem, and that just so happens to be the title of the closing track on the new Black Keys album.
The Black Keys have not confirmed the Twin Peaks nod, but it's hard to believe one thing did not inspire the other.
Living in a fever dream
Feeling that fire walk with me
What are your thoughts on the song?
The Black Keys – Fire Walk with Me (audio)
The Black Keys – Fire Walk with Me (lyrics)
[Verse 1]
Fire walk with me
I'm tired as I can be
Bruised, my weary soul
Flames now take control
[Verse 2]
Fire light the way
Burn the night to day
Bathe in afterglow
Everywhere I go
[Chorus]
Roll on fire
Higher and higher
Living in a fever dream
Feeling that fire walk with me
[Verse 3]
Fire in the sky
Burning ball of light
The heavens are ablaze
Flames are like a maze
[Chorus]
Roll on fire
Higher and higher
Living in a fever dream
Feeling that fire walk with me
[Outro]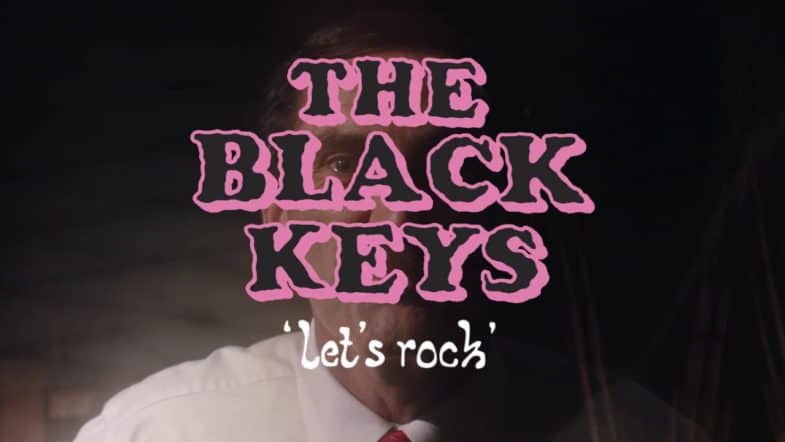 Roll on fire
Higher and higher
Living in a fever dream
Feeling that fire walk
Burning up every thought
Feeling that fire walk with me