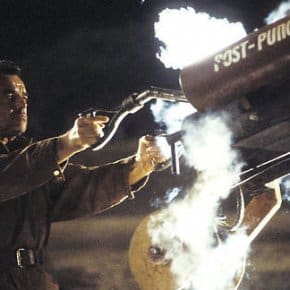 Ray Wise keeps his tattered clothes from the badass character he played in RoboCop, inside his bedroom closet... wrapped in plastic, like Laura Plamer! His words, not mine.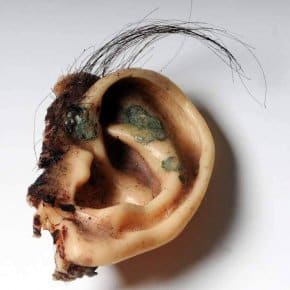 Jeff Goodwin, the makeup artist on David Lynch's Blue Velvet, talks about Mister Ear, its forgotten twin and its Lynchian hair.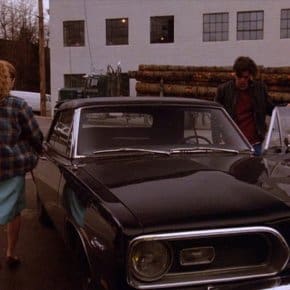 While preparing my 2008 road trip to the filming locations of Twin Peaks in Washington state, I envisioned myself doing it in style. Instead of with a typical rental car, I wanted to cruise from The Double R to The Great Northern with Bobby Briggs' sexy 1969 Plymouth Barracuda Convertible.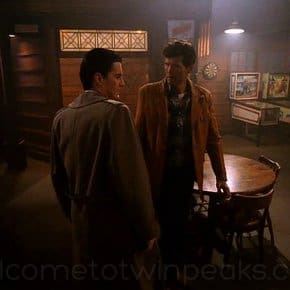 When watching Twin Peaks episode Arbitrary Law, I've always been curious about the two pinball machines near the entrance of The Roadhouse.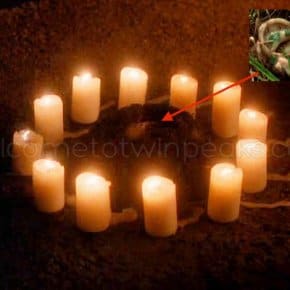 Nobody can deny that Blue Velvet takes place in the same universe as Twin Peaks. Similar characters, birds on branches, and even the same prop: a dismembered ear.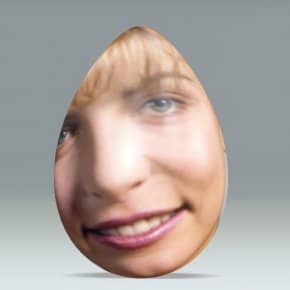 It's Easter Monday, so I figured I'd show you how to find all of the easter eggs hidden on the various Twin Peaks DVD releases.