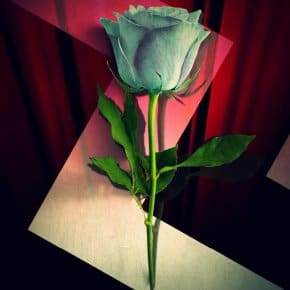 Jeremy Saunders, a Sydney, Autralia-based movie poster designer who at the moment is trying to avoid doing movie poster work, spent his free time creating movie posters for David Lynch films.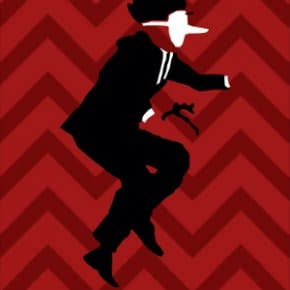 Brian Linss has designed and printed two limited edition Twin Peaks posters, featuring two often overlooked characters when it comes to art prints: Deputy Andy Brennan and Pierre Tremond.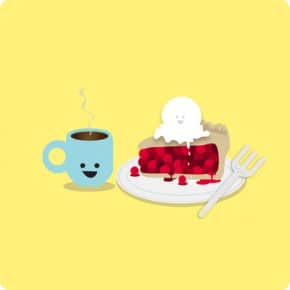 In case you still have to do some last-minute holiday shopping for a Twin Peaks fan or if you're looking for ideas for your own wishlist, then take a look at this little Twin Peaks gift guide with posters, canvas prints, iPhone cases, laptop stickers, t-shirts, hoodies, props and merchandise.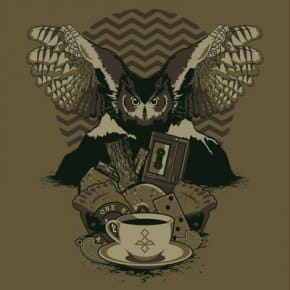 The Secrets Are Dangerous t-shirt design is now available as a poster print, iPhone case and even laptop sticker.
Vincent Iadevaia has let us know that he's taking orders this week for prints of his three Twin Peaks posters that quote each of the giant's three tips.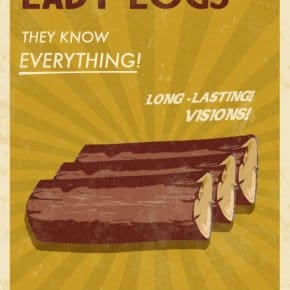 Lady Logs ? They know everything! Long-Lasting! Visions! Buy yours today!

Vincent Iadevaia is a production artist at the New York based Barbarian Group, but most of all he's a Twin Peaks fan who just finished designing a beautiful set of unofficial Twin Peaks posters. Each typographic design is based on one of the three things Dale Cooper is told by the Giant.