The 2013 Twin Peaks Fest is upon us, but first, let's flash back to last year's edition…
Los Hipsters de Twin Peaks, by the excellent photographer & graphic designer Richard Rhyme, is a series of quirky yet beautiful photos taken during the 2012 edition of the annual Twin Peaks festival. The set is heavy on hipster tattoos and colors, and that's exactly why I like it!
Unfortunately, Richard won't be able to attend this year's fest (tweet him if you're interested in purchasing his tickets). So if you are heading to North Bend coming weekend, please take lots of photos and share them with us just like Richard did. Either by tagging them with #tpfest on Twitter and Instagram, or by sending files or a link this way. Oh, and don't forget about the little Welcome to Twin Peaks photo/video mission.
Los Hipsters de Twin Peaks by Richard Rhyme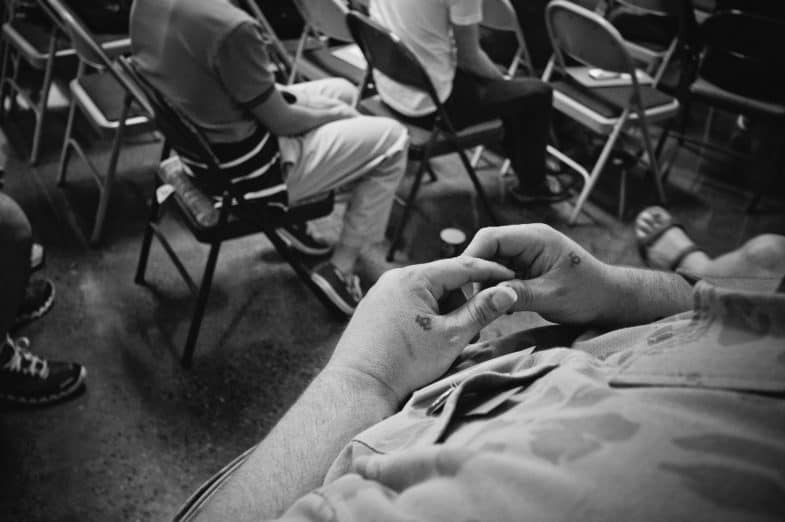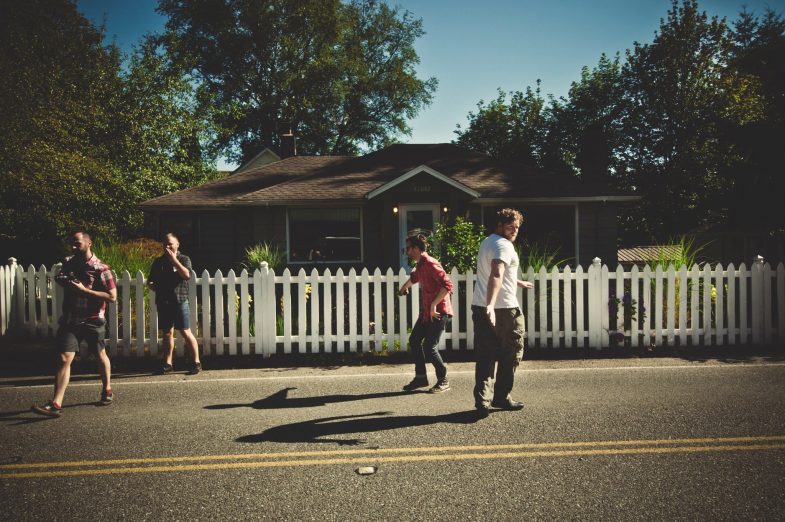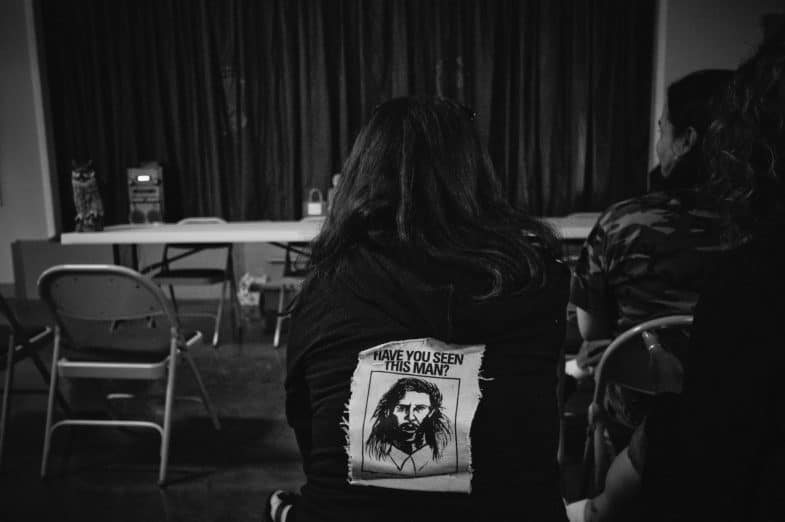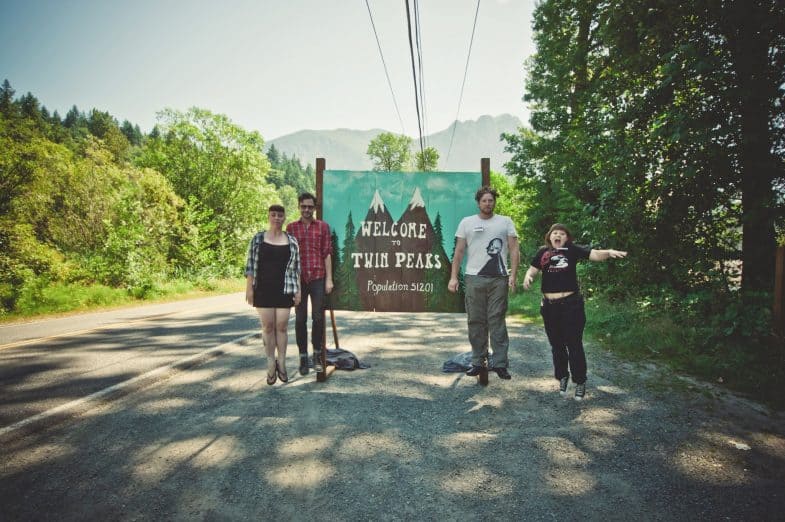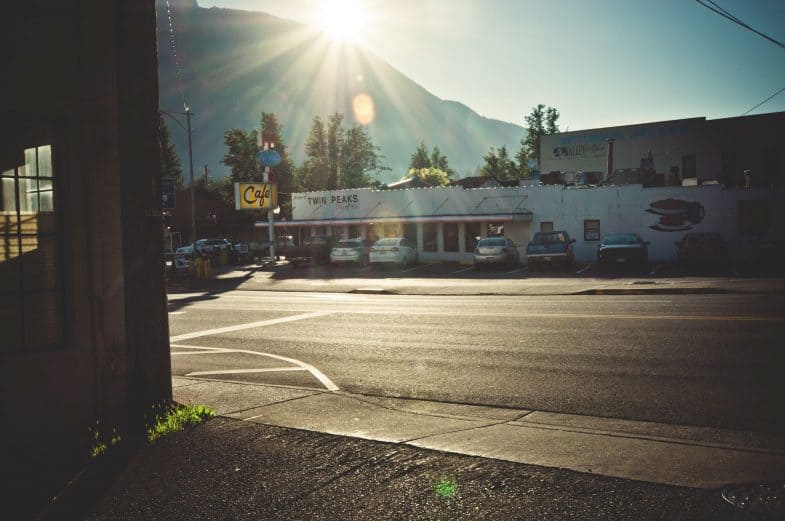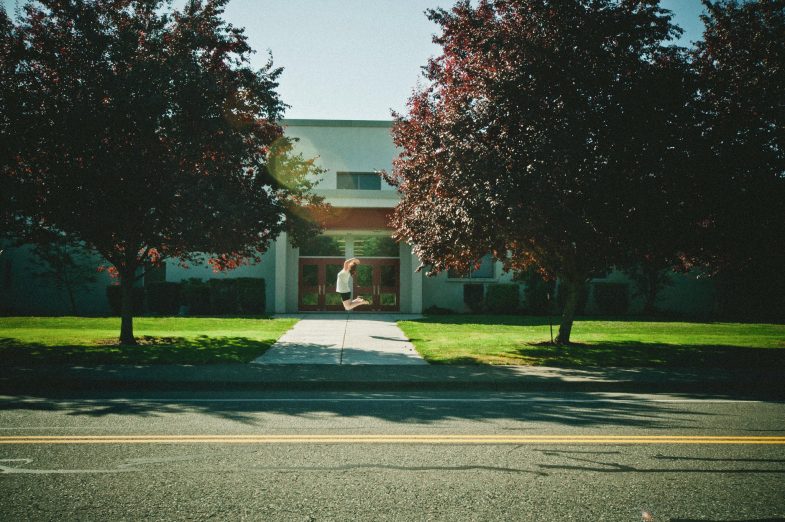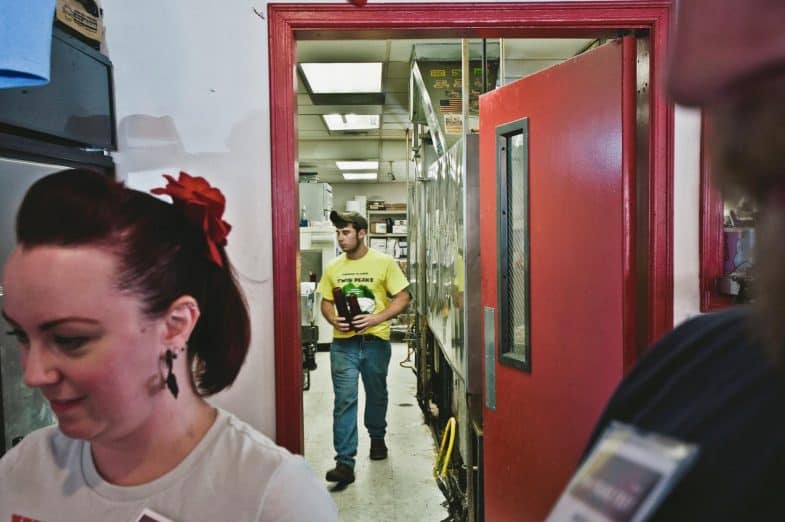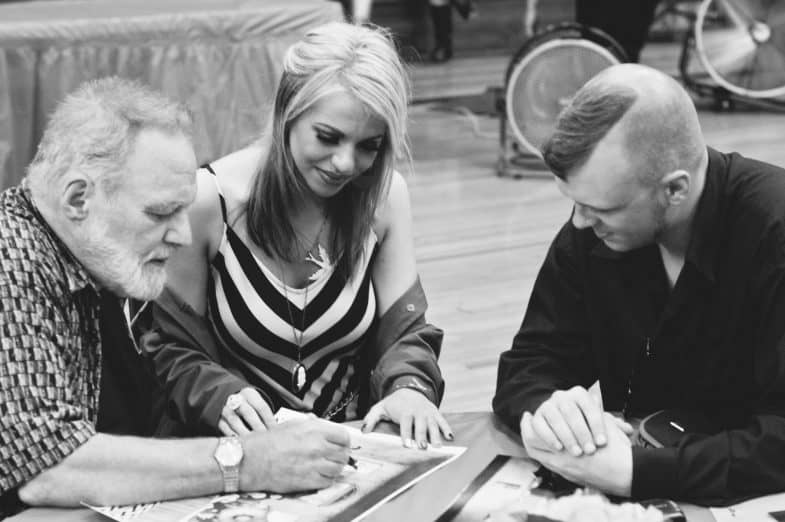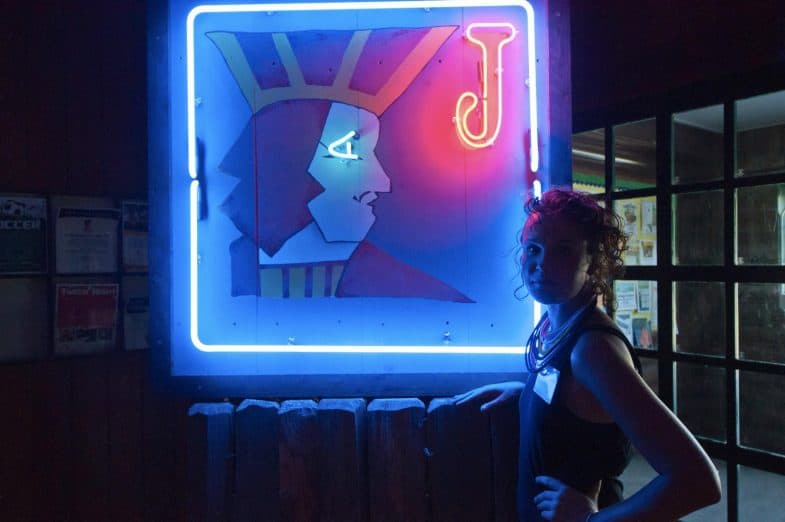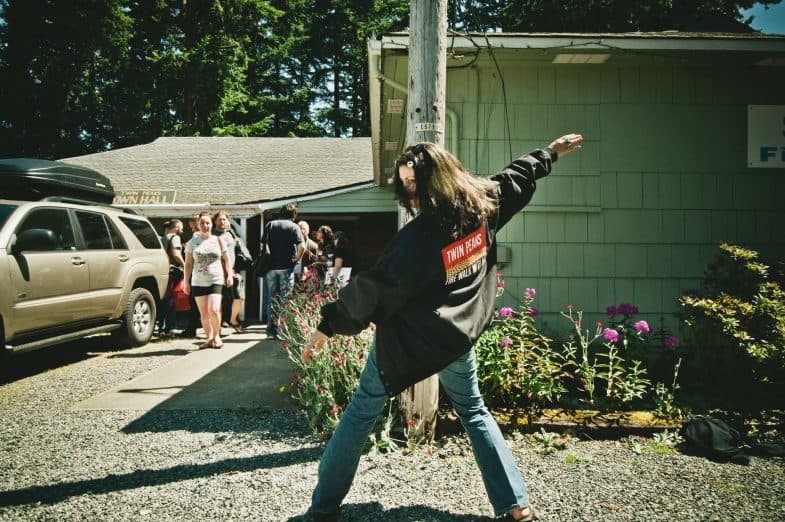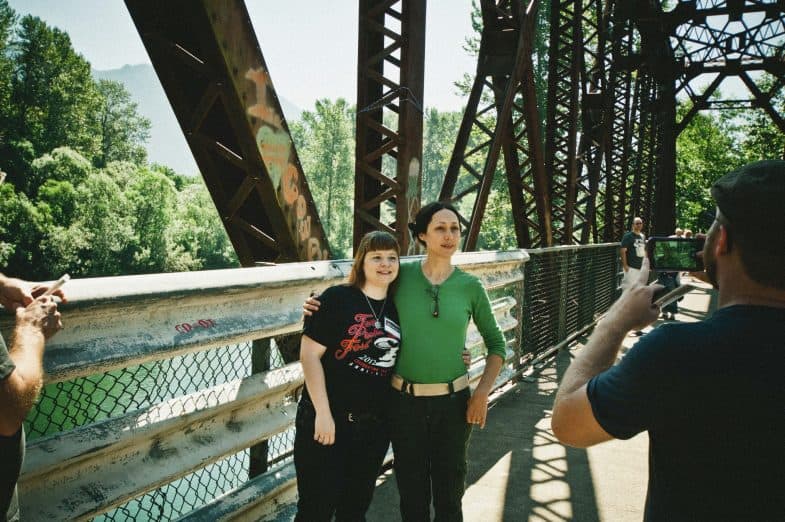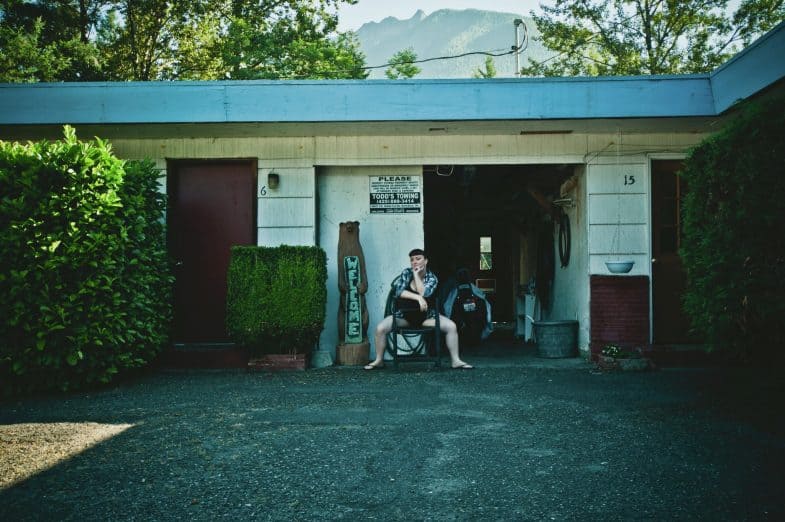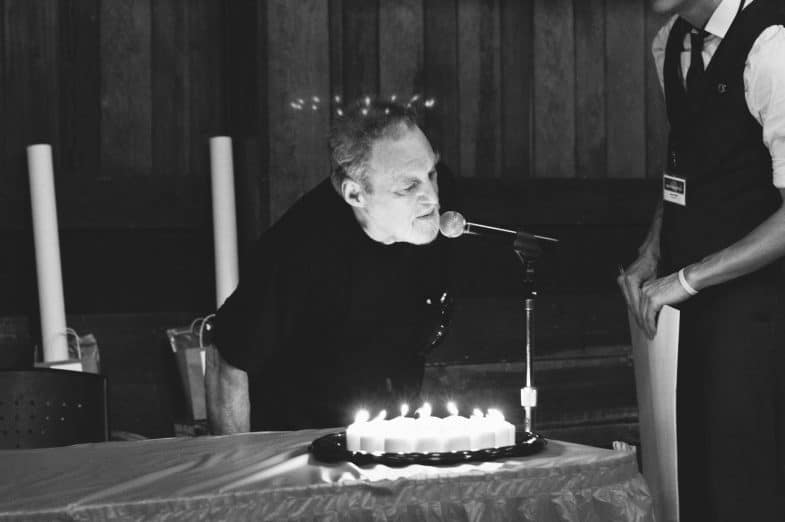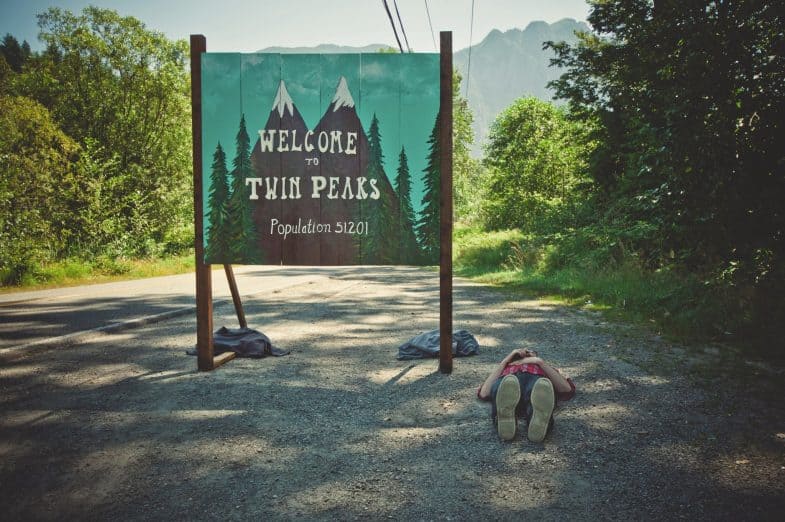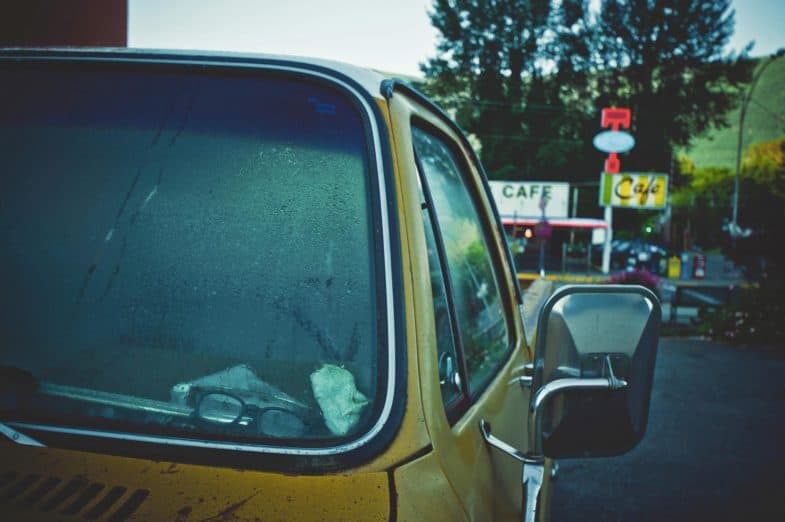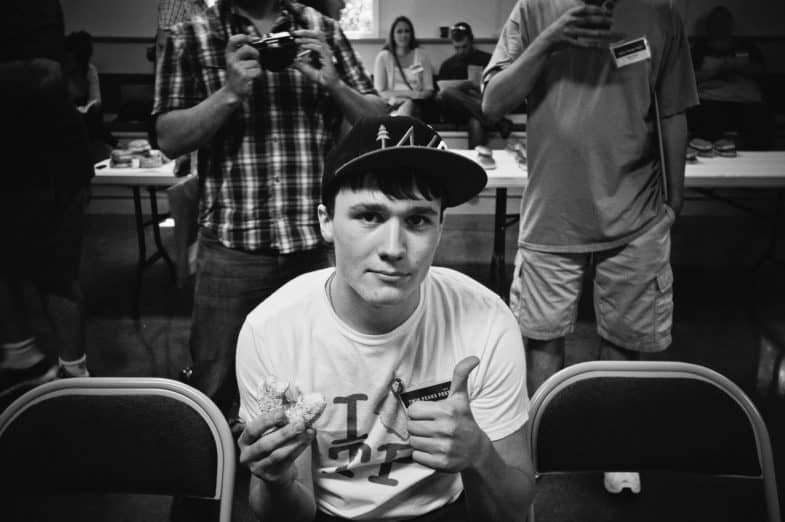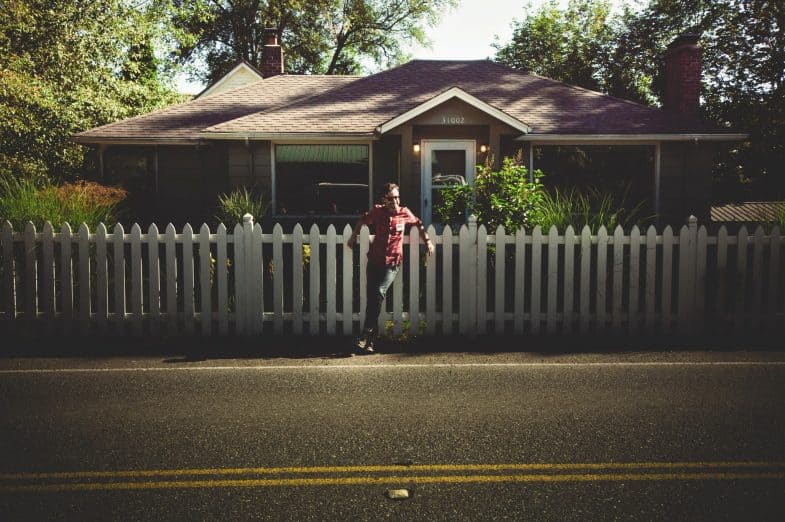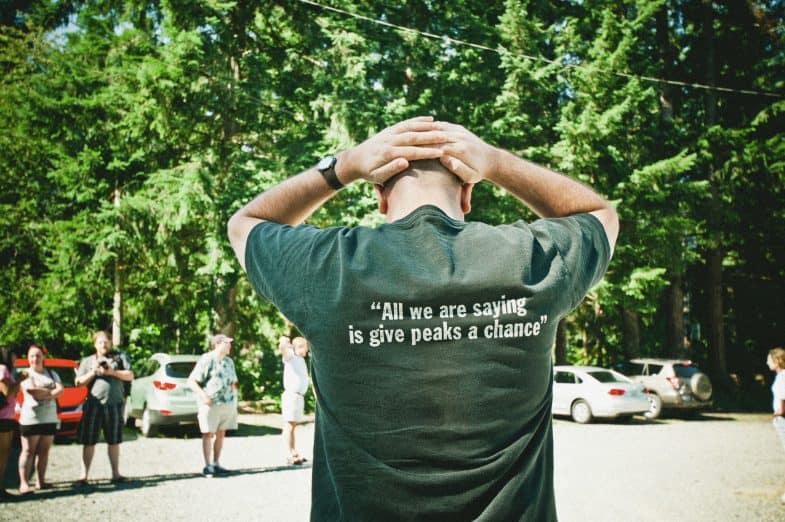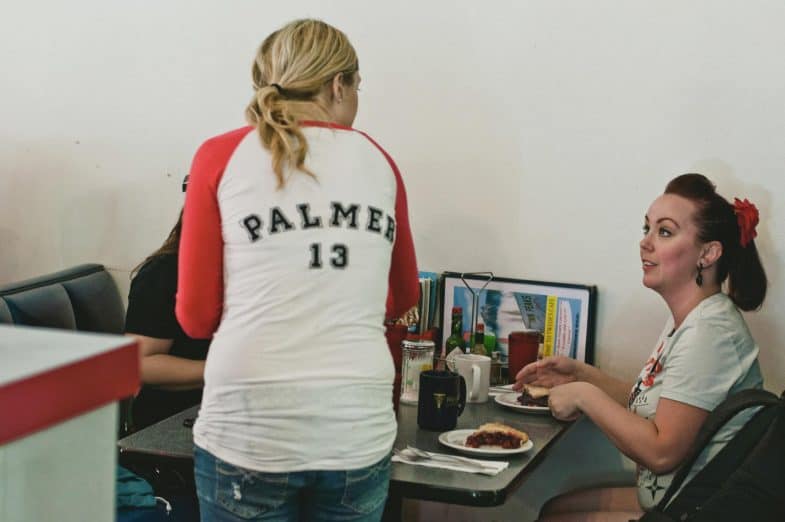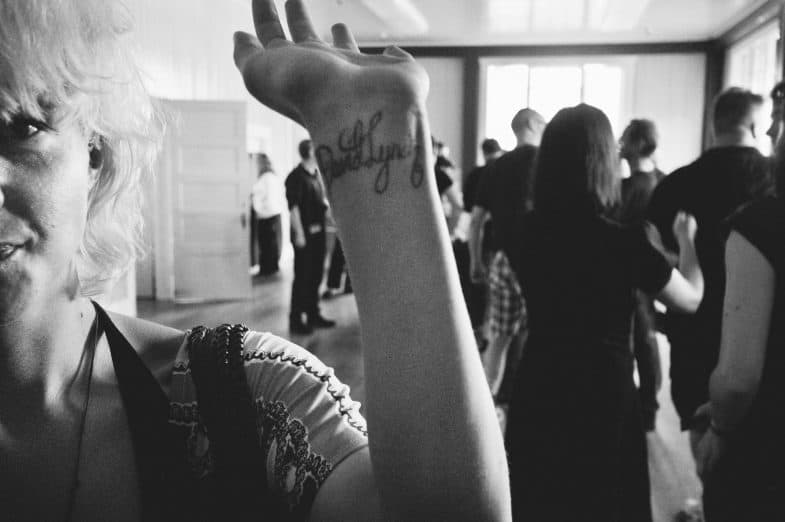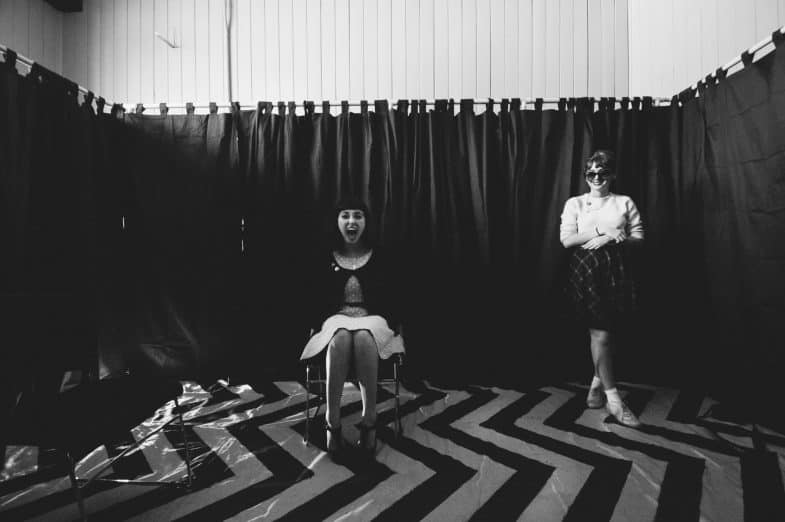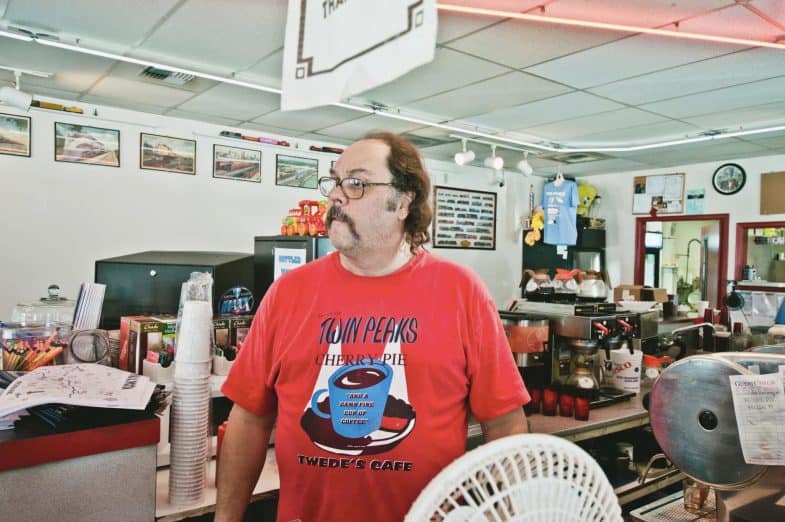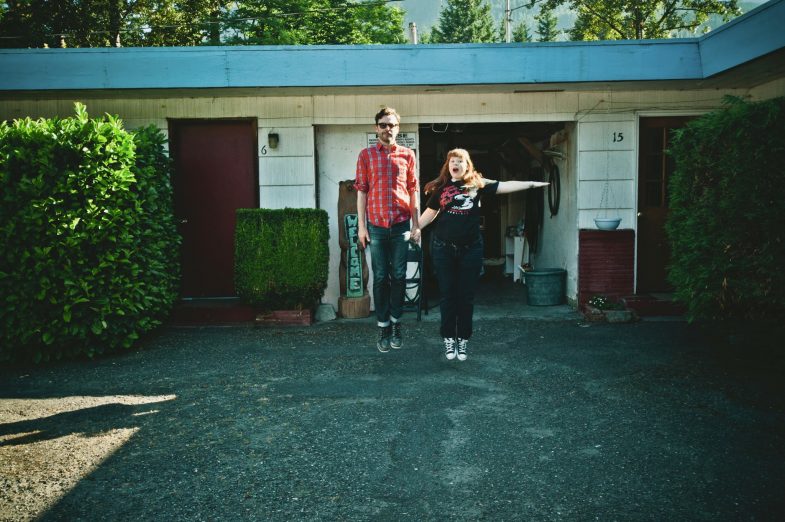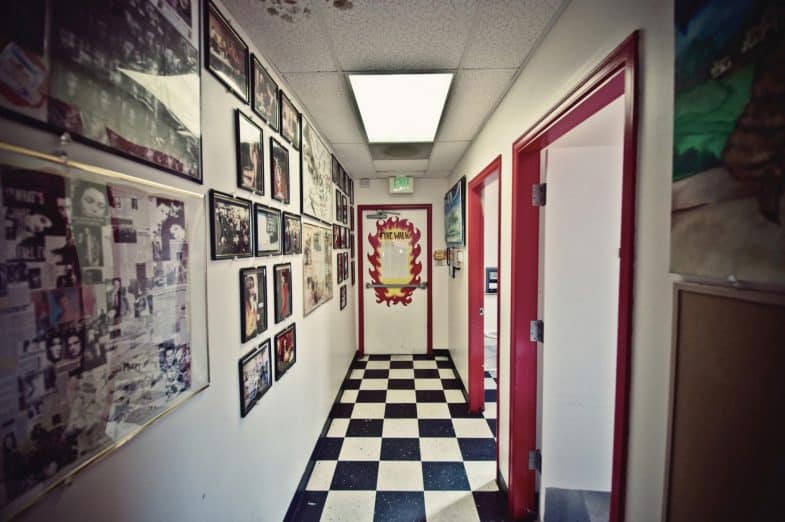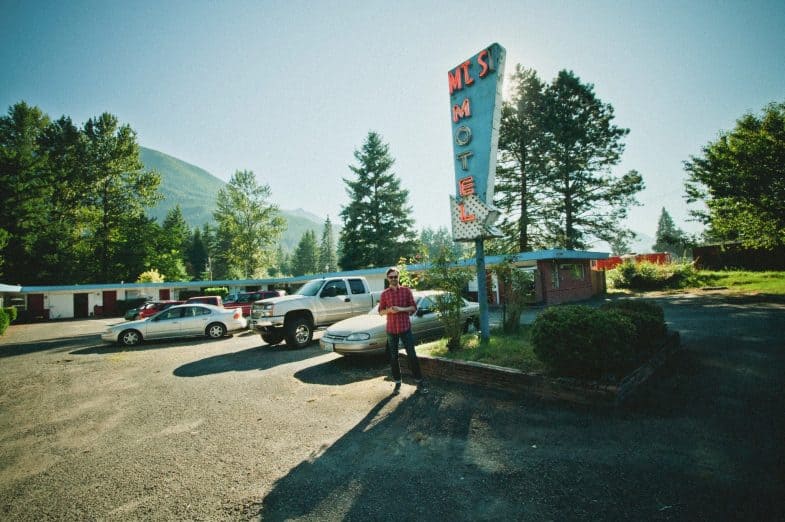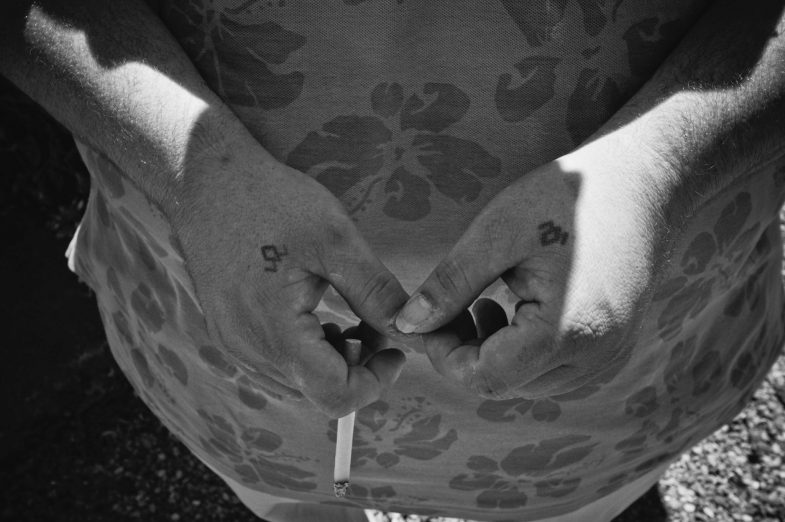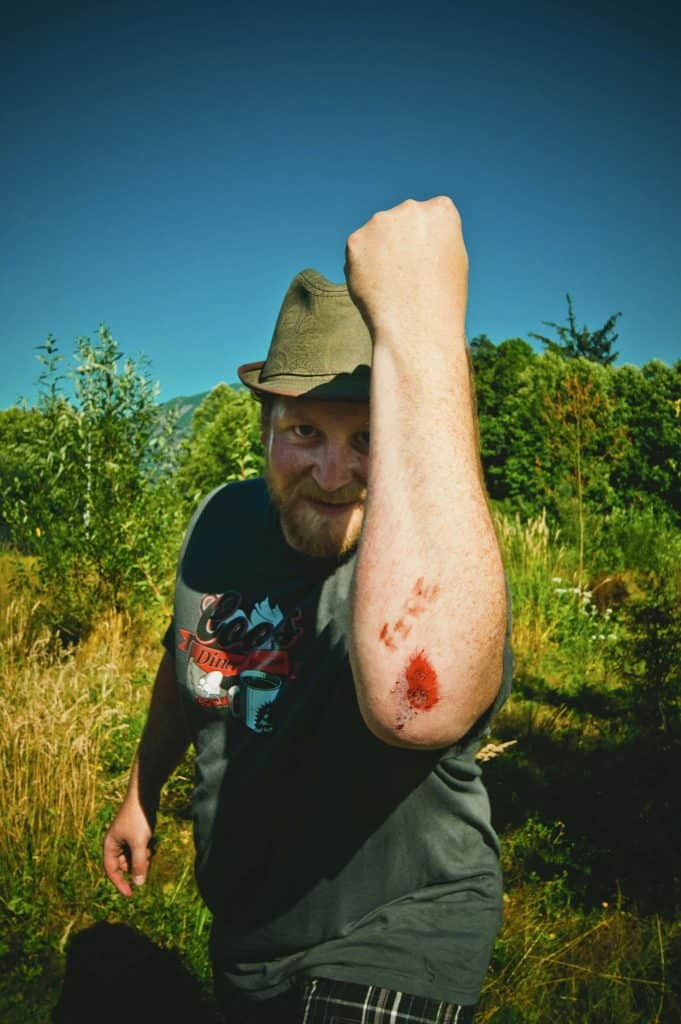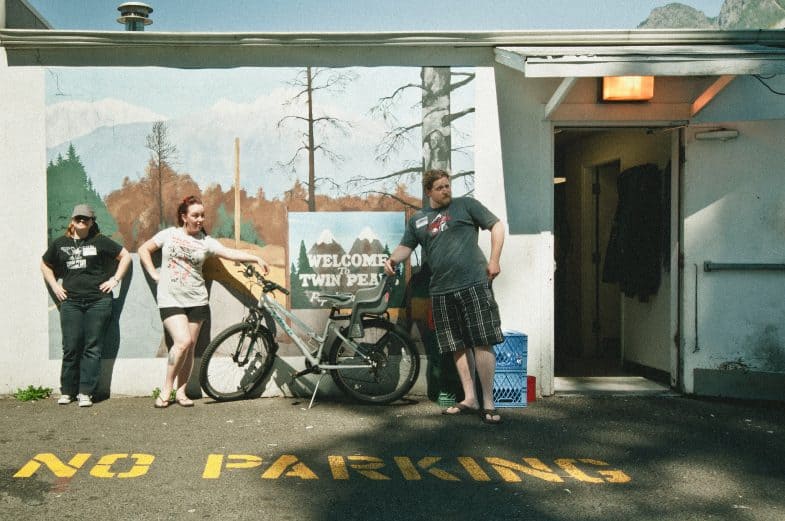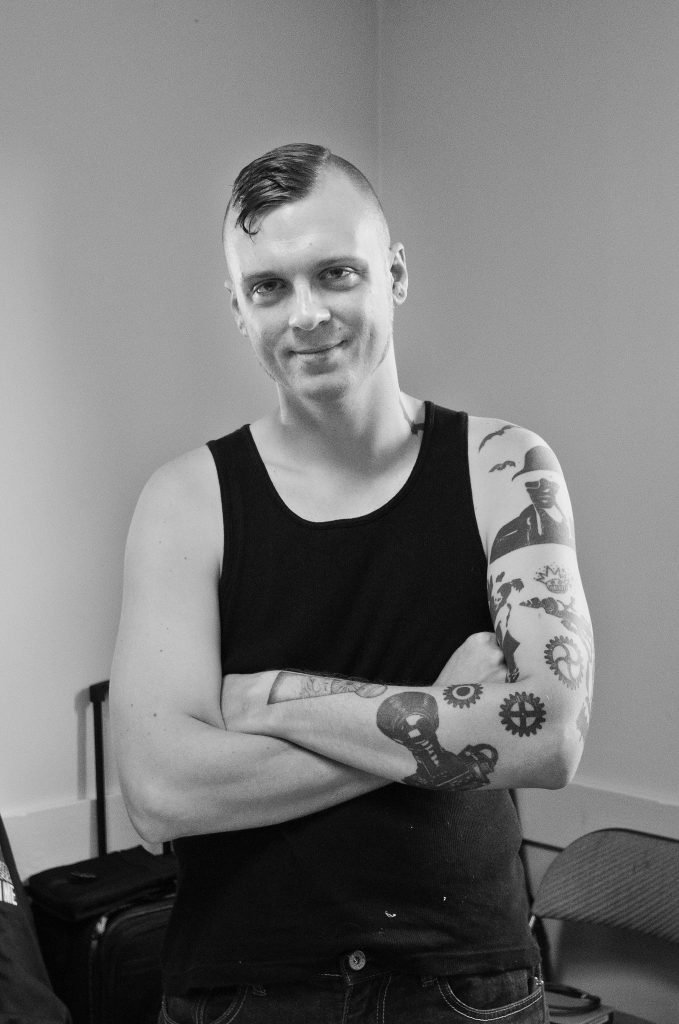 And finally, photographer Richard Rhyme himself in front of the One Eyed Jacks neon sign.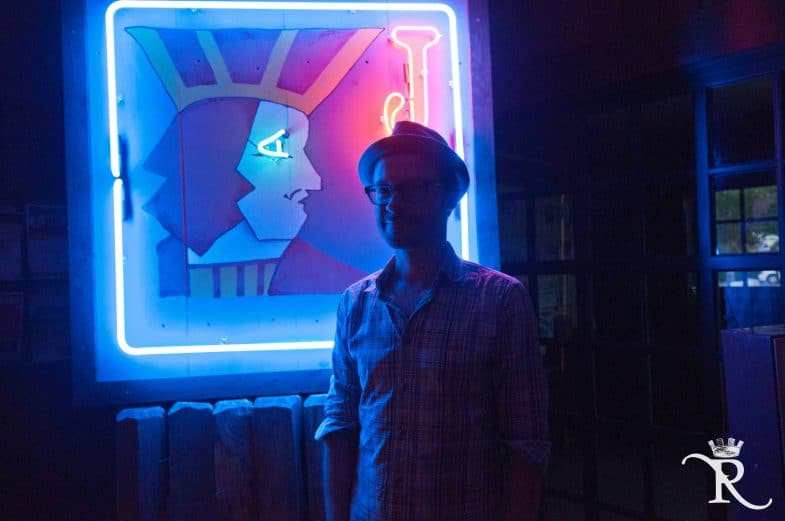 Here's the full photo set.