The Twin Peaks Fest organisation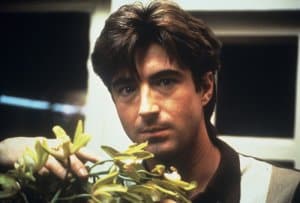 has just announced that Lenny Von Dohlen, who played Laura's agoraphobic friend Harold Smith in both the series as the prequel movie, has accepted their invitation to attend the 2011 edition of the fan festival. From August 5th until the 7th, the actor will join the previously confirmed cast members Sheryl Lee (Laura Palmer), Sherilyn Fenn (Audrey Horne) and Charlotte Stewart (Betty Briggs and Eraserhead's Mary X) during several events, including an elaborate Q&A session.
Fest tickets are still available through July 15th for US $210, or US $230 if you want to take the filming locations bus tour.
Here's another Twin Peaks Fest teaser video created by the always creative Jason Deehr.