Twin Peaks Archive is exclusively selling a limited edition of high-quality prints of four rare behind-the-scenes of Twin Peaks photos by James Marshall, who played Laura Palmer's secret biker lover, James Hurley.
James Marshall shot hundreds of photos whilst on the set of Twin Peaks. Through the years, most of those have been lost or destroyed. Recently, James discovered a handful of prints in a shoebox. These prints have been scanned and digitally cleaned up and made into prints. All are numbered and hand signed by James. These are candid shots that have never been seen before by the public. All prints are 9×12 (including border) and pro printed on Fuji Chrystal Archive paper. All prints are $29.99 each. U.S. shipping is $14- / International is $24- Please allow 1 to 3 weeks for delivery.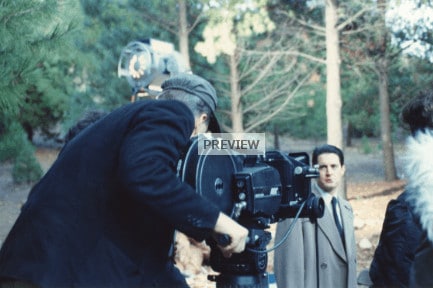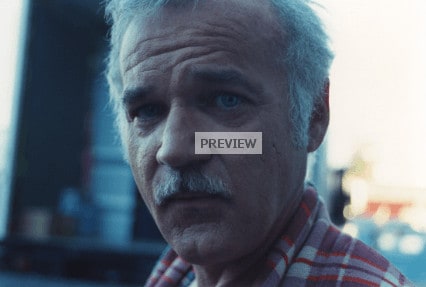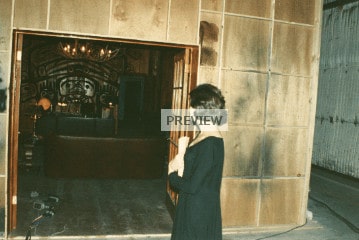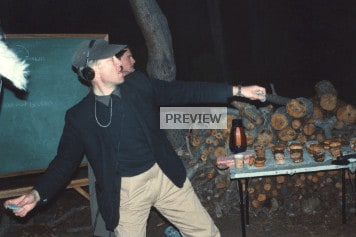 What's your favorite photo? This is the first batch, and another wave of James Marshall's photos is expected to go on sale in the next few months!
To order, get in touch with twinparchive (at) yahoo (dot) com and let them know which prints you would like, plus your full name and address as well as your PayPal email address.