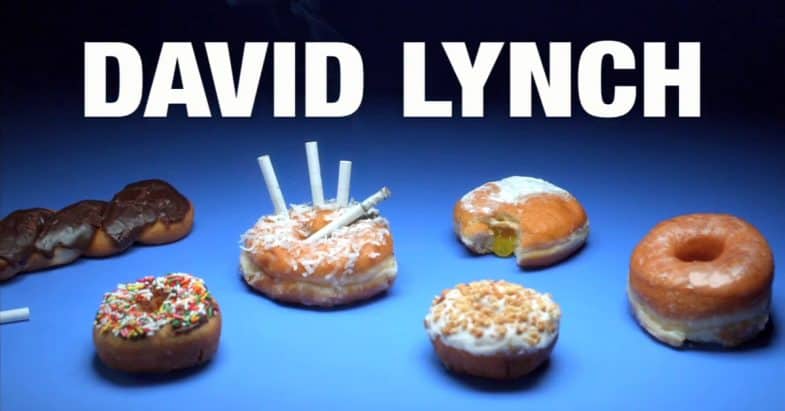 After working with David Lynch on the cover art of the self-titled debut album (Amazon) in 2013, Dumb Numbers will split a 10-inch record with the artist in the khaki pants as part of a triple box set called Split Series. Adam Harding's musical project is also sharing the A's and B's with Melvins and Jesus Lizard's David Yow.
The vinyl split with David Lynch includes two songs by Dumb Numbers; Behind Rocket City, an instrumental soundscape inspired by the world of Eraserhead and Ronnie Rocket, and I Dreamed I Saw Jack Nance Last Night, a literal tribute to Jack Nance and a musical homage to David Lynch. The record's third track is David Lynch's own I Have A Radio, previously included along with a video on the deluxe edition of Crazy Clown Time and now getting a vinyl release.
Dumb Numbers – I Dreamed I Saw Jack Nance Last Night
UPDATE (9/30/2015): The digital release is now available and here's one of the tracks in full.
Adam Harding told Welcome to Twin Peaks he recorded the first demo of this song on a 4-track cassette after Jack Nance died. In the final version, the middle 8/guitar solo was recorded similarly to how David Lynch recorded the dialog in the Red Room: by learning it backwards, recording it like that, and then reversing it! And as you can probably tell, the bass part —played by Warpaint's Jenny Lee Lindberg— was inspired by the bass line of the Twin Peaks Theme.
David Lynch – I Have A Radio
https://www.youtube.com/watch?v=DNIvPyHyu_E
In addition to this track, David Lynch also contributed the artwork for the back cover. Here's the front cover by Adam Harding, inspired by David Lynch.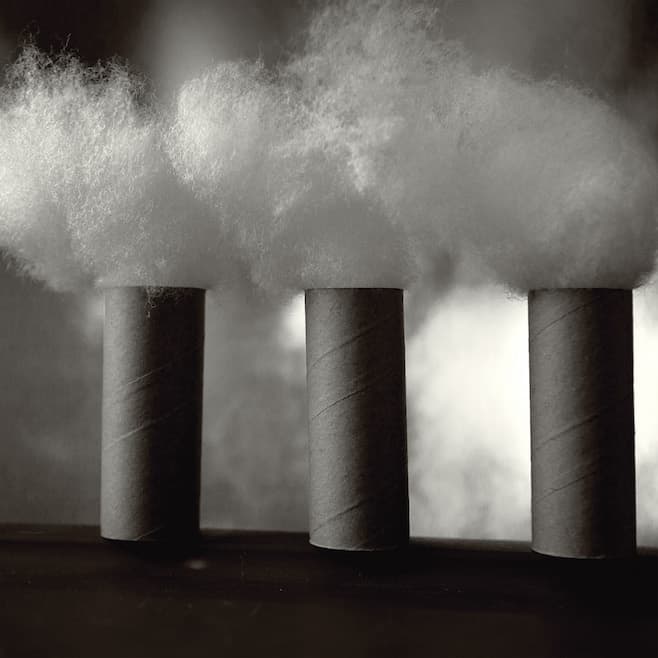 Mixed snippets of the songs can be heard during the "doughnuts and cigarettes" segment in this Split Series teaser.
The release is limited to 700 copies on black vinyl marbled with gold, silver, and oxblood colors. It will come packaged in a custom wooden box set with screen-printed art by Mackie Osborne. The digital version will be available starting September 25th, with the physical release coming arriving on Halloween 2015. A portion of the proceeds benefit the David Lynch Foundation.
You can pre-order the box set now via Joyful Noise Records.
Full tracklist:
Dumb Numbers & David Lynch:
I Dreamed I Saw Jack Nance Last Night
Behind Rocket City
I Have A Radio
Dumb Numbers & Melvins:
Looking Forlorn In All The Wrong Places
Harvel
Polish Trash Compactor
Dumb Numbers & David Yow:
Unbury The Hatchet
In The Hallway Around The Corner Between The Small Room And The Dirty Room
Bridal Mess