Johnny Coffeen is a 2015 graduate of MUM's David Lynch Graduate School of Cinematic Arts and his Master's In Film thesis, The Swan Girl, gloriously went on to win a 2016 Student Academy Award in the Alternative category. Joining the ranks of past winners such as Cary Fukunaga, Spike Lee and Robert Zemeckis, the filmmaker was also asked to hand the Oscars to presenters like Leonardo DiCaprio and Meryl Streep during this year's award ceremony.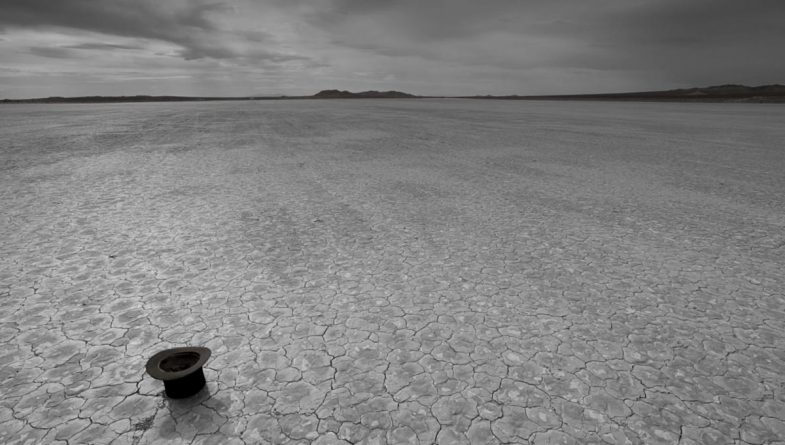 Combining live actors and stop-motion animation, The Swan Girl tells the story of an artist in captivity who sculpts complex figures to atone for his past mistakes. Interestingly, the leading actor is the actual sculptor, John Frame. Johnny was inspired by David Lynch's approach to Eraserhead, which was shot piece by piece over the course of six years to make an 89-minute film. This 15-minute experimental short film took six months to complete and when David Lynch saw the result, he called it "pretty damn good."
Dear Twitter Friends, Congratulations to @JohnnyCoffeen! David Lynch MFA in Film alumni on winning a 2016 Student Academy Award!

— David Lynch (@DAVID_LYNCH) September 9, 2016
The award-winning film premiered at David Lynch's Festival of Disruption last October and today, Welcome to Twin Peaks is proudly hosting its online world premiere. Enjoy!
The Swan Girl by Johnny Coffeen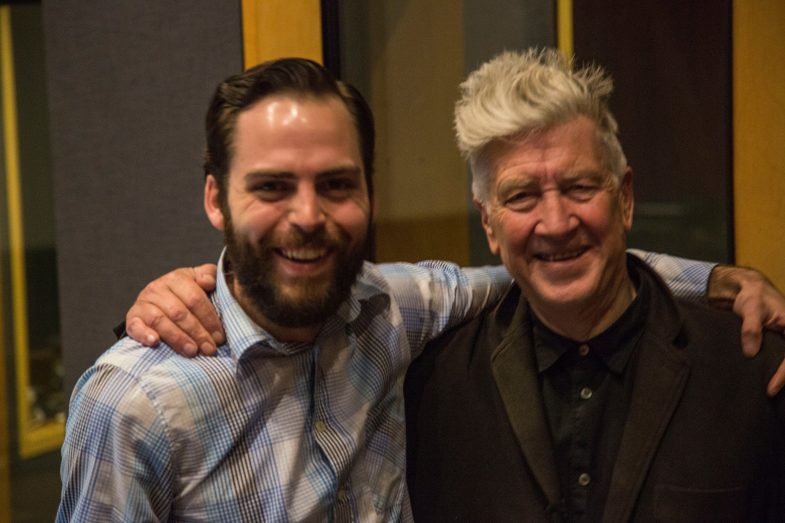 Check out Johnny's Q&A with David Lynch on his website, and don't miss the premiere of his brand new video at The Egyptian Theater in L.A. on July 27th.