A waiting room, a talking duckman, a severed arm, a mysterious woman, a young man in a black suit and his doppelgänger thumbs-upping each other.
Smoke…
FIRE!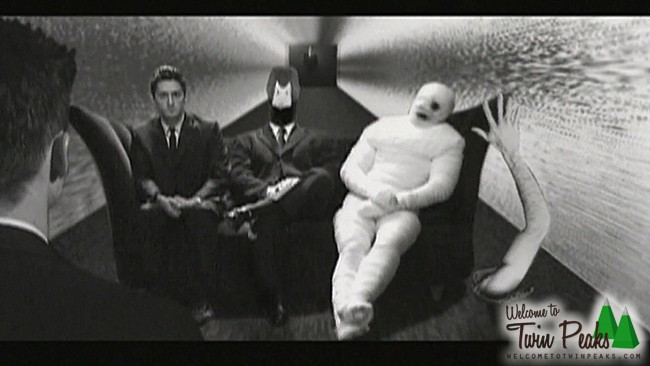 Based on the idea that the PlayStation 2 was a gateway to another world called The Third Place, Sony commissioned David Lynch back in 2000 to create a commercial for their PS2 video game console. The resulting one-minute B&W trailer, shown in theaters in over a hundred countries except the U.S., ended up being classic David Lynch alright. Except maybe for the 24 major visual effects in just 60 seconds.
"He's been living in The Third Place for quite a few years. If there was one person that was gonna to understand what we needed to communicate […] it was gonna be David Lynch," says David Patton, European marketing director for PlayStation, in this rare behind the scenes video by Luke Forsythe.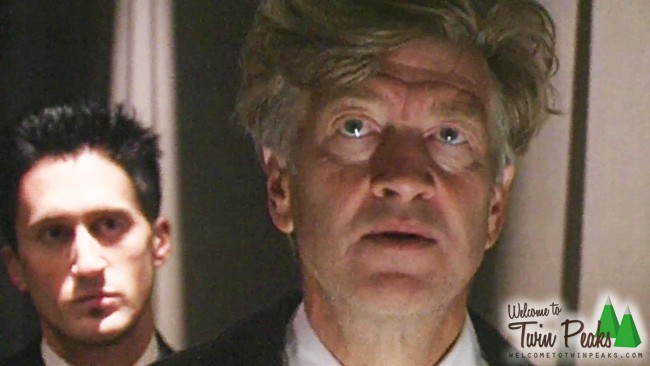 Watch the making of David Lynch's Sony PlayStation 2 Commercial (2000)
"Dave, start smoke. That's good, Dave. FIRE! Ok. This is so fucking beautiful." —David Lynch

"Trevor came up with the idea of asking David Lynch to direct the spot, and all he sent David was the voice over," Kieron Monahan, group account director at TBWA/London, tells Welcome to Twin Peaks. "David's approach was just totally different from anything we saw from other world class directors."
"It's different working with David because the atmosphere on the set is like nothing I've known before. It's like a big family of people all having a jolly good time," Trevor Beattie, creative director at TBWA\London, said of working on the two-day shoot in L.A. To create The Third Place, the director worked with Mulholland Drive's Scott Billups as camera operator and director of photography, and his longtime musical collaborator John Neff for the sound design. The whole commercial was shot using a Sony DSR-PD150.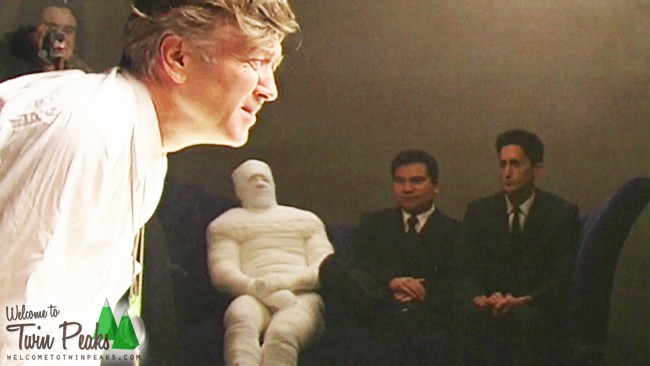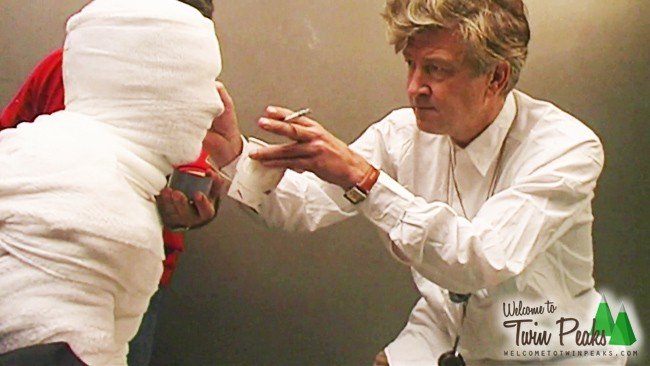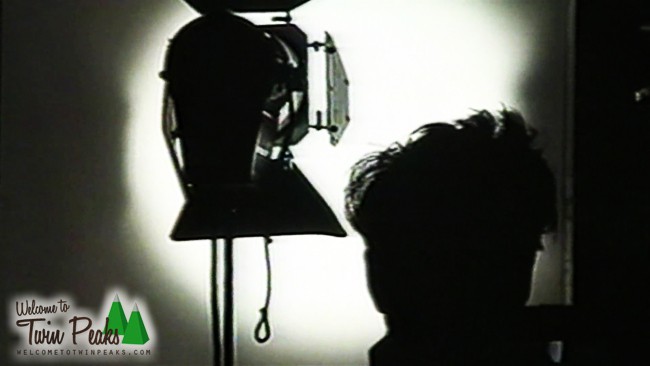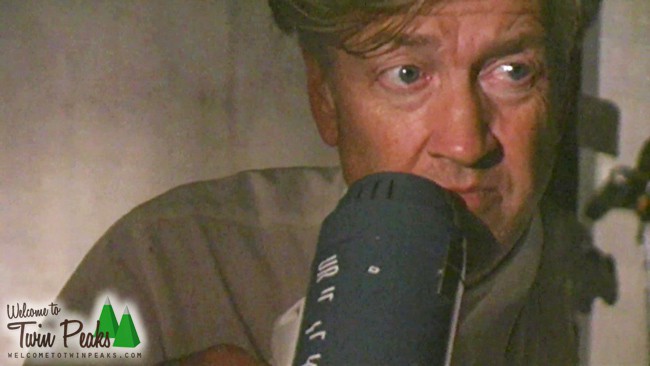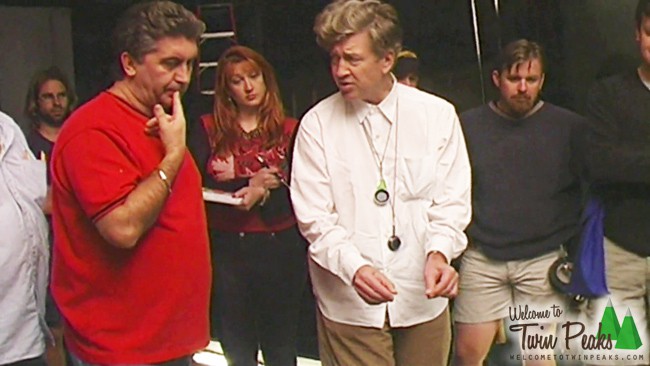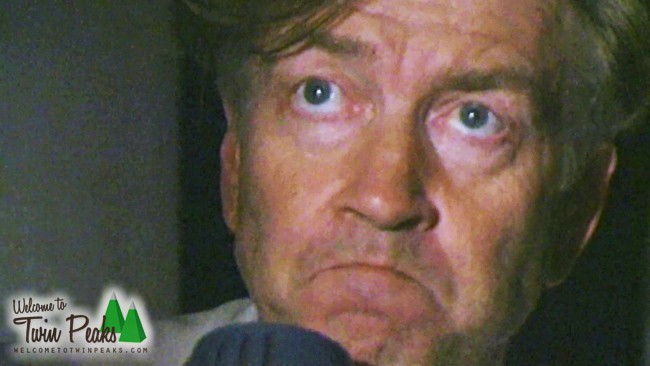 David Lynch's PS2 Commercial: Welcome to The Third Place (2000)
"The black and electric blue of the PlayStation 2 brand was an important part of creative development for months. Like, a really big part," Kieron tells WTTP. But when Sony was shown the first cut at a private viewing room in London, Trevor turned to David Patton and Kieron and said, "I only have one thing to say before pressing play: this film… is in black and white."
Their reaction?
"Once we saw the black-and-white cut, no-one asked if we could see it in color!" says Kieron. "Testament to a great client that David Patton went with it and convinced Sony management!"
And just because it's out there, here's the color version anyway.
Director: David Lynch
SONY Advertising Agency: TBWA\London
Creative director: Trevor Beattie
Art director: Bil Bungay
Agency producer: Diane Croll
Account supervisor: Suzie Shaw
Group account director: Kieron Monahan
Advertiser's supervisor: David Patton
Production company: Kintop Pictures & Great Guns
Producer: Deepak Nayar & Terry Wordingham
Copywriter: David Lynch
Actor: Jason Scheunemann
Production design: Jack Fisk
Set dressing: Peter Jameson
Editr: Brian Johnson
Visual effects: Gary D'Amico
Audio mixers: Raj Schgal & Adam West
One credit is missing above. Do you recognize the voice of Duckman?
Note: There are several PS2 commercials on YouTube that are credited to David Lynch, but the one in this story is the only one he actually directed.