It's October. It's fall. It's about time to go into Twin Peaks mode again. Right? This freshly squeezed 15-minute short film, "Between Two Worlds," will get you in the right mood.
Written and directed by Cameron Miller, who describes himself as a visual storyteller with a passion for capturing wonder through film, photography, and writing, this Twin Peaks fan film follows the journey of Dale Cooper, portrayed by a dashing Justin Hughes, and his white coffee mug from the ethereal realm of The Fireman's Home by the Sea to the Log Lady's cabin in Ghostwood and spiraling back to the Red Room. His mission? To find the perfect brew.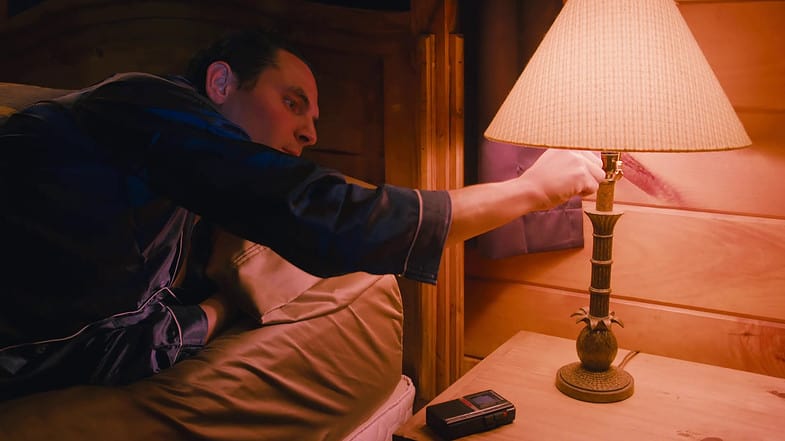 Even though it was shot in Augusta, Georgia, the Twin Peaks references are plenty and beautifully shot. The meticulous editing as well as the carefully chosen cues by Angelo Badalamenti and the enveloping sound design, succeed at catching that quintessential mood. Yet, in my opinion, the most interesting part of this fourth-wall-breaking homage happens after the closing credits. So make sure to linger until the end, and let this love letter unfold in its entirety.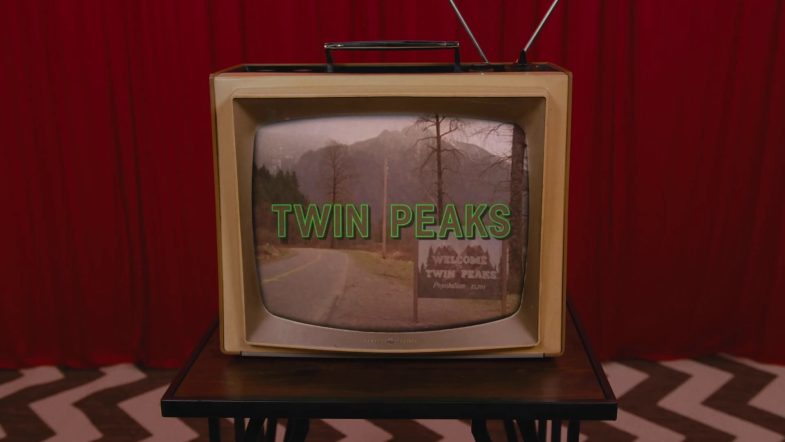 To David Lynch and Mark Frost, thank you for giving us the strange and wonderful visuals of Twin Peaks. This homage is to pay tribute to you, the crew, and the cast of the series that changed television.

Cameron Miller
Watch Between Two Worlds – A #TwinPeaks Homage Film
Credits:
Written & Directed by Cameron Miller
Produced by Cameron Miller, Justin Hughes, Katherine Epp, Isabel Granat, Justin Little
Assistant Director — Justin Little
Cinematographer — Cameron Miller
Editor — Cameron Miller
Production Supervisor — Katherine Epp
Production Assistants — Gary Henderson, Kelly Hagelson, Sydney Shipes
Art Director — Cameron Miller
Set Decorator — Isabel Granat
Assistant Camera — Justin Little
Boom Operator — Isabel Granat
Sound Mixing — Caleb Miller, Cameron Miller
Hair Styling — Katie Elliott
Makeup — Katherine Epp
Dale Cooper — Justin Hughes
Laura Palmer — Hannah Battle
Sherriff Truman — Nicholas E. Young
The Log Lady — Katherine Epp
Gordon Cole — Cameron Miller
Waitress — Sydney Shipes
The Woodsman — Alex Merrill
Man from Another Plague — Gary Henderson
Slippin' Jeffries — Nate Massey
Music: Dance of a Dream Man, Twin Peaks Theme, Dark Space Low & Laura Palmer's Theme by Angelo Badalamenti