As reported, Criterion is releasing Twin Peaks: Fire Walk with Me on Blu-ray and DVD (Amazon) in October 2017. For its cover, they mostly stayed true to the original 1992 movie poster with Laura Palmer's photo in the half heart necklace, the biggest difference being the size and orientation of the flame.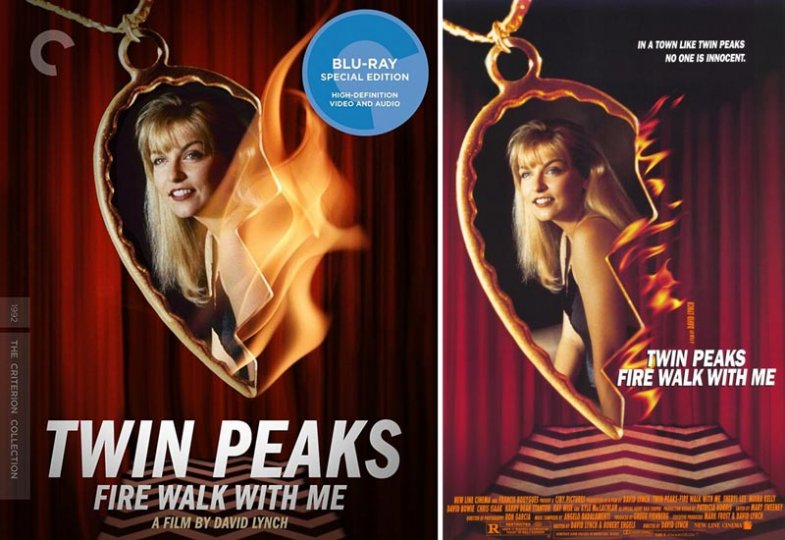 Criterion's final choice left quite a few fans disappointed, so I wanted to share with you a handful of alternate covers by designer Fred Davis that didn't make the cut. Would you have preferred any of these instead?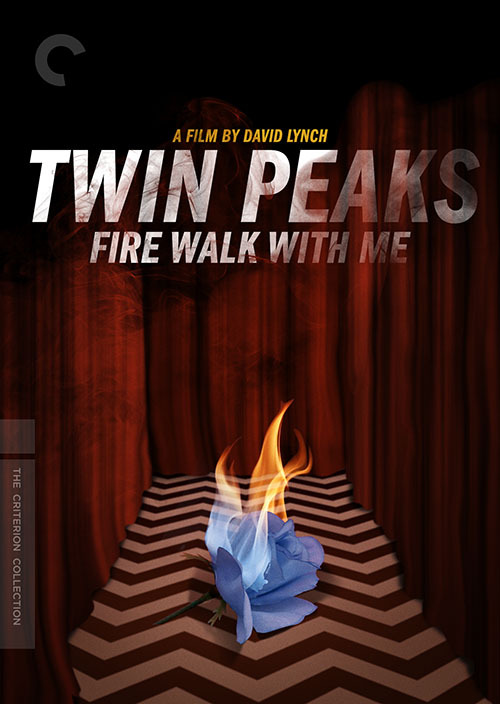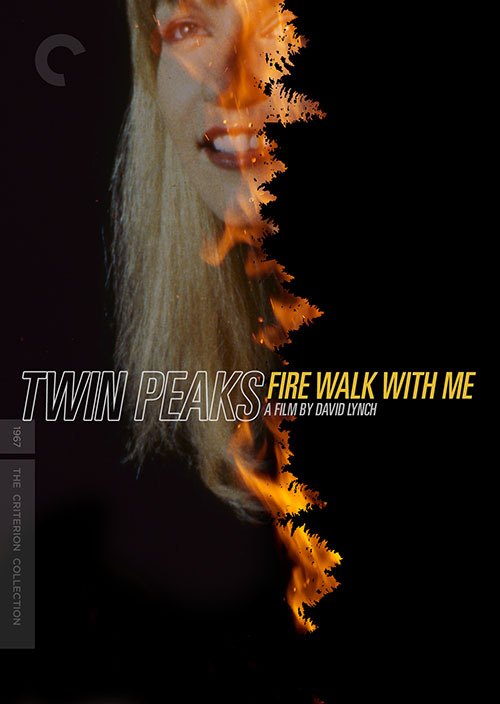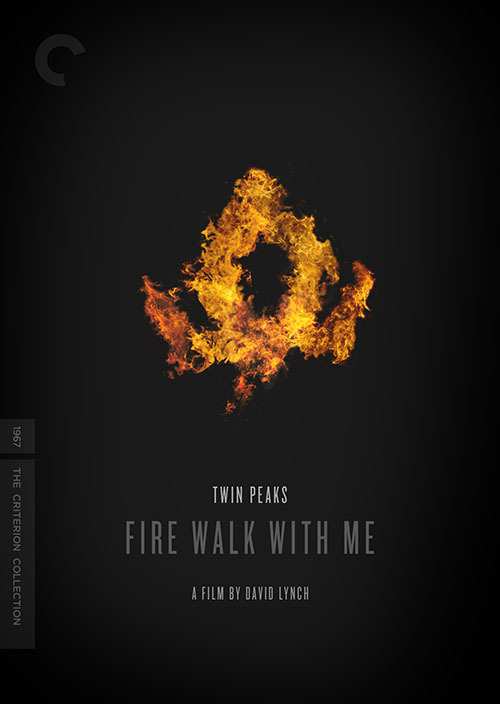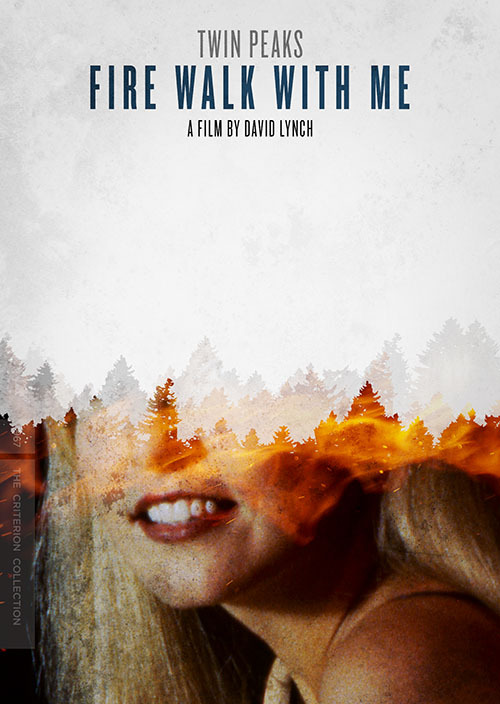 More details on the upcoming Criterion release here.