After two highly succesful Twin Peaks editions of the David Lynch burlesque, the third installment of The Pink Room will draw inspiration from the 1986 film, Blue Velvet.
With it's chilling sexual perversions, haunting voyeuristic plot and lush visuals, this show is sure to tantalize, tease and shock. The underground New York burlesque scene continues to recognize David Lynch's contribution to art and culture. The Pink Room intends to honor David Lynch's work with burlesque and variety performances that reflect the beauty, anguish, quirkiness, horror and comedy that makes his work so captivating.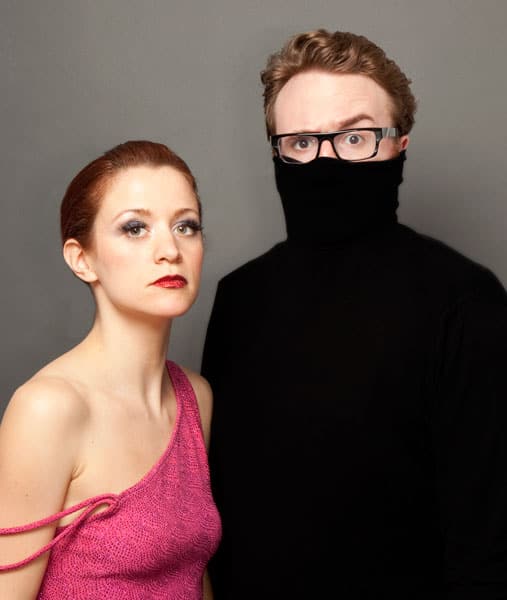 Bastard Keith will once again host the evening, while burlesque performers include Creamy Stevens, Dangrrr Doll, Iris Explosion, Fem Appeal, Franny Fluffer Nutter, Gemini Rising , Miss Rose (Philadelphia), Rosabelle Selavy, Tina Tassels, Tiny D & gogo dancing by Foxy Vermouth.
The Pink Room – David Lynch Burlesque with a Blue Velvet theme starts Wednesday, April 27, 2011 at 9:30pm, but is preceded by Franny's Flicks at 8pm. Tickets are $15 at the door, but you can score $10 advanced tickets at brownpapertickets.com. Place to be is the Parkside Lounge, 317 East Houston Street in NYC. The show is +21 only and there's a 2 drink minimum.