A large-scale David Lynch retrospective called Chaos Theory of Violence and Silence is running at the Laforet Museum Harajuku (Tokyo, Japan) until December 2, 2012. The exhibition features 75 artworks by David Lynch: 32 paintings, 9 drawings, 34 photographs and five experimental short films. Seventy-two of these works are shown in Japan for the very first time, and the exhibition space and theater is configured like a labyrinth especially for the occasion. Here's the video message that David Lynch recorded for the visitors of Chaos Theory of Violence and Silence:
Some of the featured works: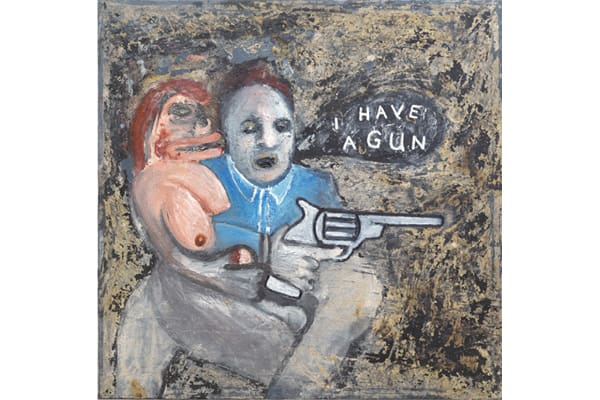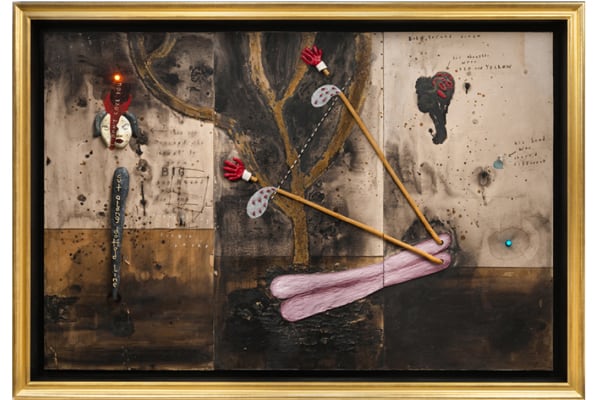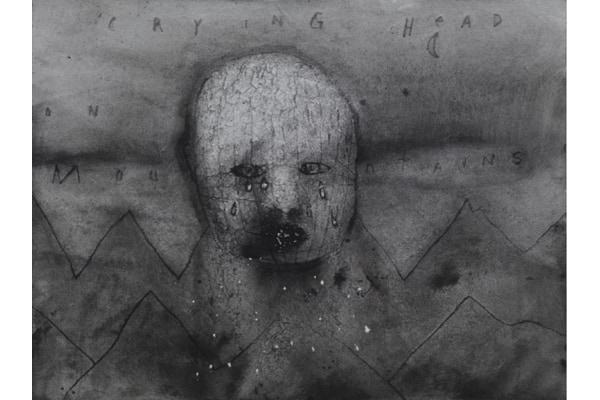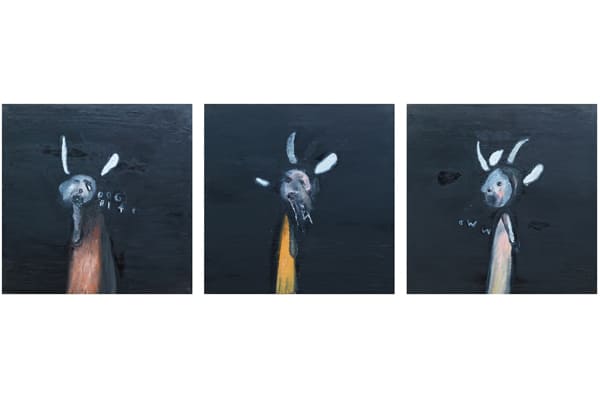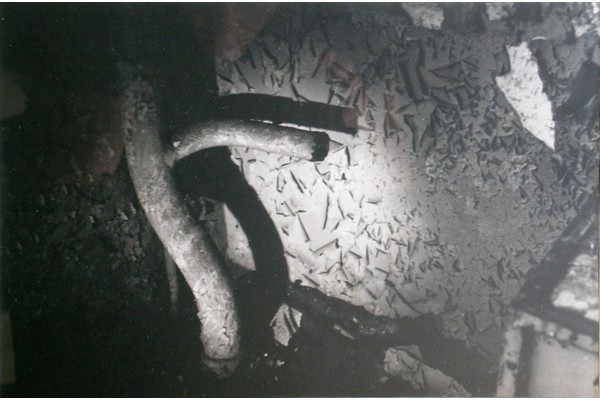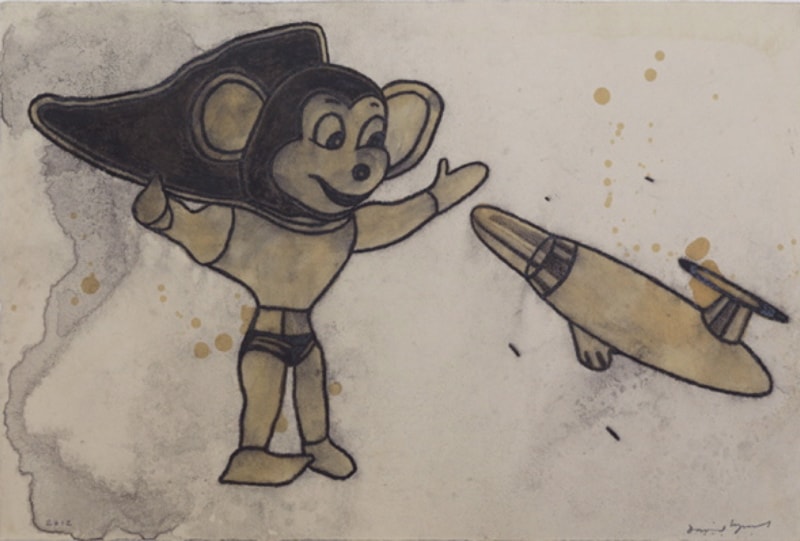 For all artwork: copyright David Lynch. All photos were taken by Robert Wedemeyer. More information here.