The past few years, we've seen various fashion shoot inspired by Twin Peaks , but here's a spread back from when it aired and featuring some of the cast members… in anything but typical Twin Peaks outfits. Photographed by Firooz Zahedi for the September 1990 issue of Movieline.
Can't wait to hear your comments on these photos!
The Lynch Mob
The cast of David Lynch's "Twin Peaks" takes a break from their lumber town duds: Lara Flynn Boyle and James Marshall (as the heartwarming but devious Donna and James), Eric Da Re (as bad boy Leo), Dana Ashbrook (as the violent teen lover Bobby), and Sheryl Lee (as Laura Palmer and Laura's cousin Madeleine -which one do you think is really dead?).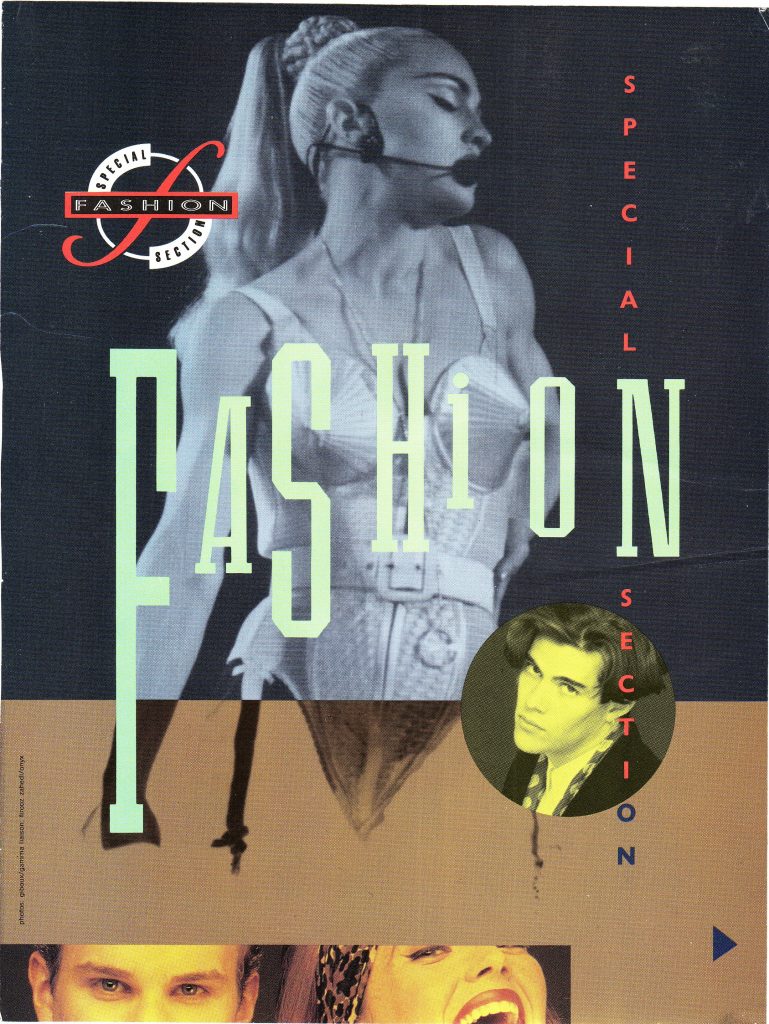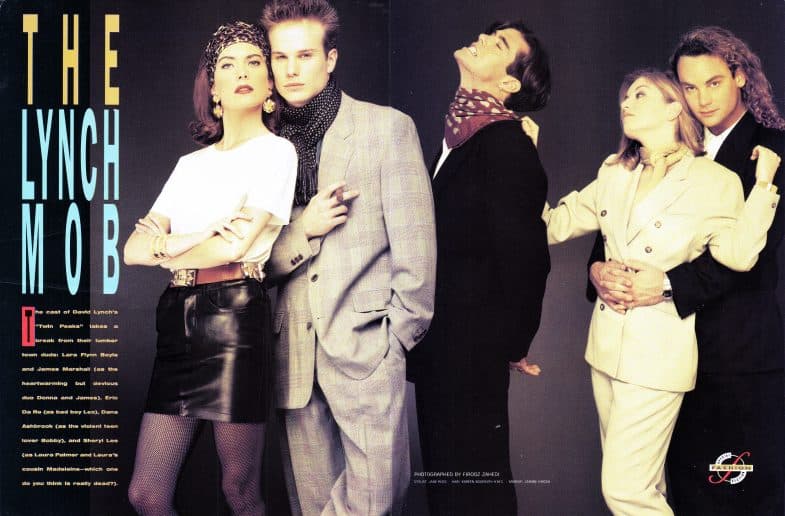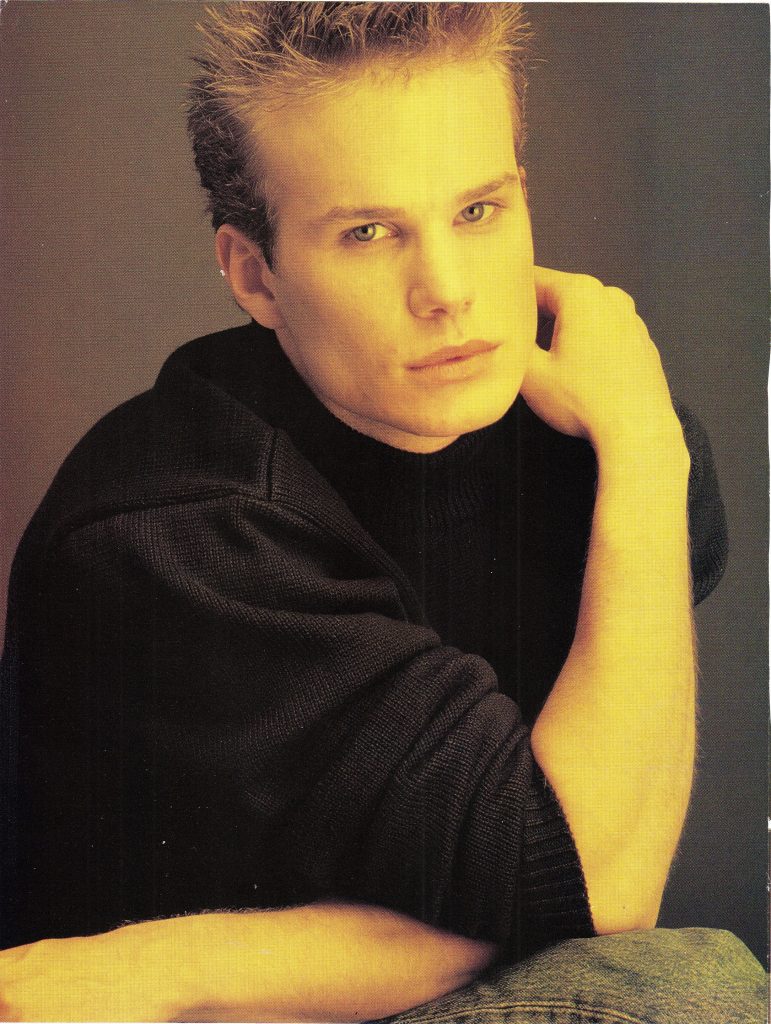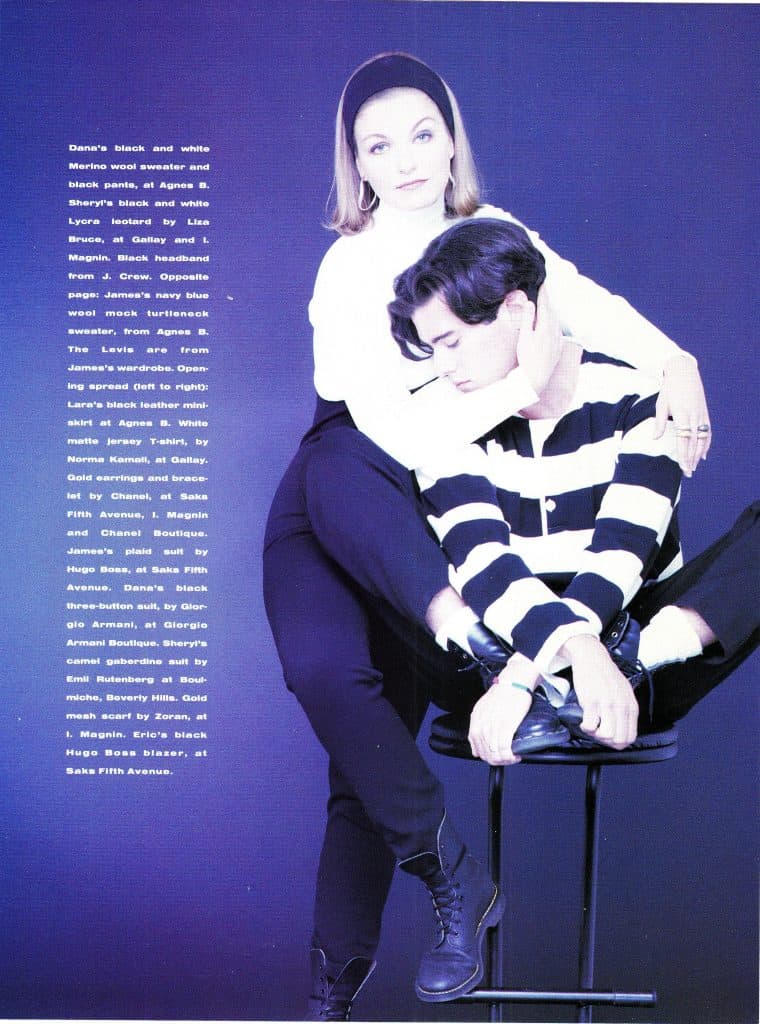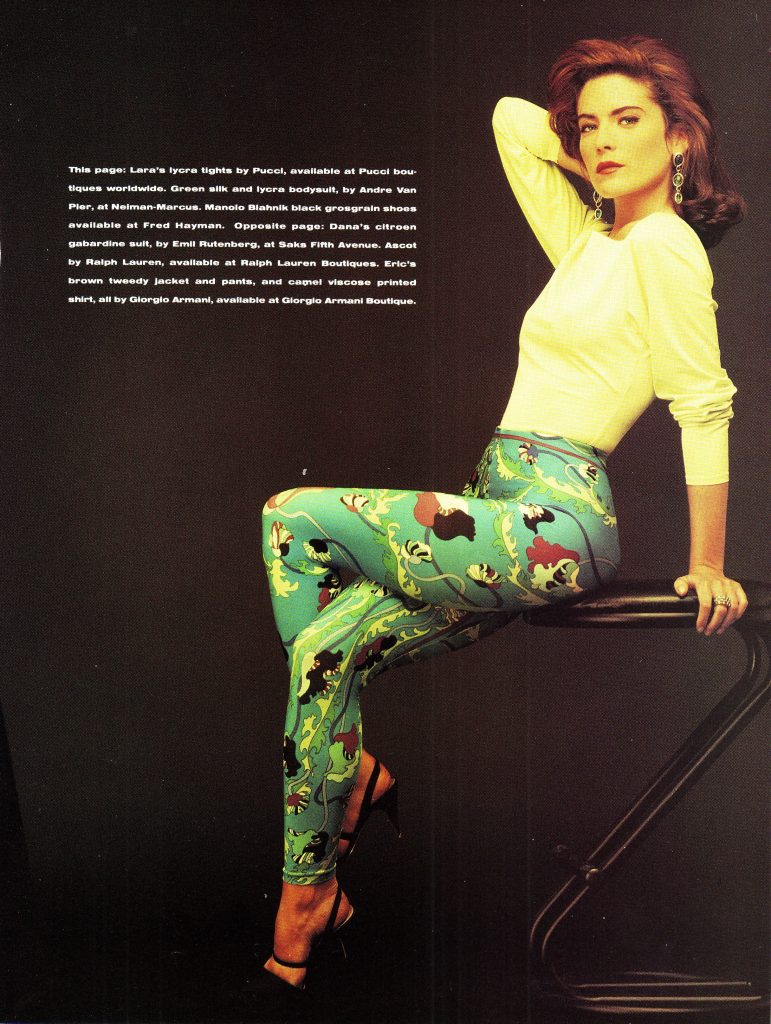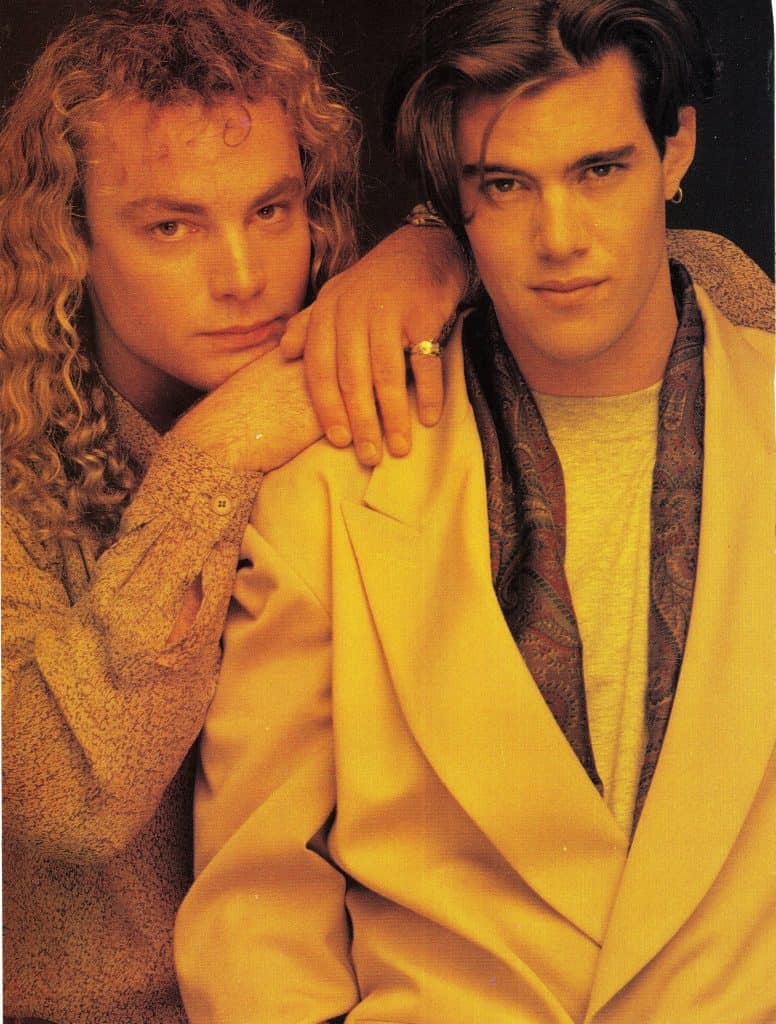 UPDATE (December 2013): I've found two more photos from the same shoot, although they appear to have been published in an Italian magazine. More Lara Flynn Boyle, James Marshall, Dana Ashbrook and Sheryl Lee: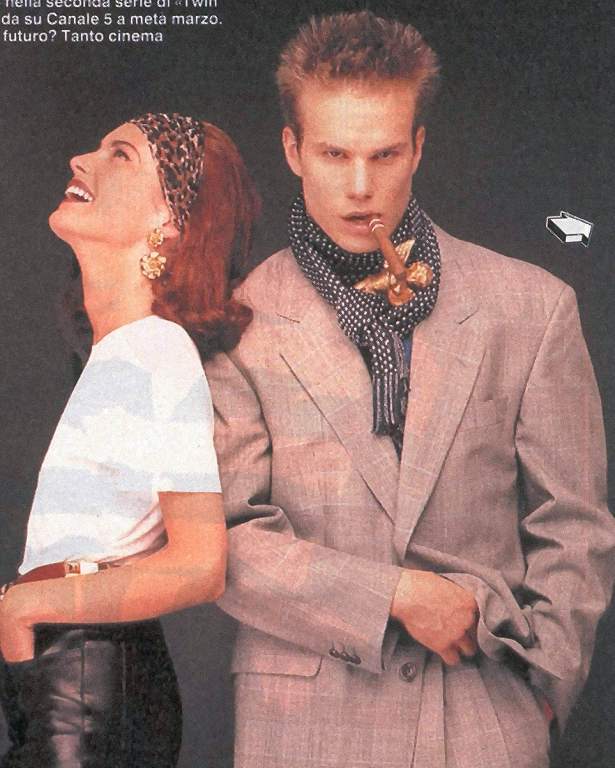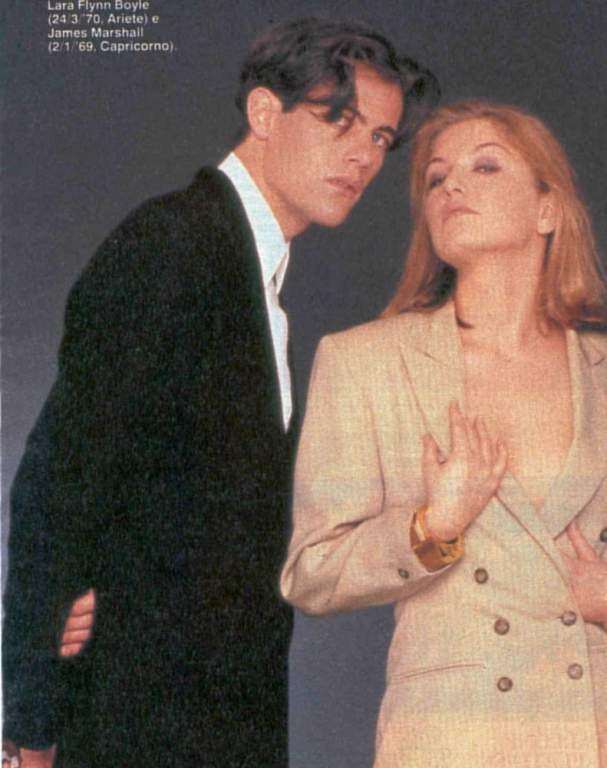 Hat tips to Remyrogue and Eric Sparkwood!