Two weeks ahead of the almost completely sold-out 20th anniversary screenings of Twin Peaks: Fire Walk With Me at 92YTribeca in New York City, Tom Blunt will host a comedic tribute to the women of Twin Peaks. While they will not attend in person, I just got confirmation that Sheryl Lee and Catherine Coulson have agreed to call in to the show! That's Laura Palmer and The Log Lady LIVE on the phone (who knows, maybe even Skype), while you're sipping  David Lynch's Signature Cup Coffee for free.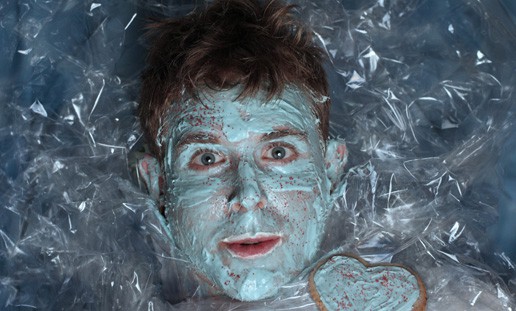 Was there ever a coterie of female talent as diverse as the one David Lynch assembled for Twin Peaks? Join host Tom Blunt and an army of performers, presenters and special guests as they obsess over the lives and careers of actresses whose paths intersected in this sleepy (yet over-caffeinated) town.
Grab your tickets here NOW before they sell out!
Date: February 11th 2012, 8 PM.
Tickets: $12
Venue: 92YTribeca SCREENING ROOM, 200 Hudson St, New York.