On March 29th, 2018, actress Diane Caldwell passed away in Istanbul, Turkey. She was 70 years old.
Diane famously played the Great Northern Hotel concierge, Julie Duvic, in the Twin Peaks pilot. She shared scenes with Richard Beymer, Michael Ontkean, and Ray Wise. Her character was also the first target of Audrey Horne's many shenanigans. In an interview with Twin Peaks Archive, Diane repeatedly wonders whether Sherilyn Fenn was in character all the time, or if that's who she really was: "She was always like this kind of out-there, styrofoam-cup-defacing girl."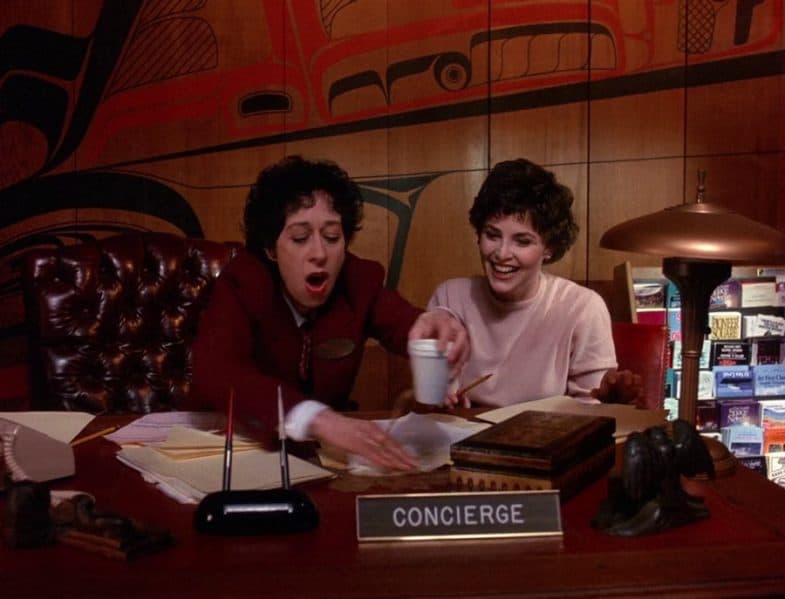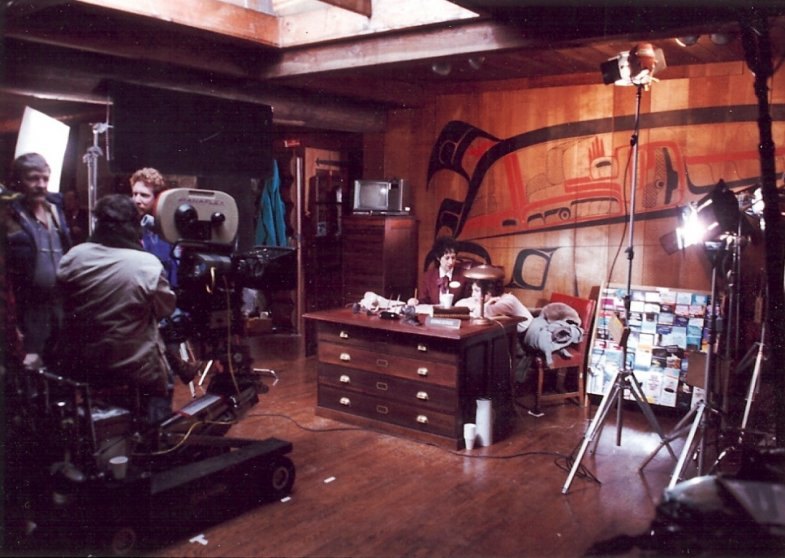 And with the help of David Lynch directing her to repeat the line over and over, Diane is responsible for engraving "THE NORWEGIANS ARE LEAVING!" in every fan's memory.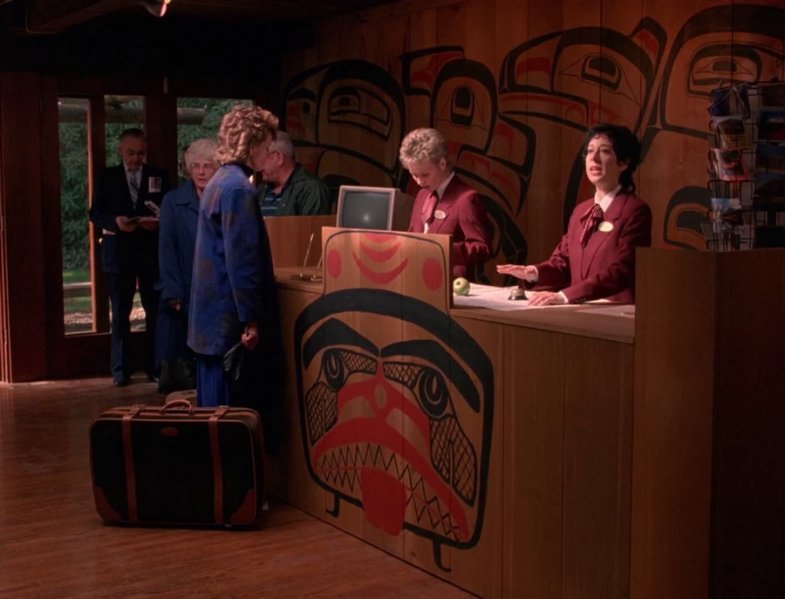 According to one of her close friends, Diane was sick and didn't want to survive off of medication and an endless slew of doctor visits. She decided it was her time, and on March 27th wrote the following farewell message on her public Facebook profile.

Two months ago, on her 70th birthday, she published a poem on her Facebook profile, in which she wrote "I am the luckiest woman in the world."
Rest in peace, Diane, and keep dancing among stars.