Pamela Catherine Gidley has passed away on April 16, 2018, in her home in Seabrook, New Hampshire.
She was 52.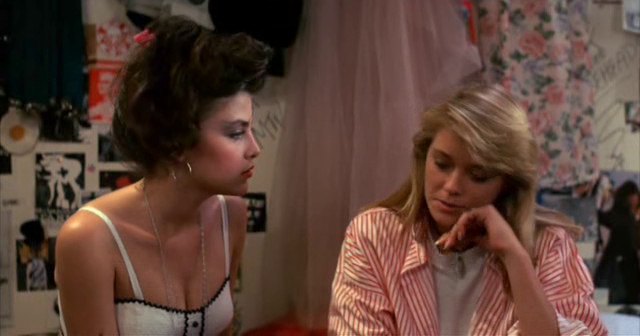 The American actress and model made her acting debut in the 1986 movie Thrashin' alongside Josh Brolin and Sherilyn Fenn. Her television credits include Tour of Duty, CSI: Crime Scene Investigation and MacGyver. Twin Peaks fans know her best as Teresa Banks, a character first mentioned in the 1990 Twin Peaks pilot and a case further explored in David Lynch's prequel, Twin Peaks: Fire Walk with Me.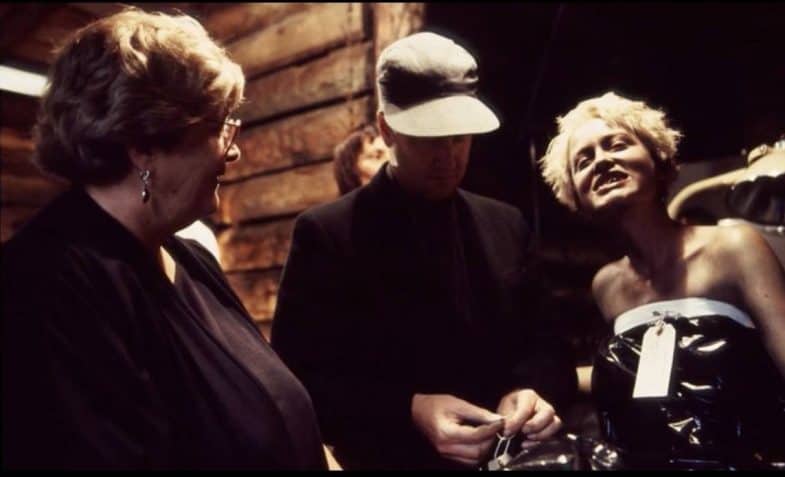 On working with David Lynch, Pamela told Brad Dukes in 2016:
Loved every little quirkiness about [David Lynch]. Loved the fact that he wore the same sportscoat with the holes in his elbows every day. Loved that he went into his trailer and meditated and ate sesame seeds. You know, he's a very unusual usual person. Meaning he is an extreme human being who excels at being a human being.
Pamela was already doing a film called The Crew in the Carribean when she was offered the role of Teresa Banks. David wanted her so much, he guaranteed the other film crew he'd pay for insurance should anything happen to their cast member, as well as all the flights between the Bahamas and Seattle every 10 days.
My thoughts go out to Pamela's family and friends.
Pamela Gidley interview on The Brad Dukes Show
UPDATE: Listen to Brad's complete interview with Pamela Gidley recorded back in March 2016, in which she talks about Ray Wise, Kiefer Sutherland, Sherilyn Fenn, David Lynch, Killer BOB, and Twin Peaks.
UPDATE #2: The family of Pamela C. Gidley created this Life Tributes page to make it easy to share your memories. Some of her costars have expressed their condolences on social media.
My dear Whammy….there are no words. My heart is broken into pieces ???????You will always be my best friend, soul sister & confident …… always & forever??? pic.twitter.com/JKI23CtvTJ

— sherilynfenn (@sherilynfenn1) April 24, 2018
Good-bye sweet Pamela! You'll always be in my heart! https://t.co/gStDgIAqmI

— Ray Wise (@therealraywise) April 26, 2018
https://instagram.com/p/Bh-n5ZeBLMS/?utm_source=ig_embed