Actor David L. Lander passed away on December 4, 2020, due to complications from multiple sclerosis. He was 73.
The name is Pinkle!
Lander was best known for his role as Squiggy on the "Happy Days" spin-off "Laverne & Shirley," but Twin Peaks fans know and love him as multi-hyphenate Tim Pinkle (Mr. Pinkle), the town's dance choreographer, home care salesman, pine weasel expert, and taxidermist (together with his brother Tom Pinkle, according to Twin Peaks: An Access Guide to the Town).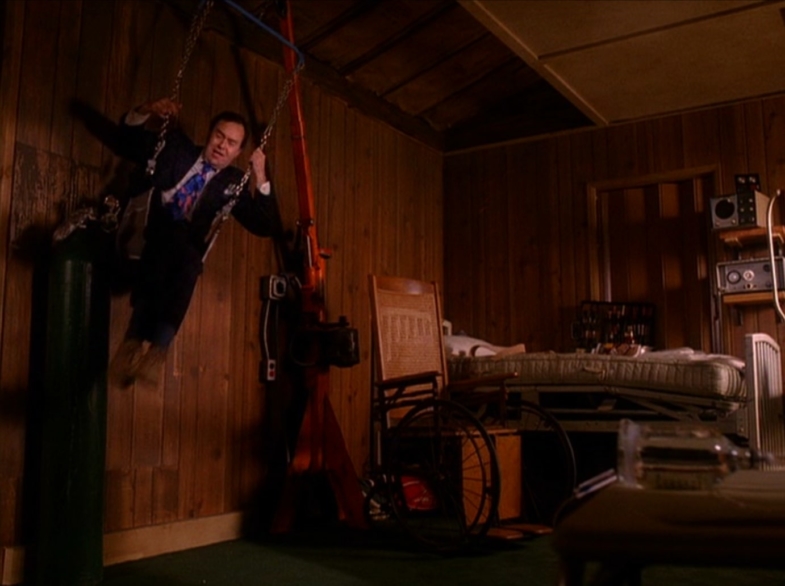 Shortly after Twin Peaks, David Lynch cast him as the unintelligible director Valdja Gochktch in the short-lived comedy series, On The Air.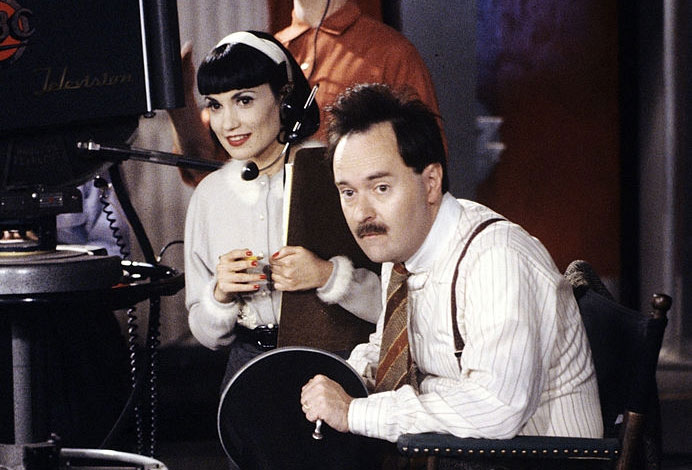 Rest in peace, David L. Lander.