"It's Halloween. No mask necessary."

Entry on October 31st, 1989, from The Secret Diary of Laura Palmer.
Twin Peaks themed pumpkins, however, are very necessary!
UPDATE: This post will be constantly updated with fresh photos of Twin Peaks Halloween pumpkins.
City limits "Welcome" sign pumpkin by Gabriel (@digmyowngabe)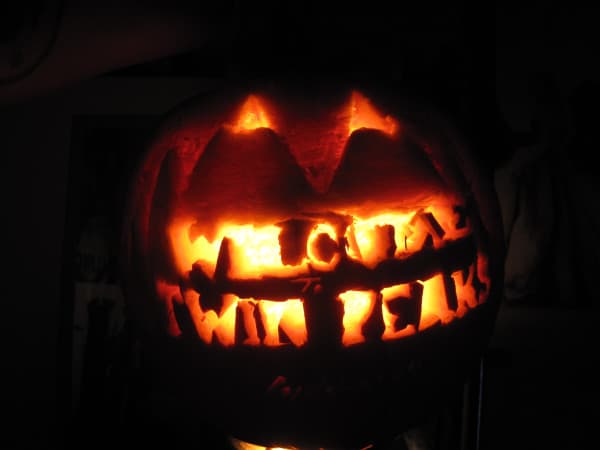 Laura Palmer pumpkin by Corey (@CoreyJBrewer)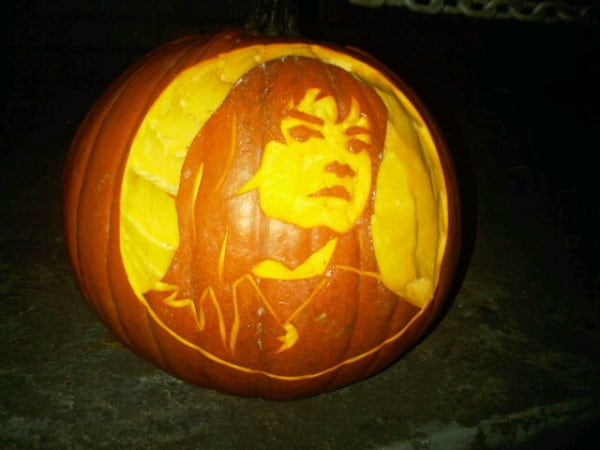 Owl pumpkin carved by Barbara Jo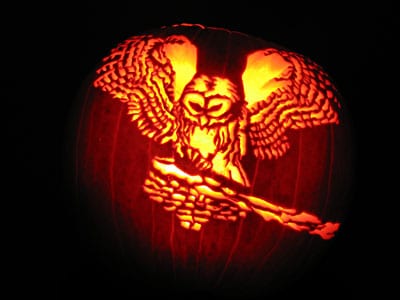 Little Man From Another Place by Josh Botch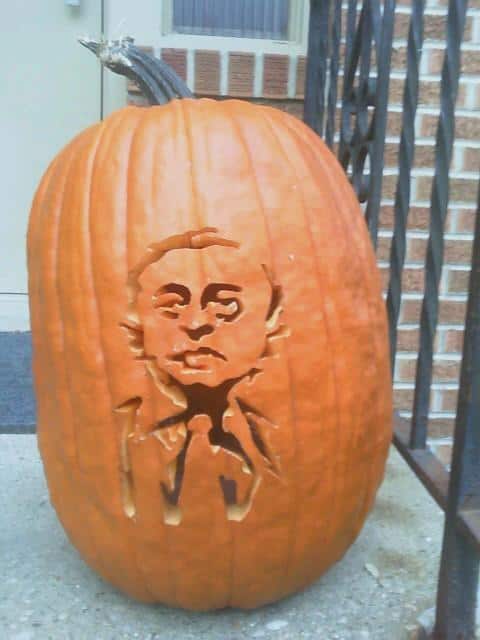 Last but not least, the One-Eyed Jack-O-Lantern by Dr Grantz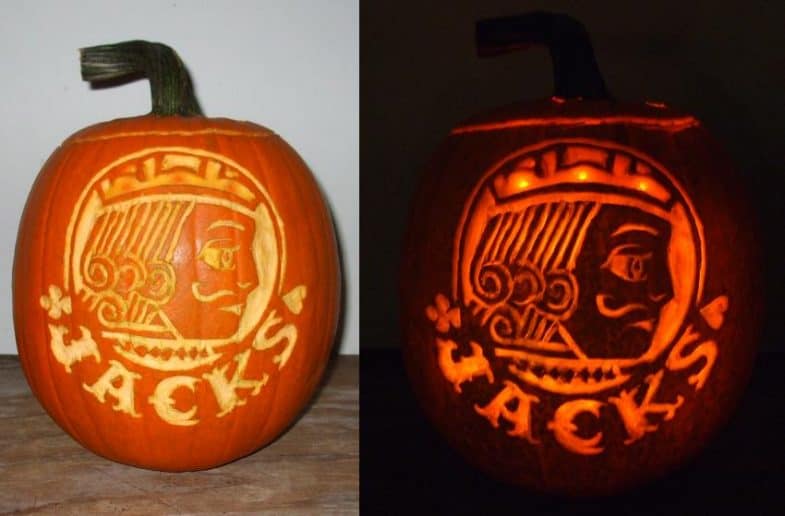 Killer BOB by Emmanuel Mauleón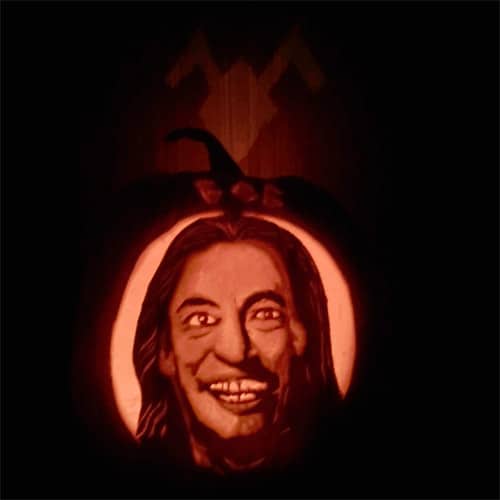 Killer BOB by Nick Peters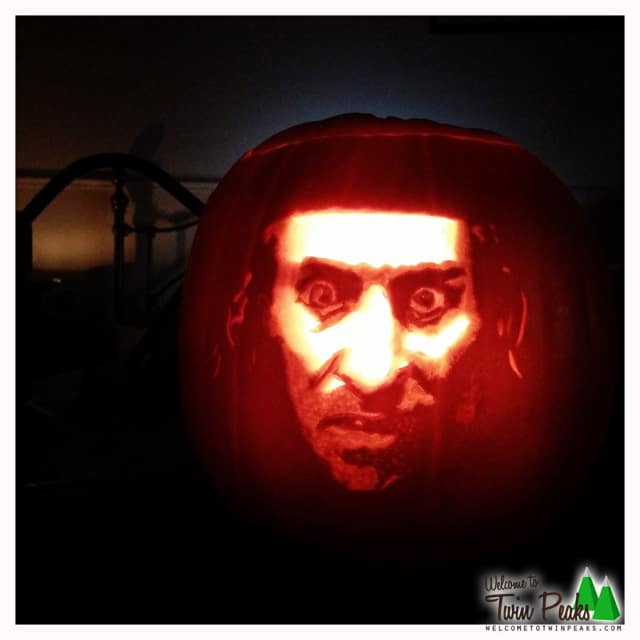 Please get in touch if you spot any other Twin Peaks inspired jack-o-lanterns!