Judging from the number of Likes and retweets it got, you loved Mike Rubino's take on Edward Hopper's world famous Nighthawks for a poster for the Twin Peaks party with Silencio at the Hollywood Theater in Dormont.
That event was part of a monthly David Lynch retrospective at the Pittsburgh-based theater which started with Eraserhead in September and just finished this month with Inland Empire. Mike designed a poster for every single screening of every feature film by David Lynch and now that the retrospective is over, Welcome to Twin Peaks can finally share the complete series.
What's your favorite poster?
Twin Peaks Night Owls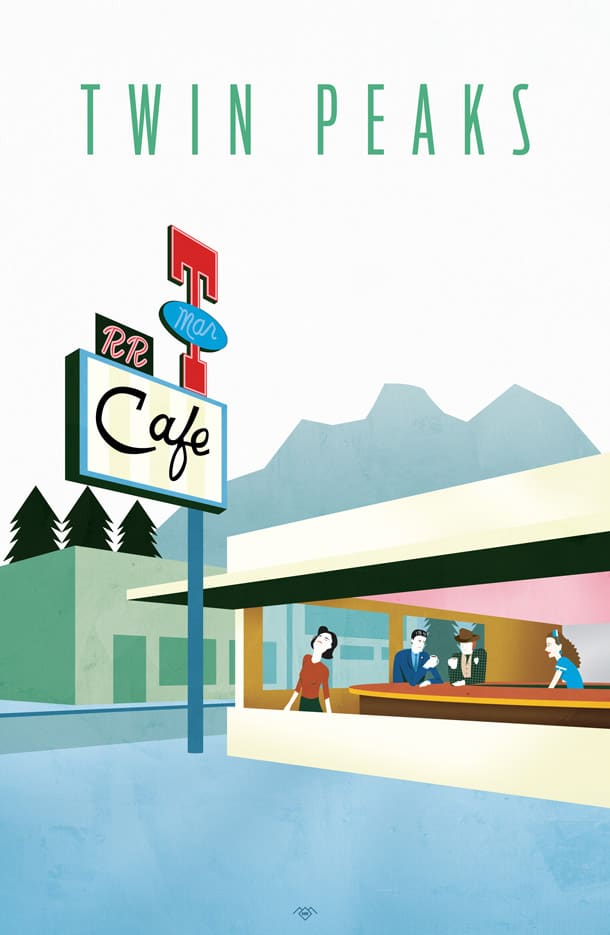 Eraserhead
Dark and Troubling Things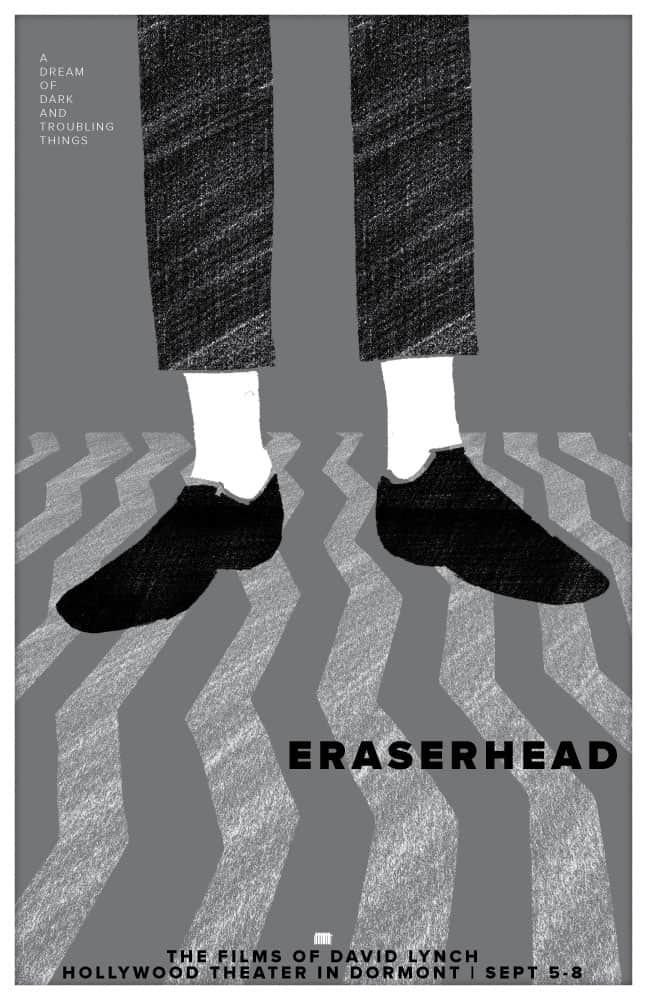 The Elephant Man
I Am Not An Animal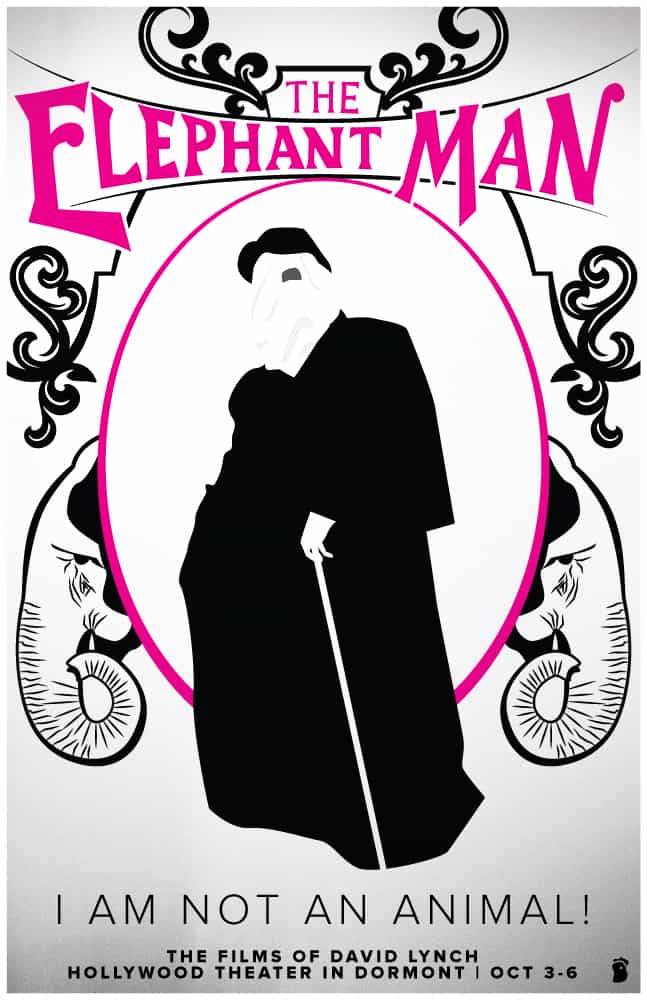 Dune
Fear is the Mind Killer
Blue Velvet
The Slow Club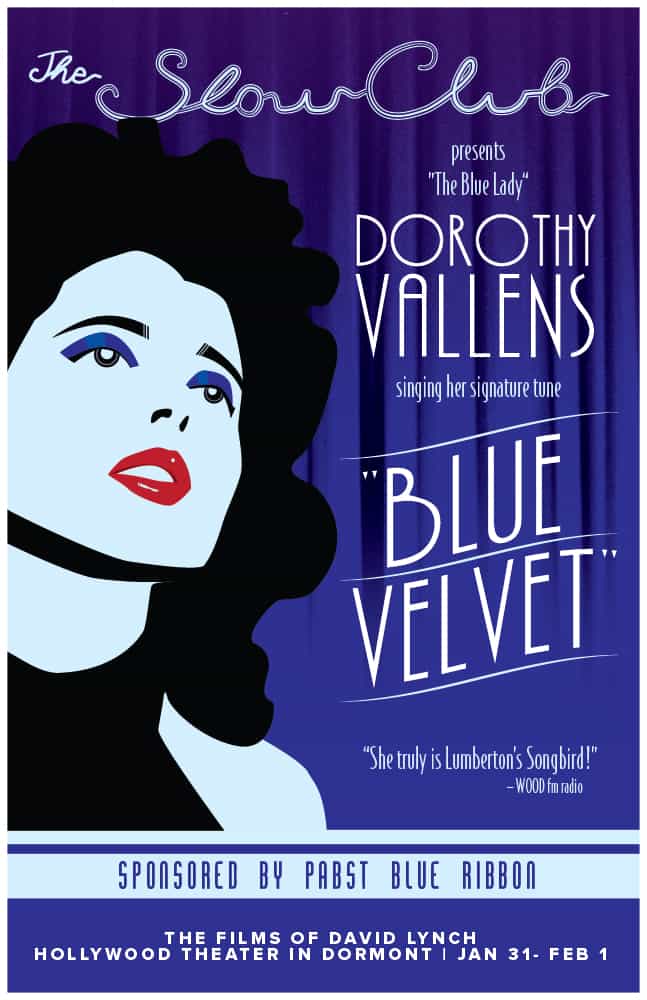 Wild At Heart
Personal Freedom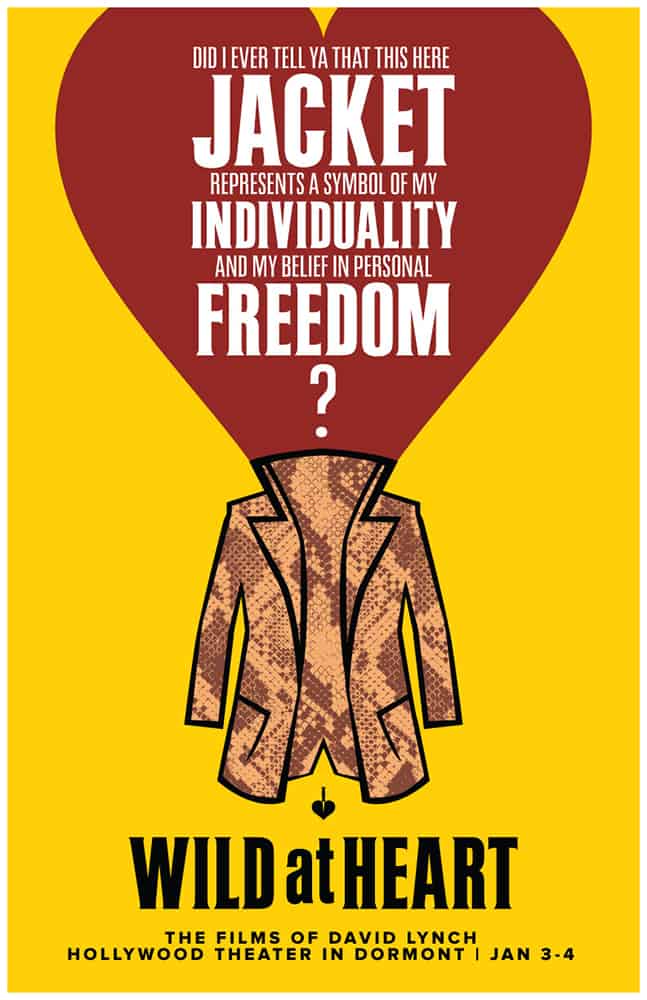 Twin Peaks: Fire Walk with Me
One Chants Out Between Two Worlds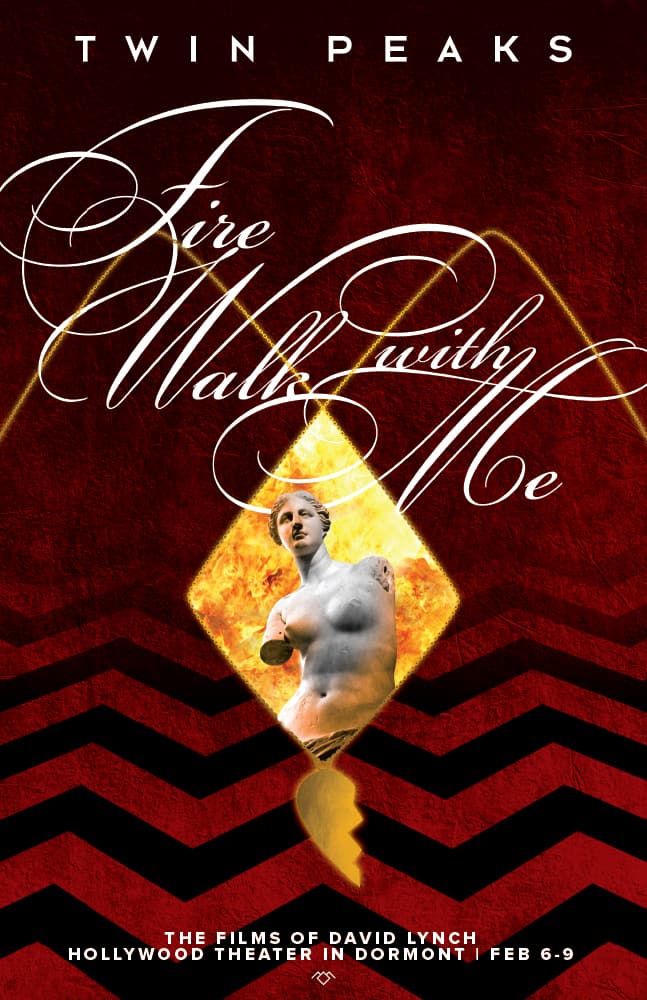 Lost Highway
I Like To Remember Things My Own Way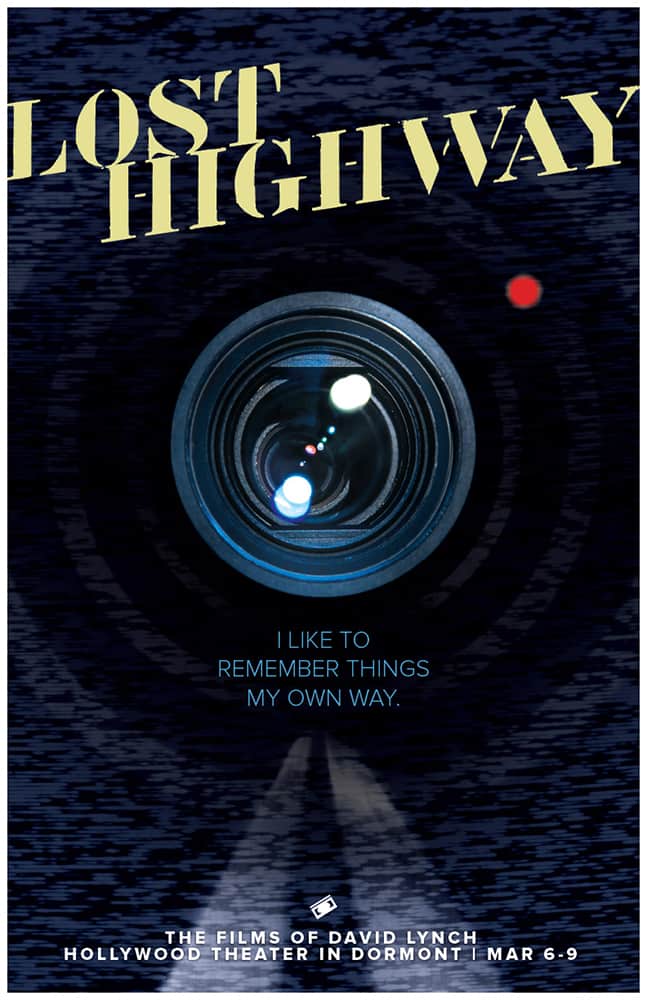 The Straight Story
A Brother's Brother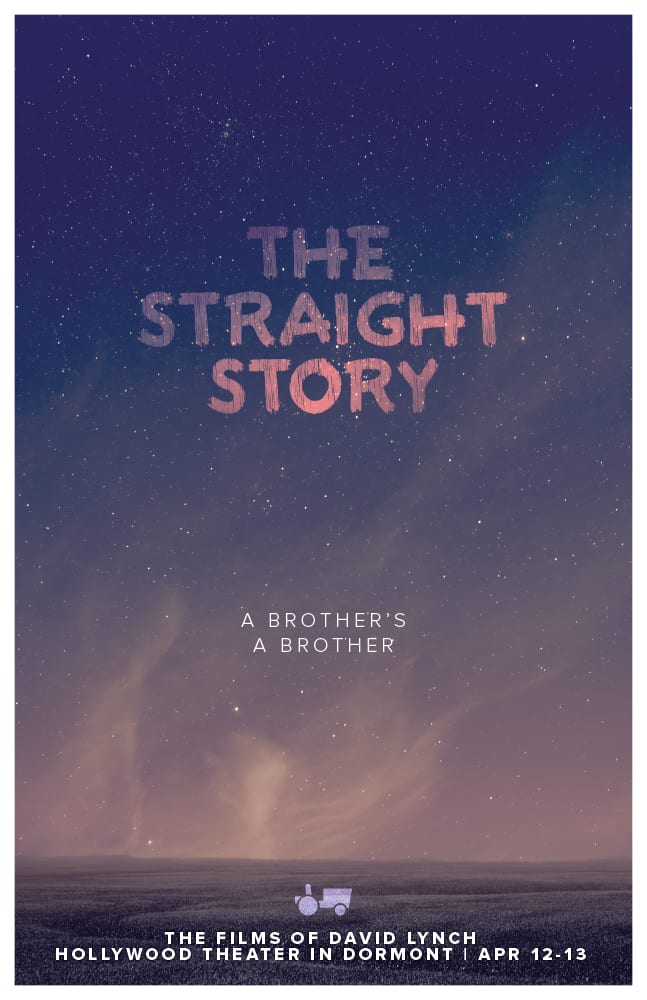 Mulholland Drive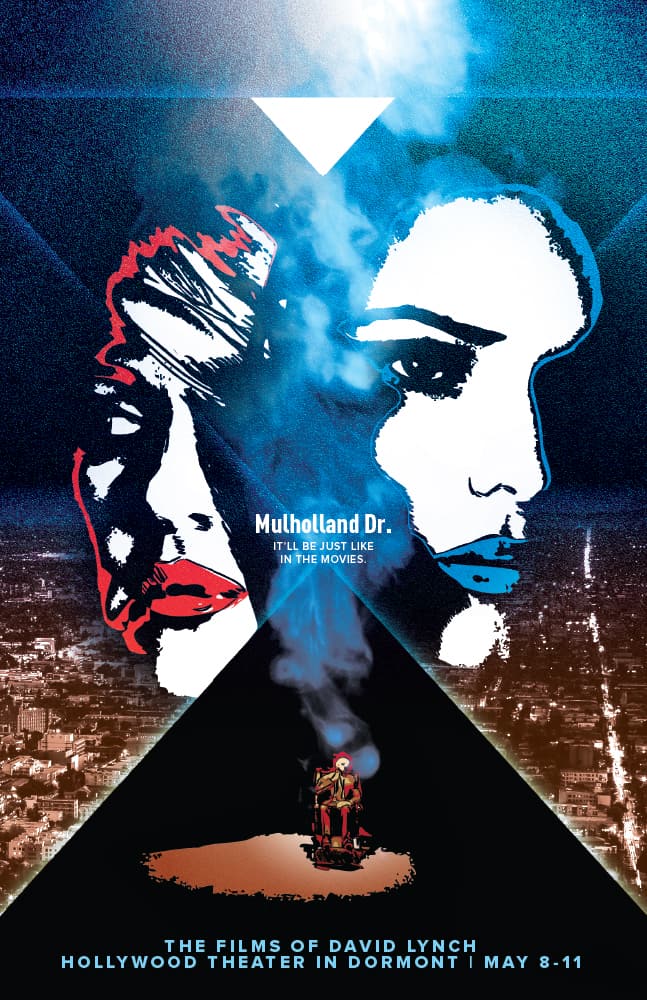 Inland Empire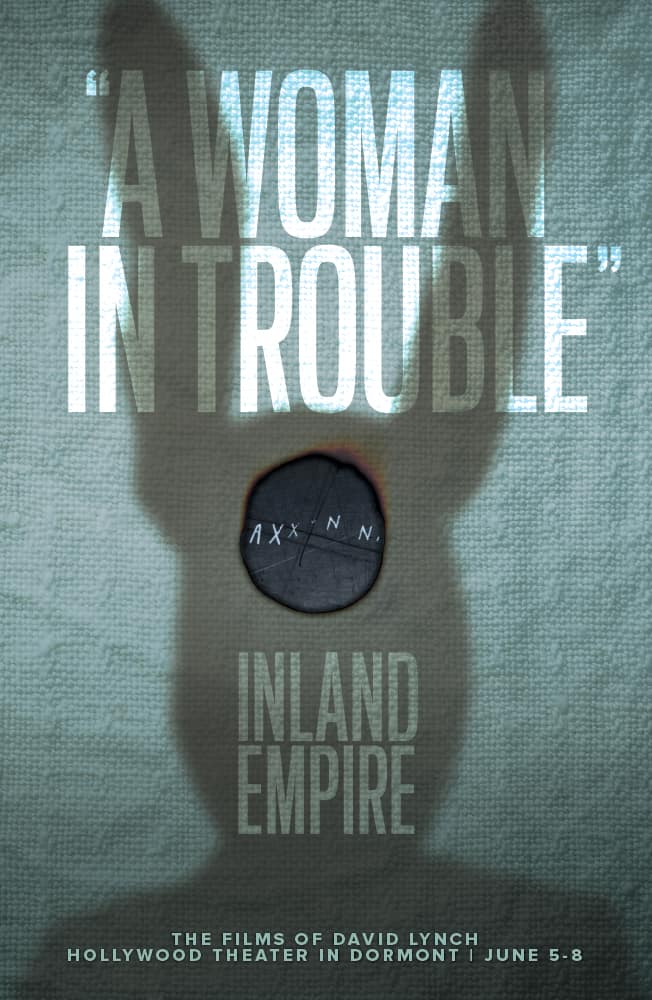 The Films of David Lynch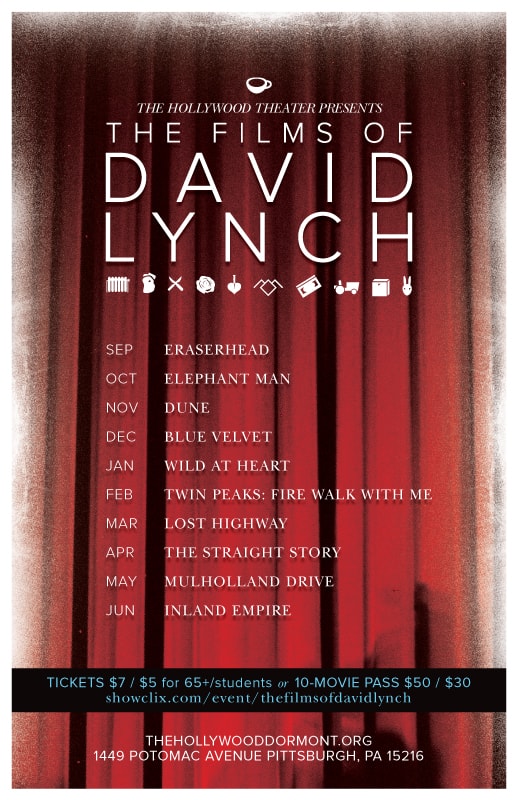 It Is Happening Again