Kimmy Robertson, our beloved Lucy Moran, will be one of the many special guests attending the Chiller Theatre Toy, Model and Film Expo in New Jersey, USA next week. She won't serve you coffee or donuts, but will be glad to sign your Twin Peaks memorabilia!
Other guests include Martin Landau, Elvira "Mistress of the Dark", Pam "Jackie Brown" Grier, Richard "Jaws" Kiel, and, oh sweet nostalgia, all the 70s Willy Wonka & The Chocolate Factory kids! Tickets for the expo are available at the entrance for $25.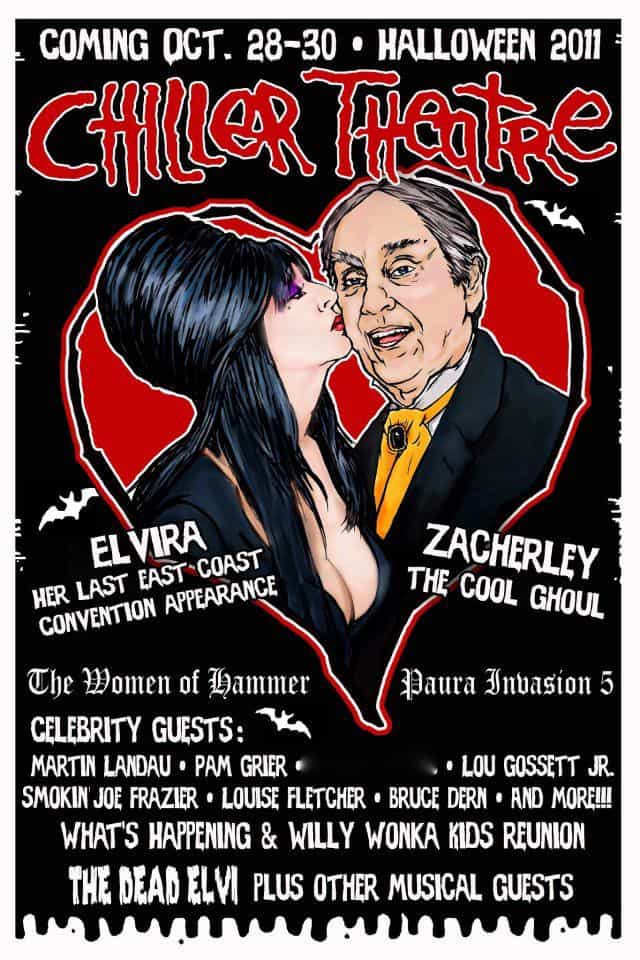 Chiller Theatre Expo at Hilton Parsippany, 1 Hilton Court, Parsippany, N.J.
Further details are available here.