On September 10, 2015, when production had just kicked off in Washington State, Leo&Anna USA Channel's Anna and Leonid Melnichenko witnessed how David Lynch filmed Part 15's scene with Nadine visiting her husband, Ed Hurley, at Transmissions Plus Inc. in North Bend, WA, which is the new filming location for Big Ed's Gas Farm.
Having patiently waited the scene finally aired on August 20, 2017, Leo and Anna shared a montage of their drive-by videos, plus a bunch of behind-the-scenes photos, showing David Lynch, Wendy Robie, Everett McGill, Peter Deming (DoP) and other crew members, and of course… one of Dr. Amp's golden shovels.
Please reach out if you have behind-the-scenes photos or videos to share!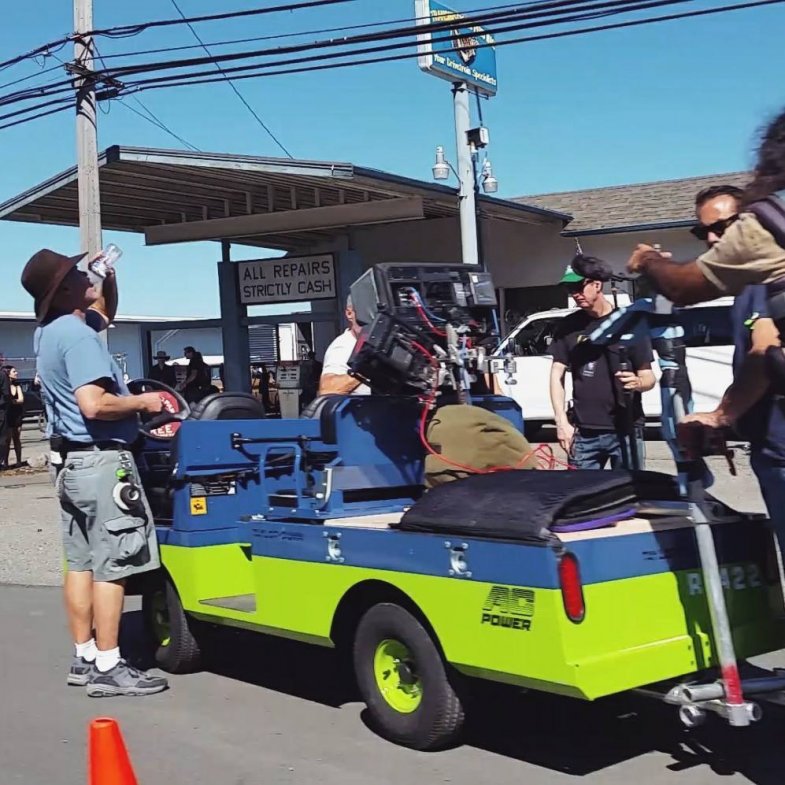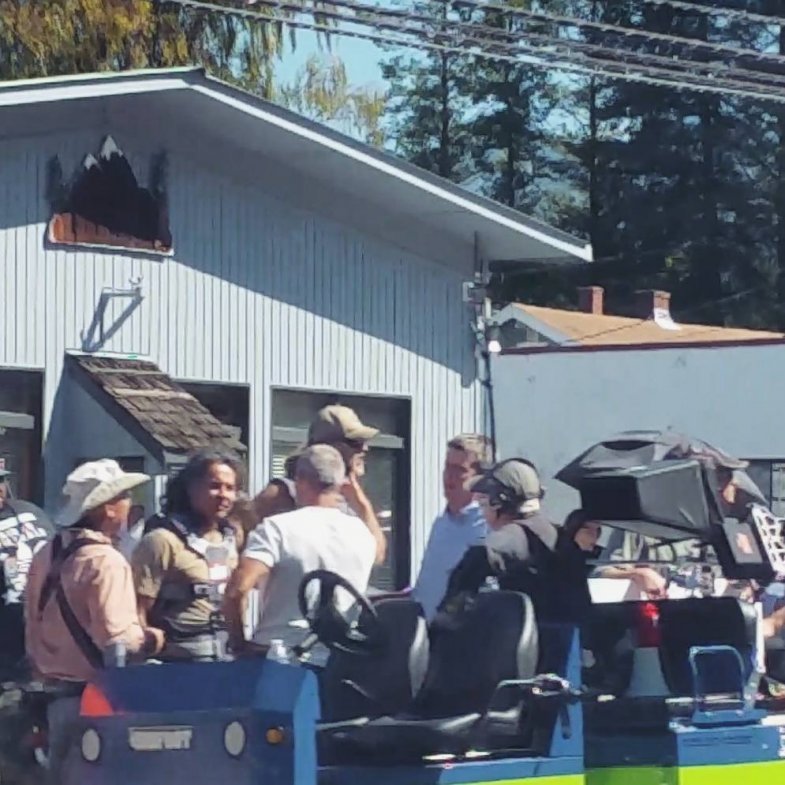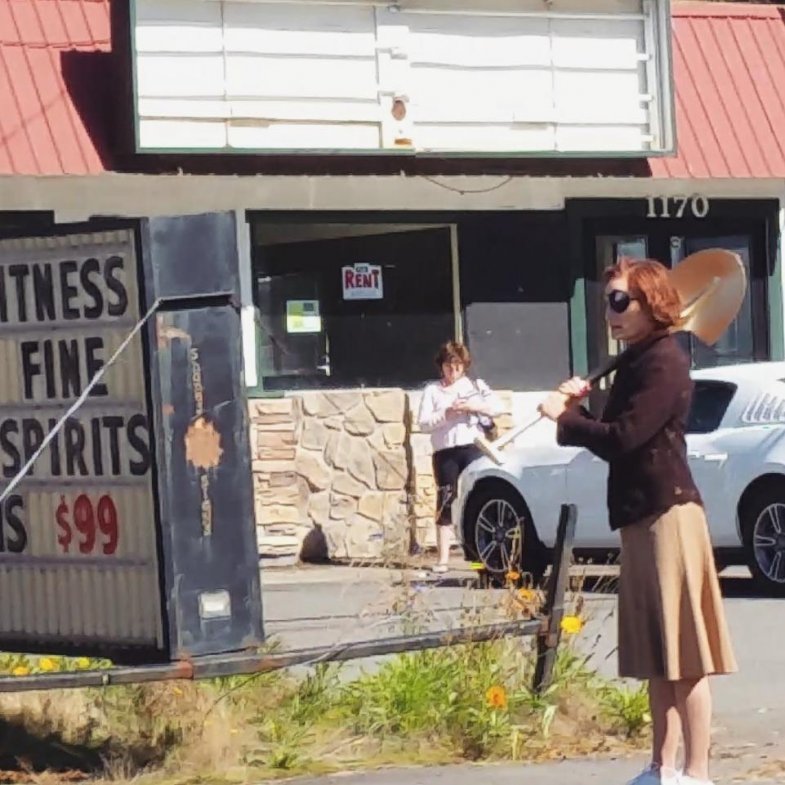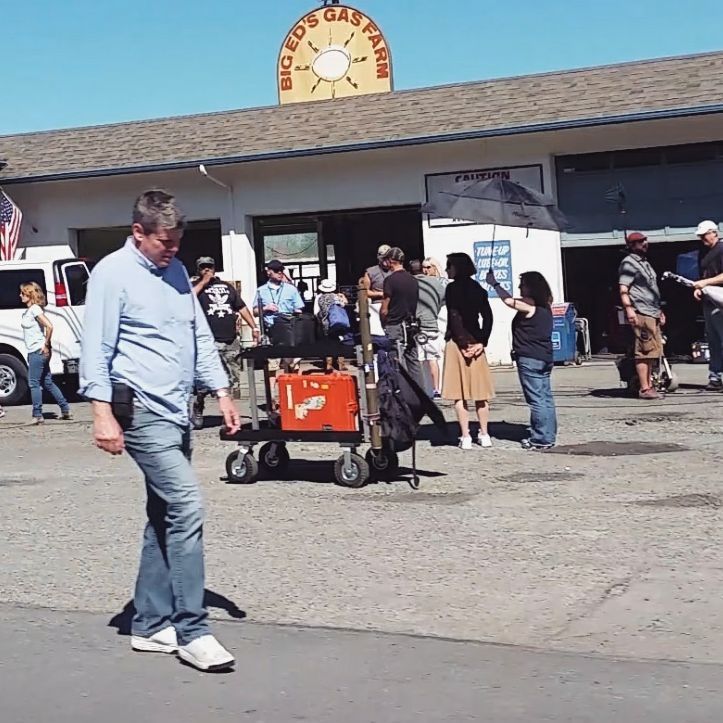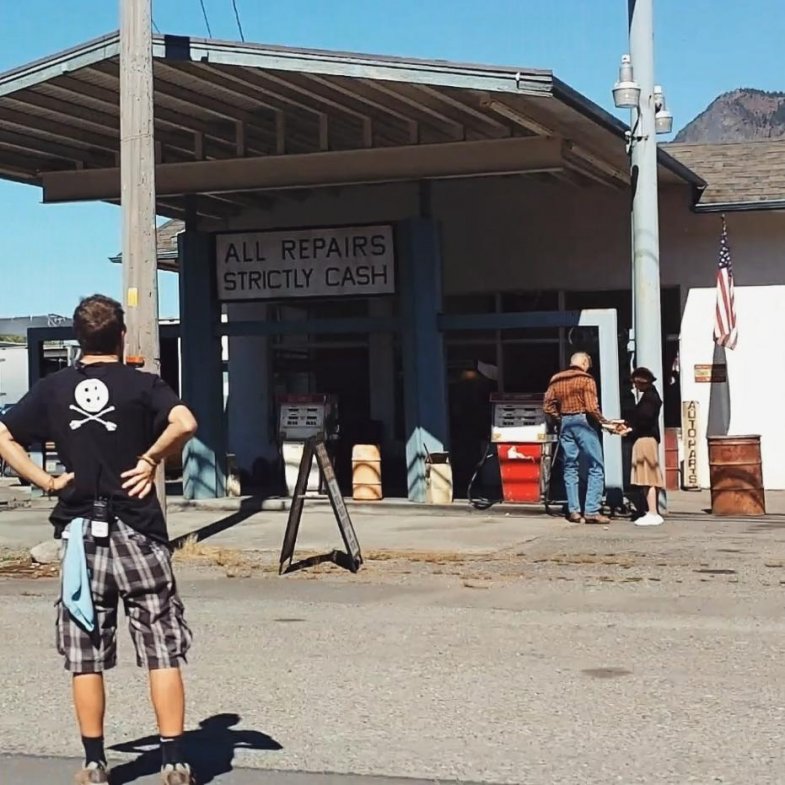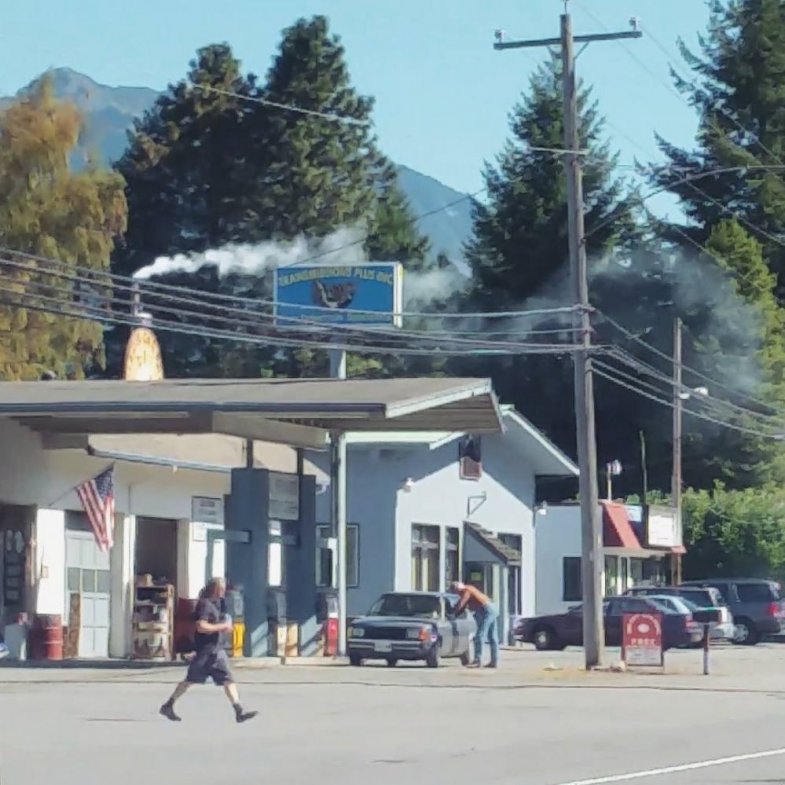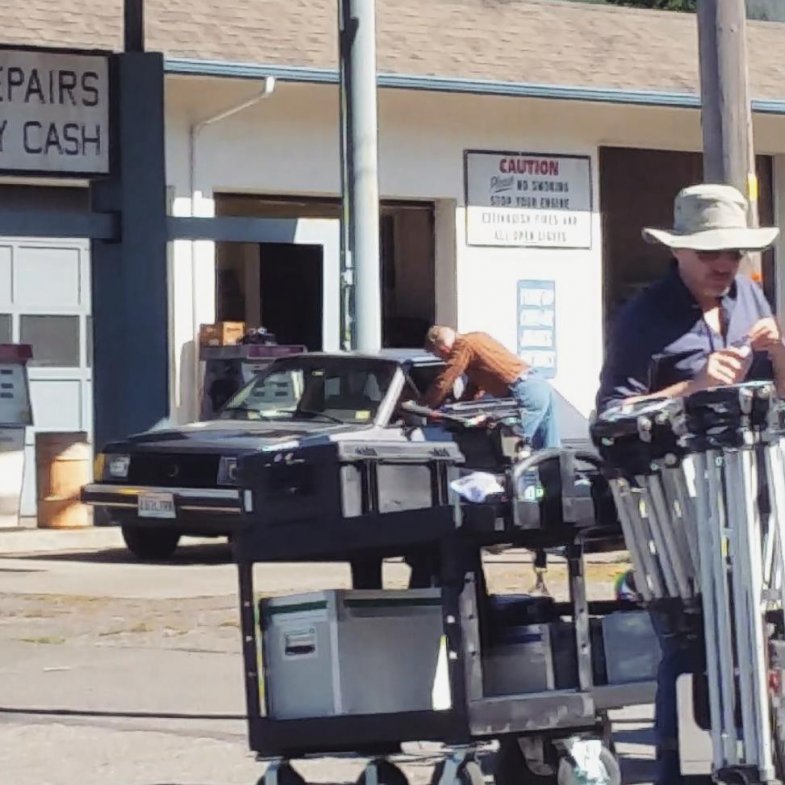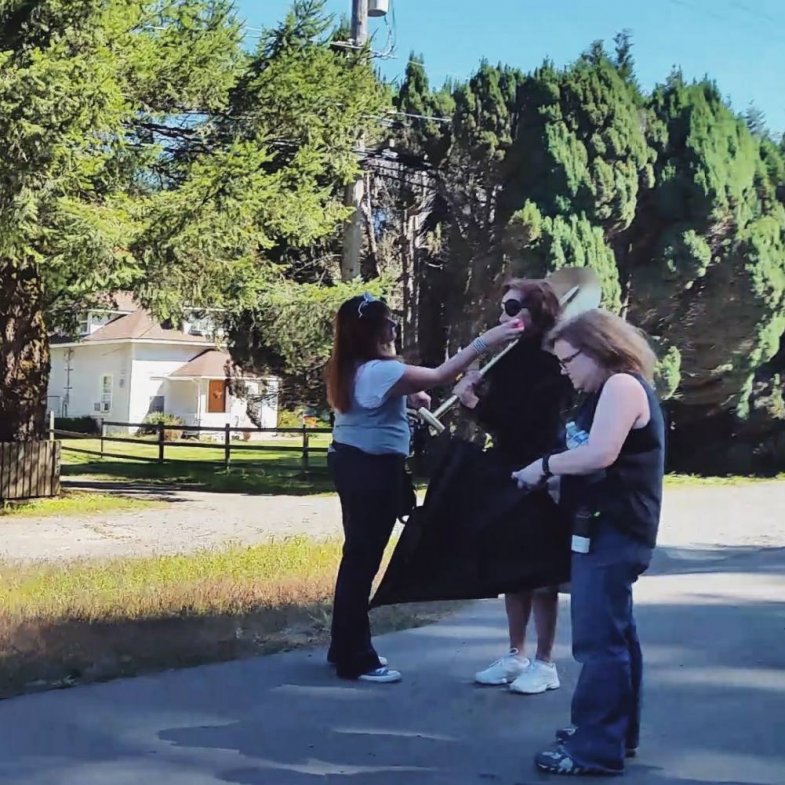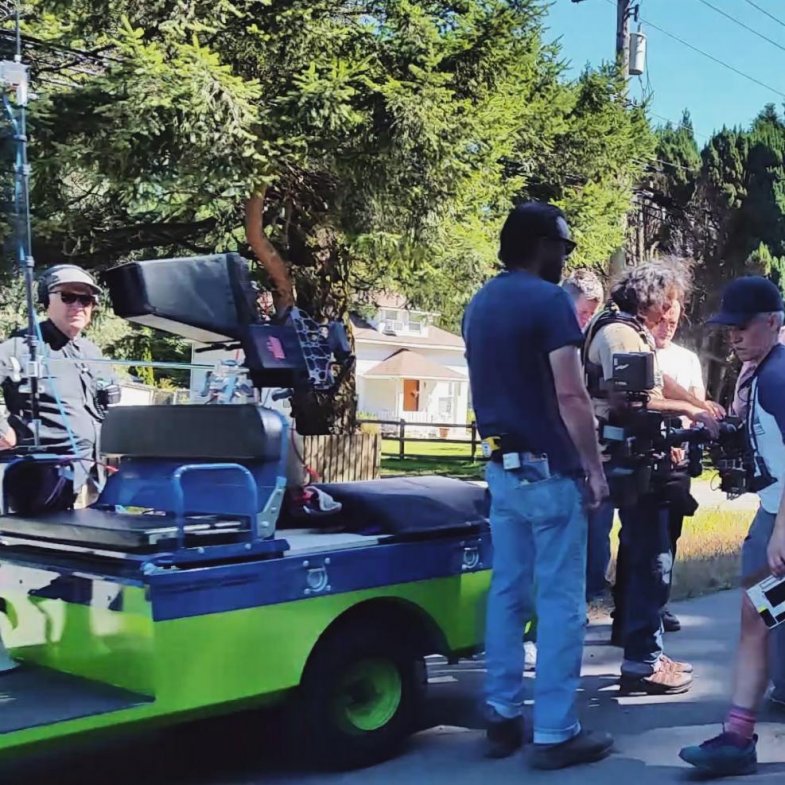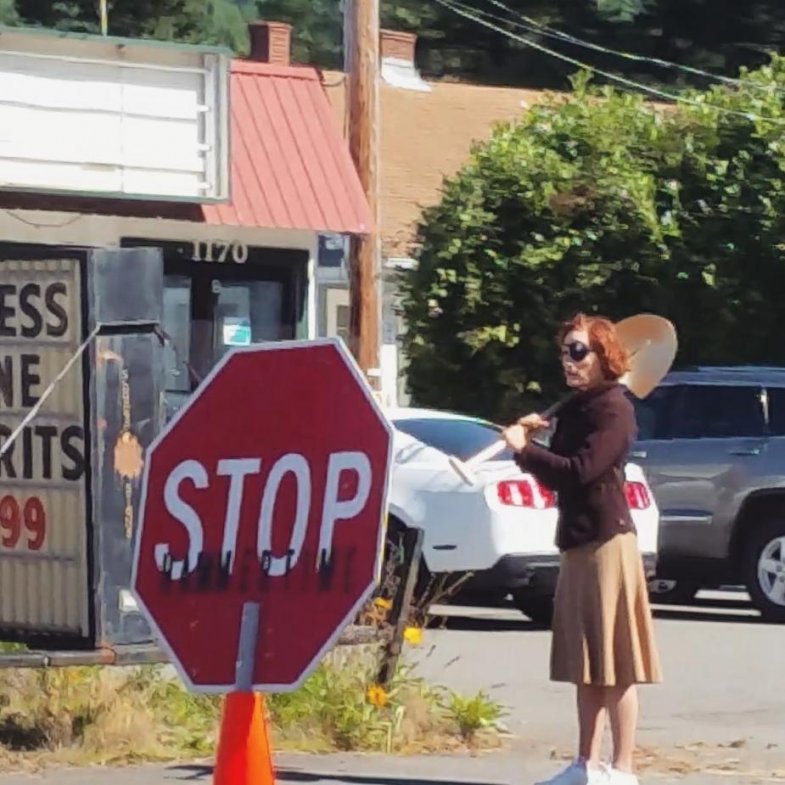 Big Ed's Gas Farm in Twin Peaks: The Return
Location: 1130 E North Bend Way in North Bend, WA
Big Ed's Gas Farm in the original Twin Peaks
Location: 8606 Preston Fall City Road SE, Issaquah, WA