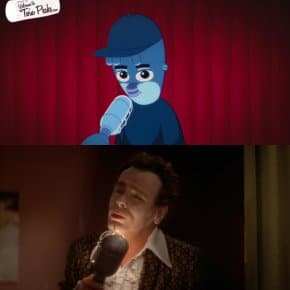 David Lynch's Blue Velvet and cartoons don't mix? Think again. Late-night cartoon Stone Quackers paid homage to the 1986 movie with a little Twin Peaks to boot.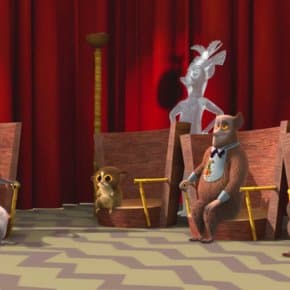 "Where we come from, there's always mangoes in the air." Here's the Twin Peaks homage in Dreamworks' new season of "All Hail King Julien," out on Netflix.
Blink and you'll miss it, but Cartoon Network's Regular Show inserted a little Twin Peaks tribute into their Lunch Break episode, which aired on June 24, 2015.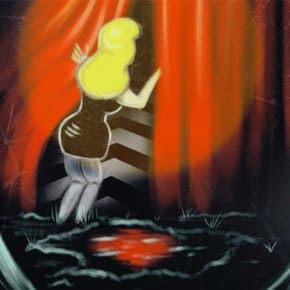 Were David Lynch and Mark Frost inspired by Lewis Carroll? Celia goes down the 'snowshoe' rabbit hole to uncover the secret connections between Twin Peaks and Alice's Adventures in Wonderland.
In her role as a diner waitress, Heather Graham refers to her Twin Peaks character, Annie Blackburn, in the movie adaptation of Joe Hill's Horns.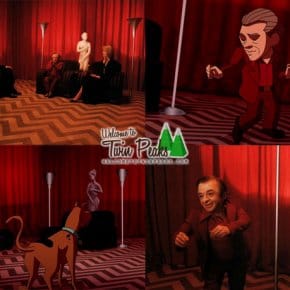 Watch the Twin Peaks homage in Scooby-Doo! Mystery Incorporated, including Michael J. Anderson's cameo as a little dancing man.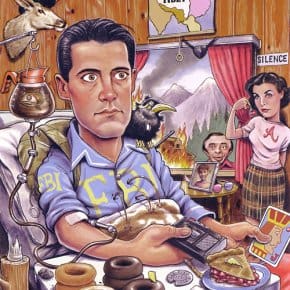 Can you spot all the hidden Twin Peaks objects and references in this beautiful search-and-find illustration by the very talented S.B. Whitehead? Hint: I counted about 30 easter eggs.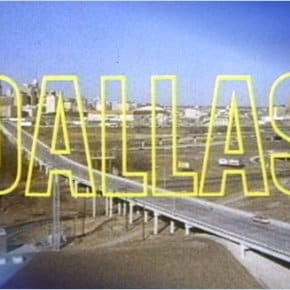 I got a great 30 minute drama: it's all about this dwarf that sings backwards -- it sounds high concept, right? Sure it does. I figure you take a woman that talks to logs... I dunno... maybe a couple of jelly doughnuts