Underground label kultFRONT and Welcome to Twin Peaks are proud to present NOW IT'S DARK: David Lynch Tribute, a compilation album full of gloomy and atmospheric compositions by Russian sound experimentalists Reutoff, Light Collapse, Dvory, Skripp, Wunderblock, Relic Radiation, Kryptogen Rundfunk, Sal Solaris, Arcuation, Povarovo and DMT.
The idea for a tribute album was born many years ago out of "With Me," a track by Sal Solaris sampling Twin Peaks: Fire Walk with Me. Due to circumstances, it has taken about as long as it took David Lynch to film Eraserhead to complete the entire compilation. The resulting 11 tracks, from ambient to experimental techno darker than midnight on a moonless night, each in their own way draw inspiration from David Lynch's films, including Lost Highway, Dune and Blue Velvet, but could also be a potential soundtrack to his other work, as a painter and photographer.
The digital release is out today. The CD edition is limited to 200 copies and will be out on June 10, 2016.
Stream "Now It's Dark: David Lynch Tribute"
For listening in the dark.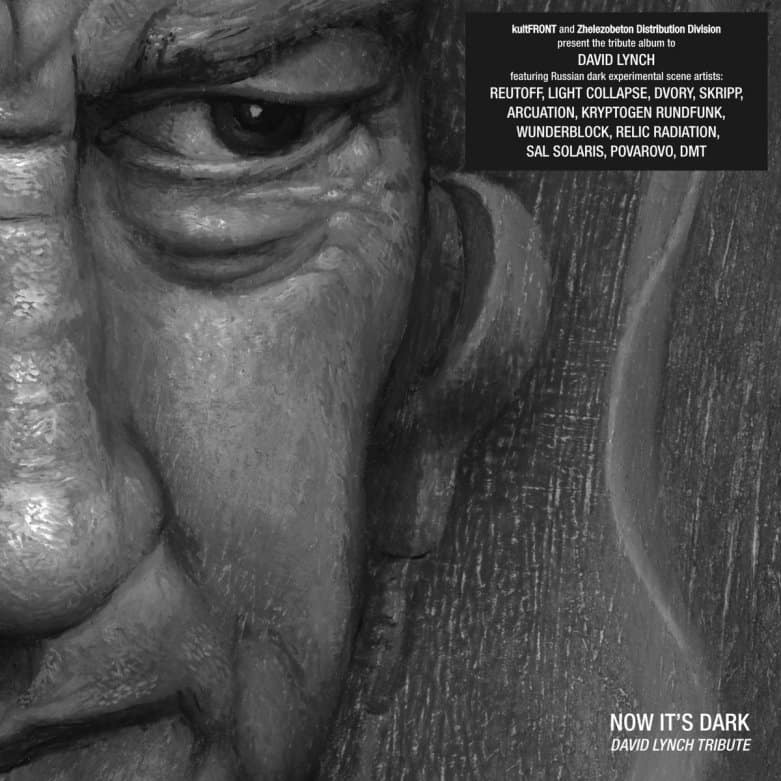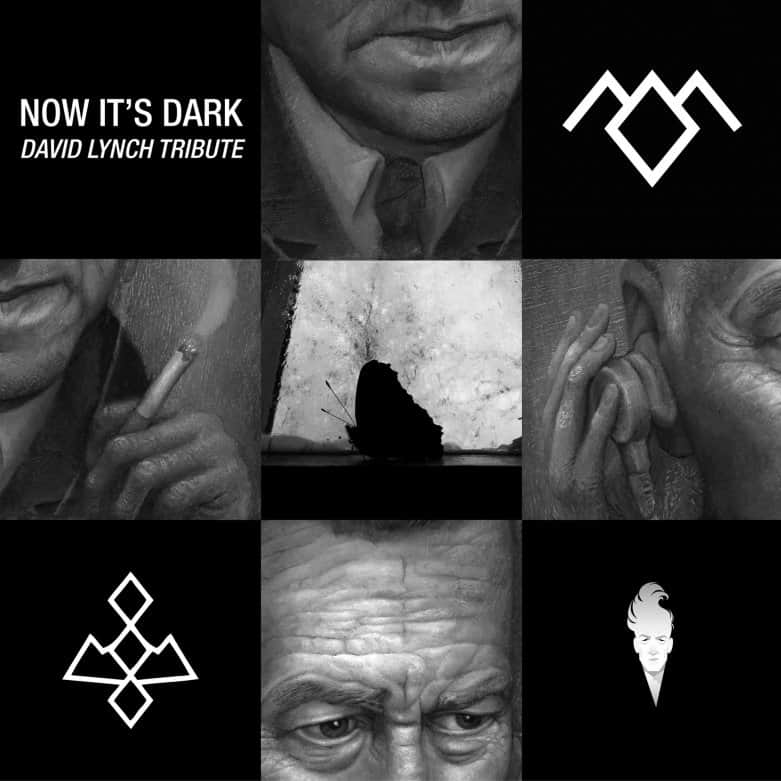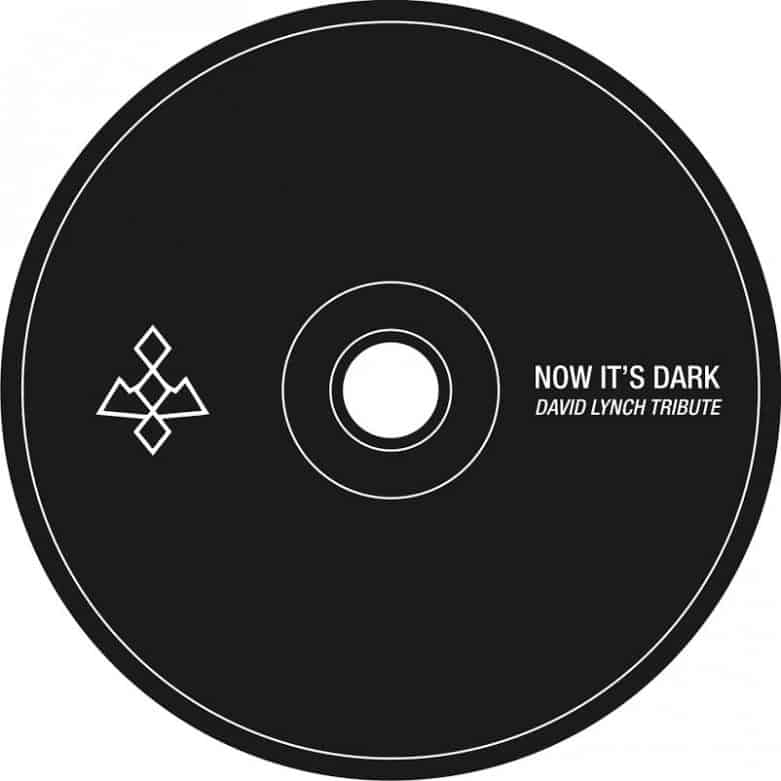 Artwork by Chris Mars & kultFRONT.
Now It's Dark: David Lynch Tribute Tracklisting
Light Collapse – Homunculus of Henry Spencer (7:24)
Dvory – Dark Eye (9:42)
Povarovo – Prelost (4:01)
DMT – Lynch2712 (8:19)
Wunderblock – U-Turn to Lost Highway (6:09)
Skripp – Lynch Law (4:23)
Sal Solaris – Garmonbozia 2.0 (6:03)
Relic Radiation – Arrakis Cinnamon (7:32)
Kryptogen Rundfunk – Mind in Motion (9:07)
Reutoff – Blue Room with no Doors (7:26)
Arcuation – Eraserhead's Neighbors (7:57)