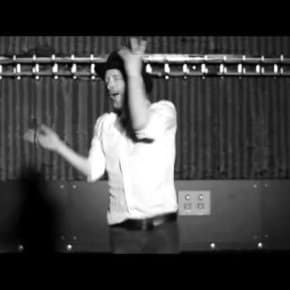 I couldn't resist participating in the Dancing Thom Yorke Dances To Everything meme that is all about adding different music to his just released Lotus Flower video.
Some of the Radiohead singer's strange moves reminded me of those of the Little Man from Another Place, so the song choice was a no-brainer. Almost zero editing was done due to lack of time.
What do you think? Would Thom have looked out of place in the background of Cooper's dream, or not?