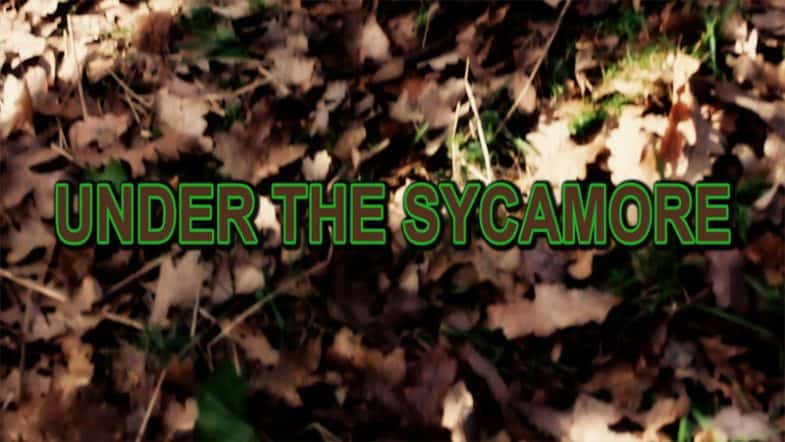 Welcome to Twin Peaks is proud to premiere Under The Sycamore, a short film celebrating 25 years since Dale Cooper and Laura Palmer met in the Black Lodge. Which, as it turns out in this Twin Peaks tribute, was inspired by an encounter a young David Lynch once had in the woods.
Under The Sycamore
A young David Lynch encounters Laura Palmer for the first time, in a mysterious place. Whilst there, Laura tells him her story and he becomes inspired to write a new show…
(This film is best watched large)
Starring Josh Taylor as David Lynch and April Hughes as Laura Palmer, and created by Del Vecchio Productions which is formed by UK independent filmmakers Robin Hudson and Stuart Albone. Keep track of their work on Facebook and Twitter! And if you like Under The Sycamore, be sure to check out their ten minute neo noir film AnnA, also inspired by David Lynch and Twin Peaks.