Last month, Welcome to Twin Peaks asked fans to design or repurpose a fitting bookmark for Mark Frost's The Secret History of Twin Peaks for a chance to win a signed copy. A total of 39 custom bookmarks were shared before the deadline via Instagram, Facebook and Twitter, and you can browse them all at the bottom of this post, but let's start with the winners.
Congrats all, nice work… https://t.co/SiyLG3dfTD

— Mark Frost (@mfrost11) December 9, 2016
First, 10 finalists were selected based on factors such as creativity, originality and quirkiness. Next, two winners and two runners-up were chosen by throwing rocks at bottles (read: at random). The winners each get the novel autographed by Mark Frost, and the runners-up receive a set of Directed by David Lynch stickers.
Winner: handcrafted owl bookmark by Joaquim Sicart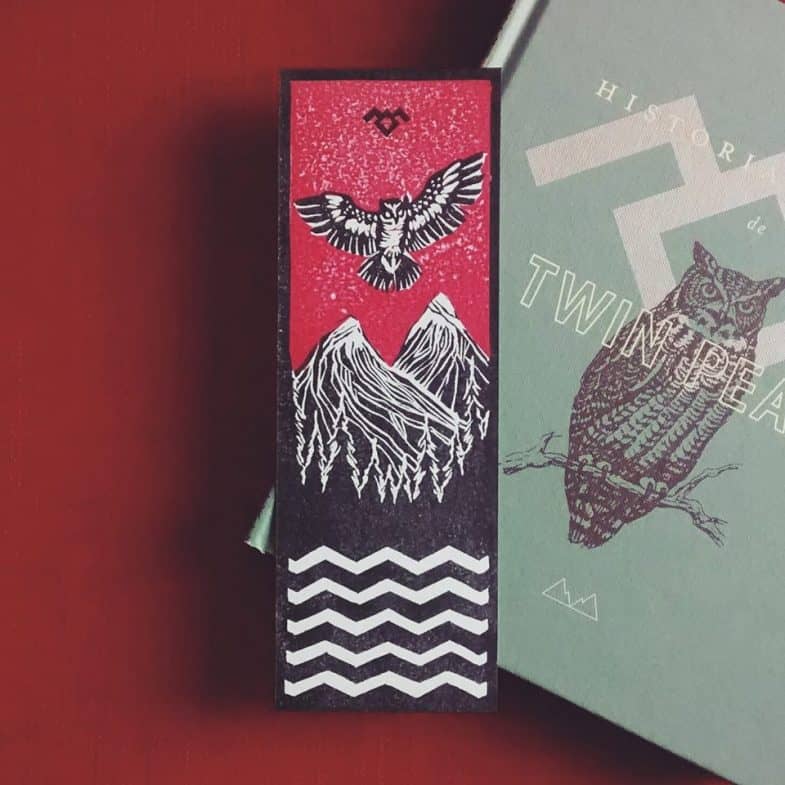 Winner: Mark Frost as a bookmark for Mark Frost's book by @SS_NowPlaying
Runner-up: Bookhouse Boys bookmark by Leticia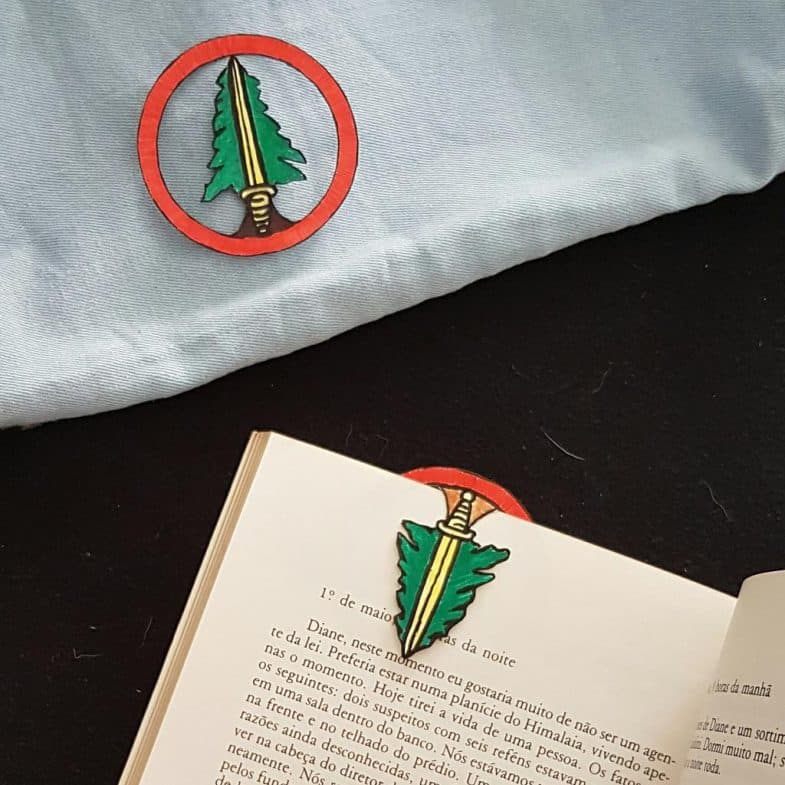 Runner-up: Agent Phillip Jeffries by Levi
Browse all #bookmarkfrost designs
A huge thanks to everyone who entered. You are all amazing! And thanks again to Flatiron Books and Mark Frost for their generosity.
[Best_Wordpress_Gallery id="2″ gal_title="#bookmarkfrost"]