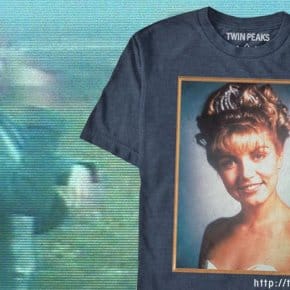 An officially licensed Twin Peaks t-shirt featuring Laura Palmer's iconic homecoming queen portrait is available FOR A LIMITED TIME ONLY.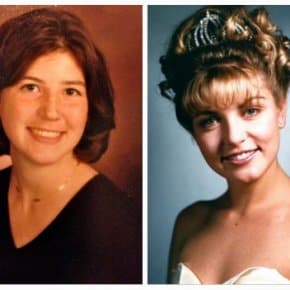 You read that right, I'm Laura Palmer. In 1990, I was 7 and Twin Peaks floated into my life. I wrote a bit about being Laura Palmer...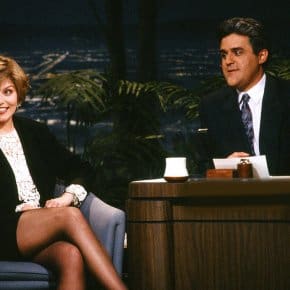 In February 1991, while the second season of Twin Peaks was in full swing, Sheryl Lee came on as a guest on the Tonight Show Starring Johnny Carson, guest hosted by Jay Leno.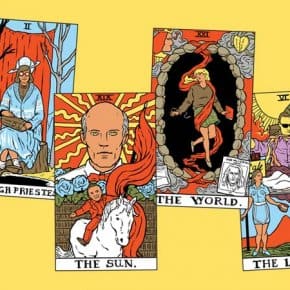 Behold the Twin Peaks tarot cards inspired by the influential Rider-Waite-Smith deck. But beware of The Devil... and the Magician reversed!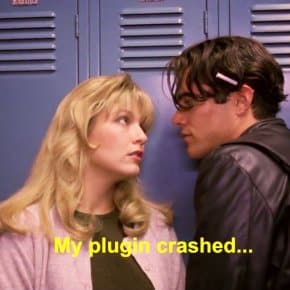 In this Twin Peaks fan edit, Laura Palmer isn't preparing a great abundance of food. She's sequencing a bassline for her next house track.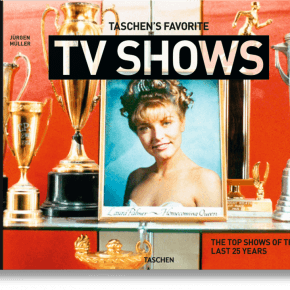 With 2015 being the 25th anniversary of Twin Peaks, Laura Palmer's photo deservedly made the book cover of Taschen's Favorite TV Shows of the last 25 years.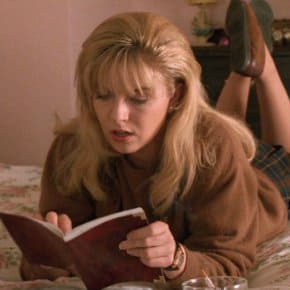 "When I was writing the Secret Diary of Laura Palmer, I lost it. I was 21 or 22... and devastated!" —Jennifer Lynch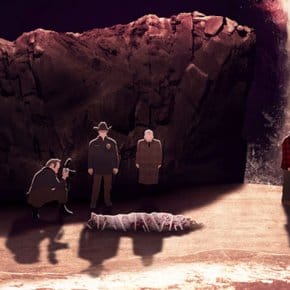 Nick Casale's Twin Peaks-inspired triptych is a representation of February 24th 1989, the day Laura Palmer died, at three different moments.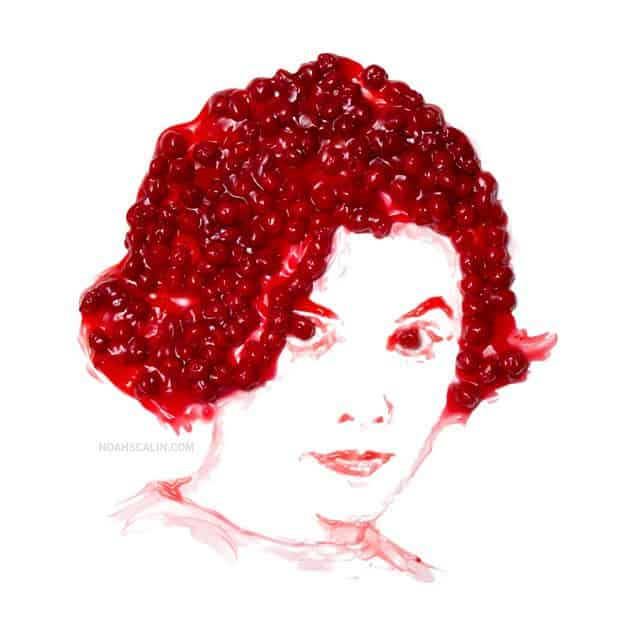 These delicious Twin Peaks character portraits must be where a few cherry pies went when they died.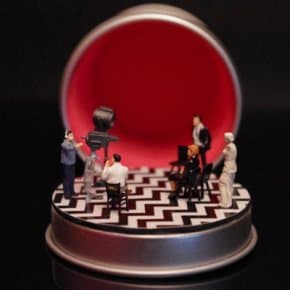 Hidden inside these jars are miniature Twin Peaks dioramas inspired by Dale Cooper's Red Room dream and the discovery of Laura Palmer, wrapped in plastic.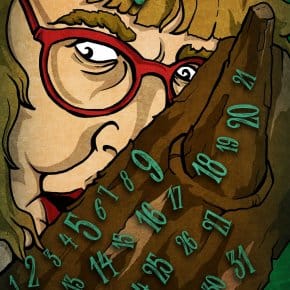 Illustrator and Cadaver Dogs lead singer Mathew Franklin created a Twin Peaks calendar featuring one or two characters from the show for every month.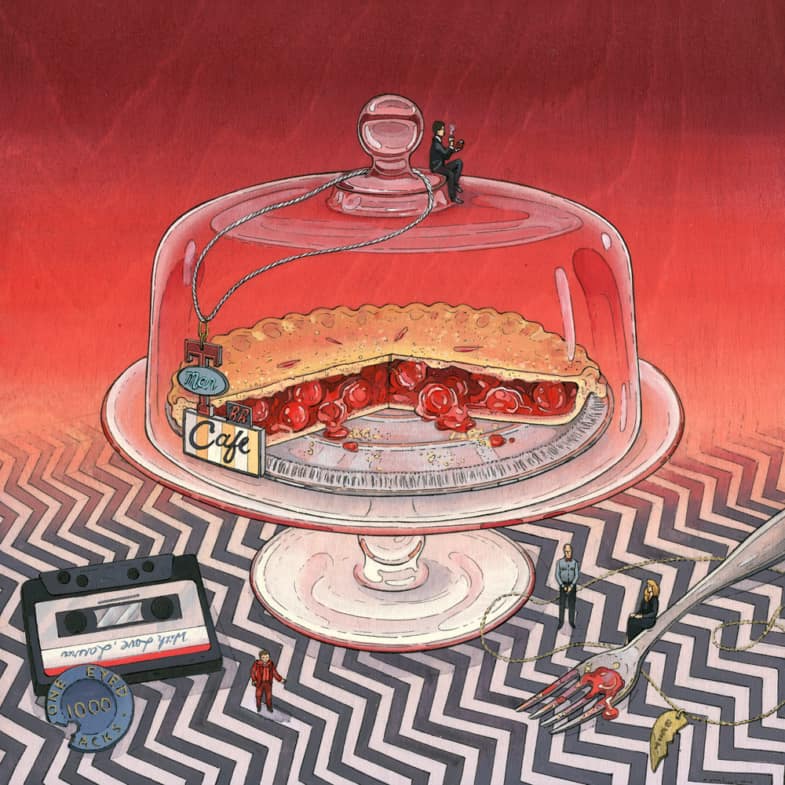 "Ever since I saw my first terrarium, I was in love with the idea of a little enclosed world in a glass container." Check out Nicole Gustafsson's Twin Peaks and Dune themed terrariums.