New Observation: Phillip Jeffries
The machine on the "cube" in space when Naido is falling is exactly the same in the "living room" of The Fireman and Dido.
This "bell" is like an alarm, in part 8, the Fireman turns it off.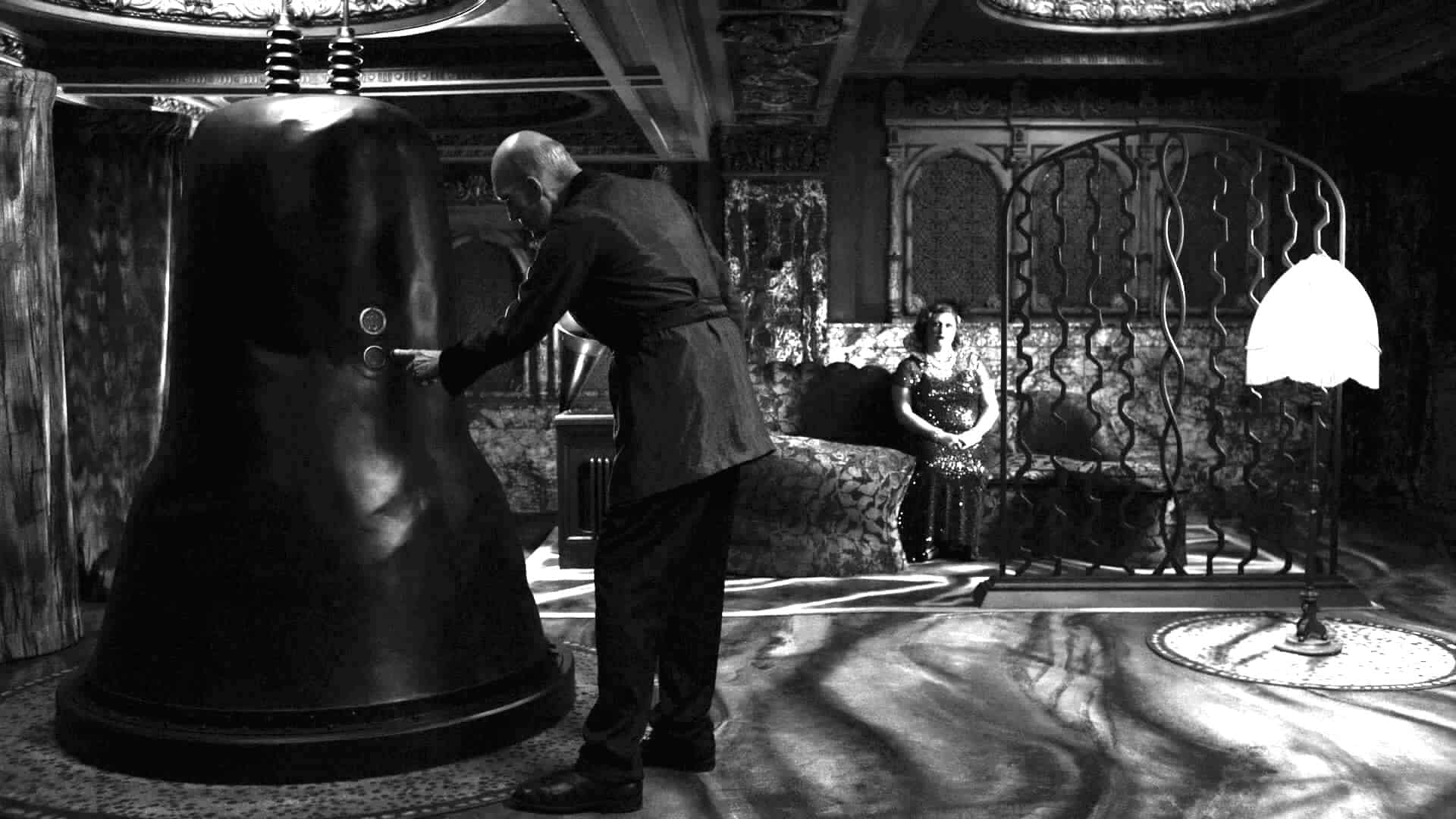 If you watch the scene carefully, after that, the Fireman climbs some stairs and walks through another room, with another machine, higher than "the bell".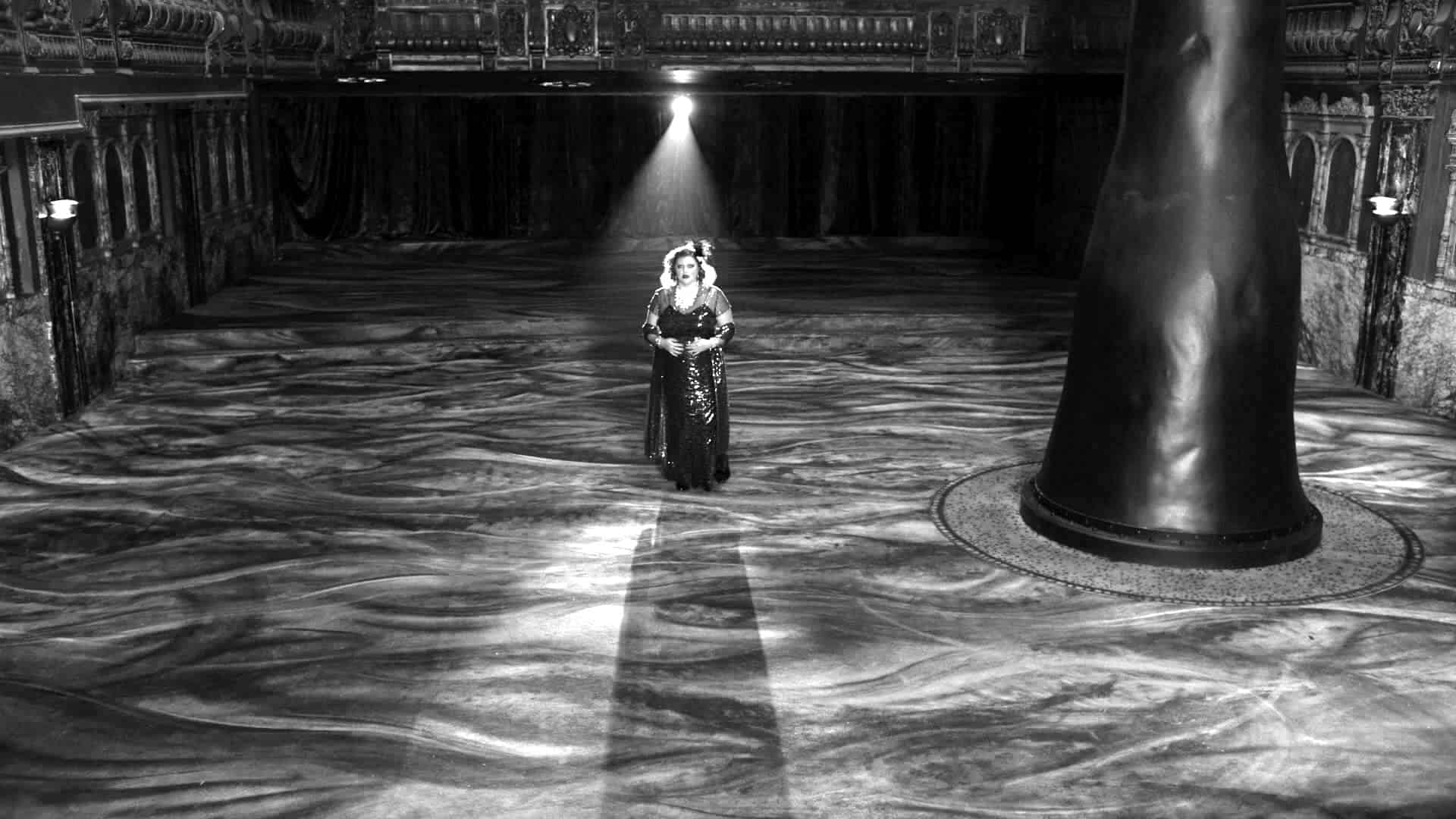 And when he is in front of the screen, the "bell" from the first floor is now at this upper level.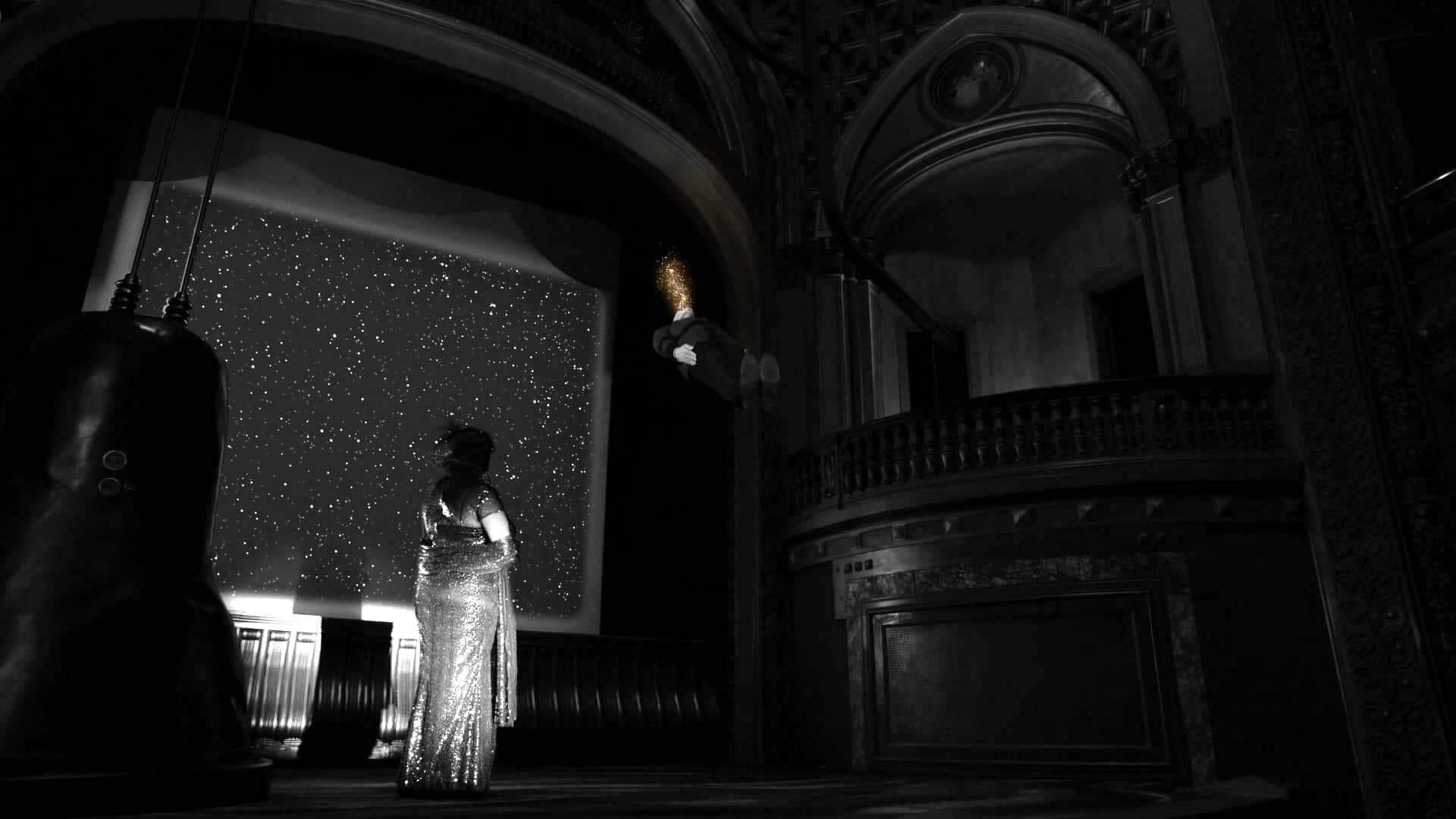 Posted : 14/06/2018 12:57 pm