The Mansion Room
Lynch in Impressions: A Journey Behind the Scenes of Twin Peaks repeatedly refers to 'the purple room' as the Mansion Room. Could this mean the room is part of the Fireman's mansion, which in turn is referred to by Peter Deming and Dean Hurley as the 'Home by the ea? They do have the purple sea in common.
Or do you consider it a separate place?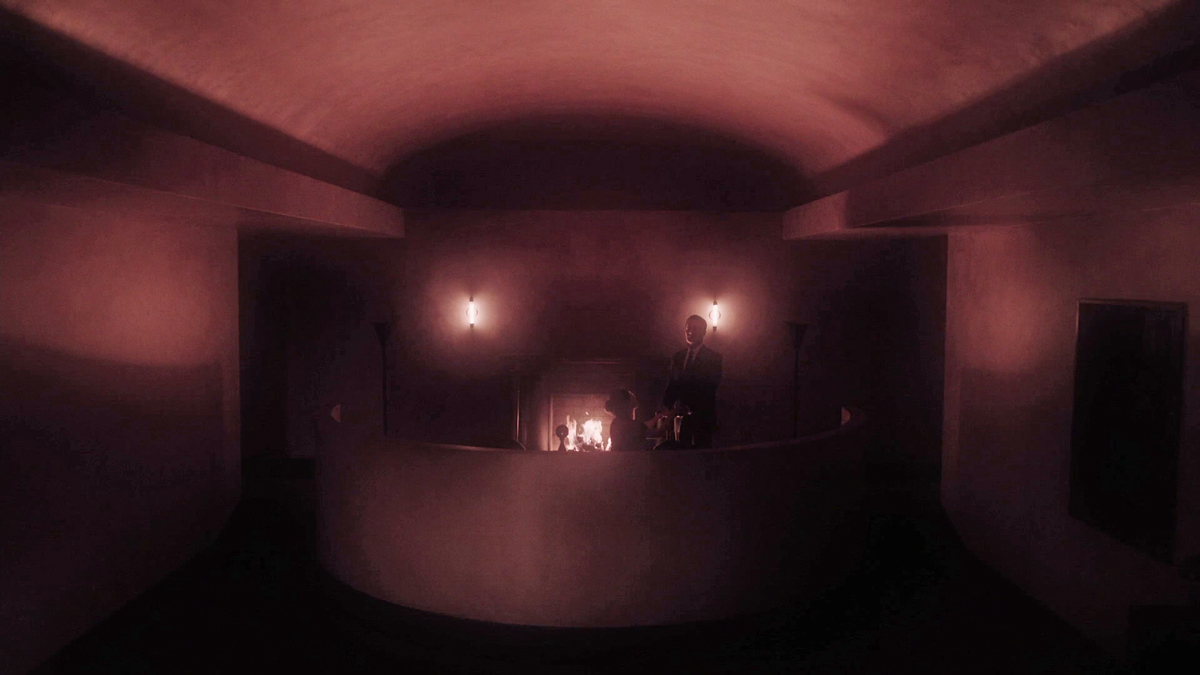 This is the water and this is the well. Drink full and descend. The horse is the white of the eyes and dark within.