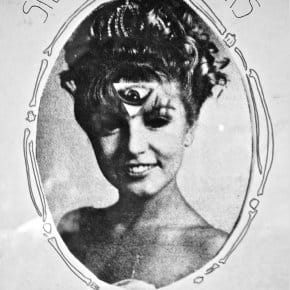 Silent Drape Runners, the electronic duo from Brooklyn that has the audacity to substitute Angelo Badalamenti 's soundtrack with a blend of their own productions and percolated pop songs, are headed to The Bell House in Brooklyn for another, revamped edition of Twin Peaks: The Beginning.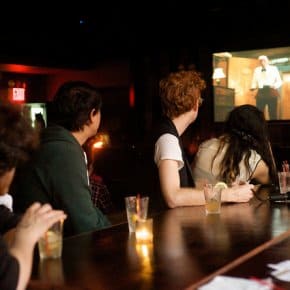 Will you be there for the third and final (?) Twin Peaks TV Party at The Bell House in Brooklyn, New York.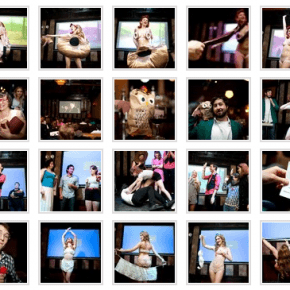 Last Sunday, Brooklyn's Bell House hosted the second season Twin Peaks TV Party and for those who weren't able to attend, I'll let the (slightly NSFW) pictures speak for themselves.