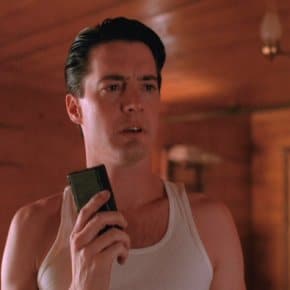 Diane's Lament, a Twin Peaks fan song about the huge hypothetical and unrequited crush that Diane has on Special Agent Dale Cooper.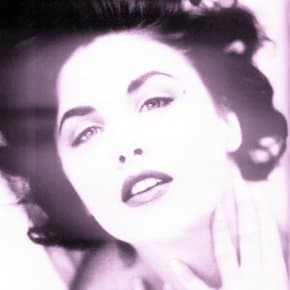 Julee Cruise's Into The Night covered by Great Pagans from Brighton, UK.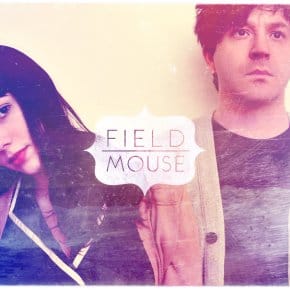 Field Mouse from Brooklyn, NY describes itself as a dream pop band and is there a song dreamier than Falling by Julee Cruise? No, so here's their as good as obligatory cover.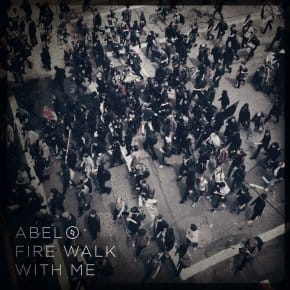 Fire Walk With Me by Abel is an instantly catchy stadium-rock song that'll probably be stuck in your head for the rest of the day. And while singing along, you'll be imagining BOB dragging his latest victim through the dark woods of Twin Peaks.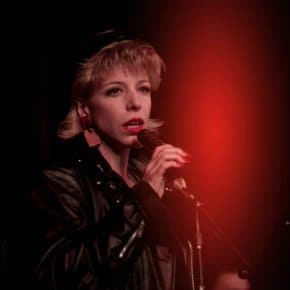 Twin Peaks songstress Julee Cruise revealed that she's going to work with David Lynch and possibly Angelo Badalamenti again, twenty-five years after their first collaboration on Mysteries of Love for the Blue Velvet soundtrack.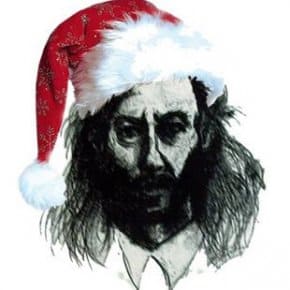 For those who haven't heard it yet, here's the Twin Peaks version of the "12 Days of Christmas" classic recorded by some of the cast members for the L.A.-based modern rock radio station, KROQ-FM.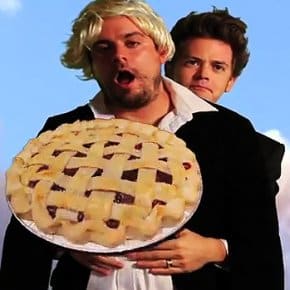 David Lynch impersonator, Chris Dotson, collaborated with John Brennan and Nathan Jordan on this Crazy Clown Time parody song, full of references to Twin Peaks, Blue Velvet and David Lynch's own famous statements.