If you're following our Waldo's tweets or our Facebook page, you know that David Lynch's nightclub recently opened in Paris. Well, it's not really the director's own club, but it was inspired by and named after Mulholland Drive's Club Silencio, and Lynch was involved with the interior design among other things. The actual owners are Arnaud Frisch, Manu Barron and Anthony Caton, who run the succesful Social Club upstairs.
Anyone can get into Club Silencio after midnight, but there's a membership for those who want to hang out earlier. Not cheap either: €780 ($1115) for a regular, year-long membership, €1,500 ($2140) for the premium, and €420 ($600) for the under-30s and non-French residents. Here are some more pictures from (inside) the club taken by Alexandre Guirkinger (via LynchLand) and R.R. (from The Guardian).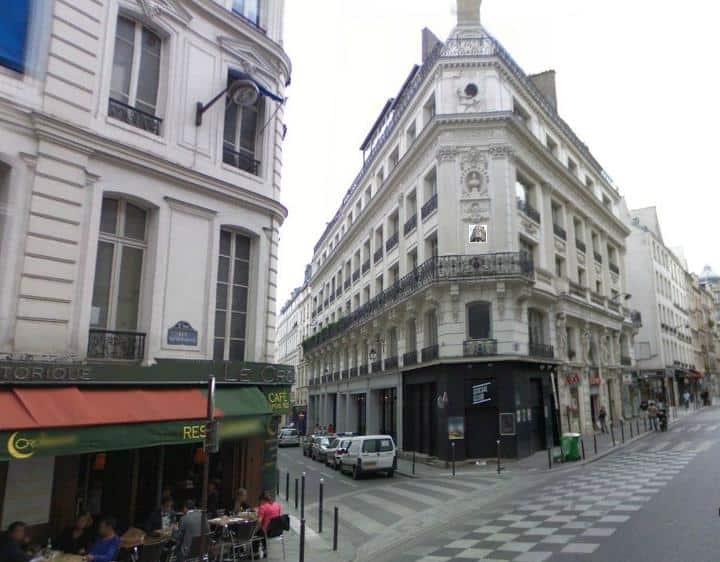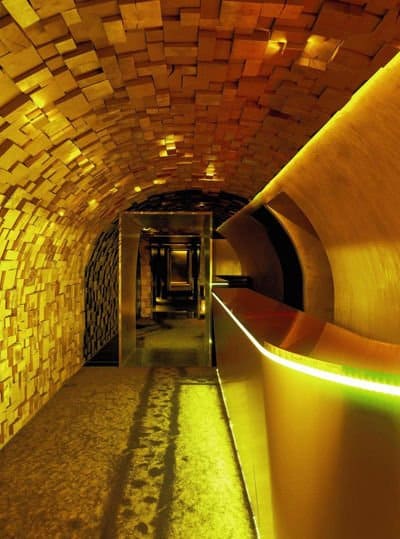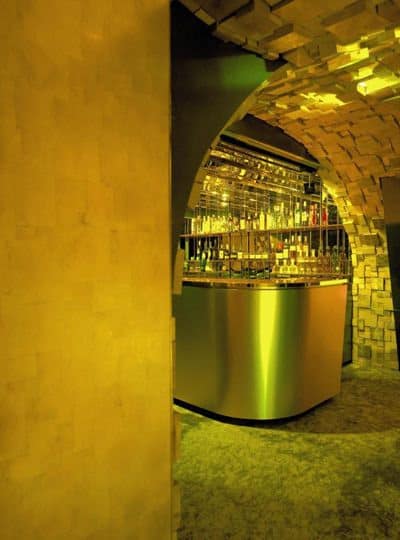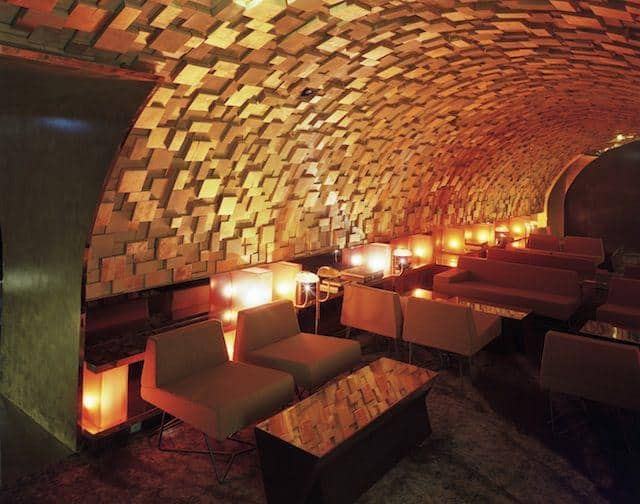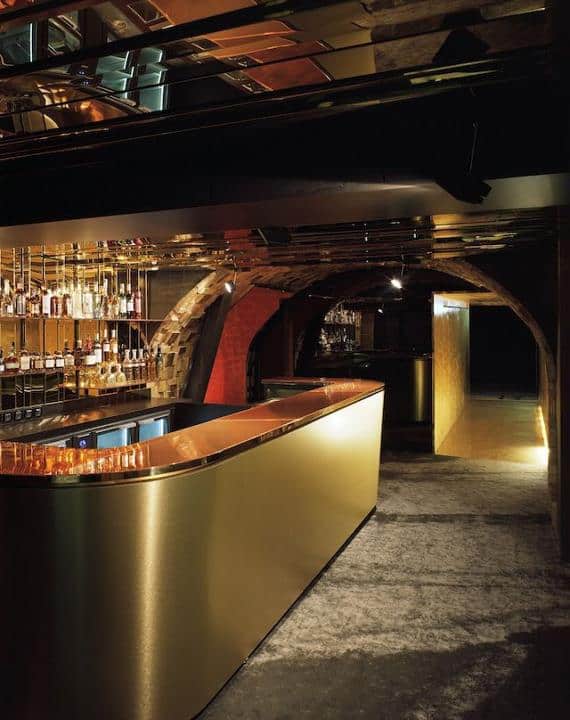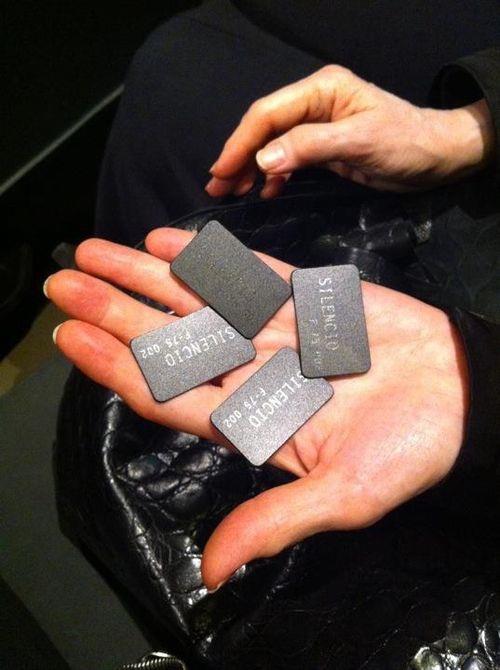 Judging from these photos, it doesn't seem to have the same vibe as the theater in Mulholland Drive. But if any of our Parisian readers have already been there, please let us know if the place has a Lynchian vibe or not.
Address: Club Silencio, 142 rue de Montmartre, Paris. Lynchland has collected a lot more photos related to the club here.