Jeremy Saunders, a Sydney, Autralia-based movie poster designer who at the moment is trying to avoid doing movie poster work, spent his free time creating movie posters for David Lynch films. A good intention gone bad? I flatly disagree. Just look at this spectacular work!
UPDATE: A limited edition of these prints as well as a collectors edition pack is now available from Jeremy's online store.
Very limited editions of 10 for each LYNCHED design. Printed full-size (1000x700mm or 39×27"), hand numbered and signed on recycled acid-free stock. $95 AUD (about US$98) each.
A  signed and numbered LYNCHED collectors edition pack (limited to 100 copies), of all ten designs on recycled card, plus two exclusive pieces (for Twin Peaks and Industrial Symphony #1), bound with hard covers and pad glue for easy separation, with a bellyband and wrapped in plastic. A4 (about 8×11.5")  and $49.95 (about US$51) each.
"You wouldn't mind marrying me, would you Henry?"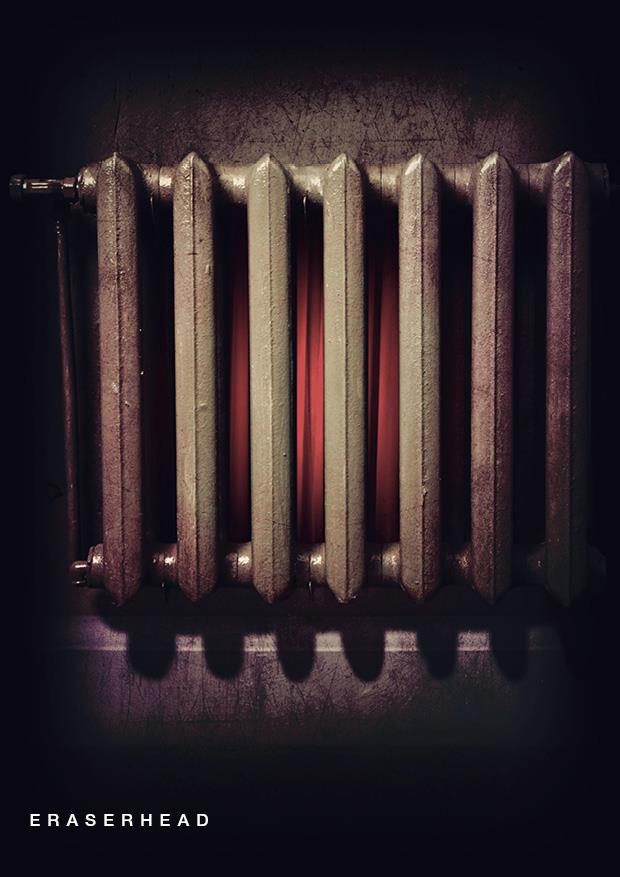 "Perhaps she could love me as I am. I've tried so hard to be good."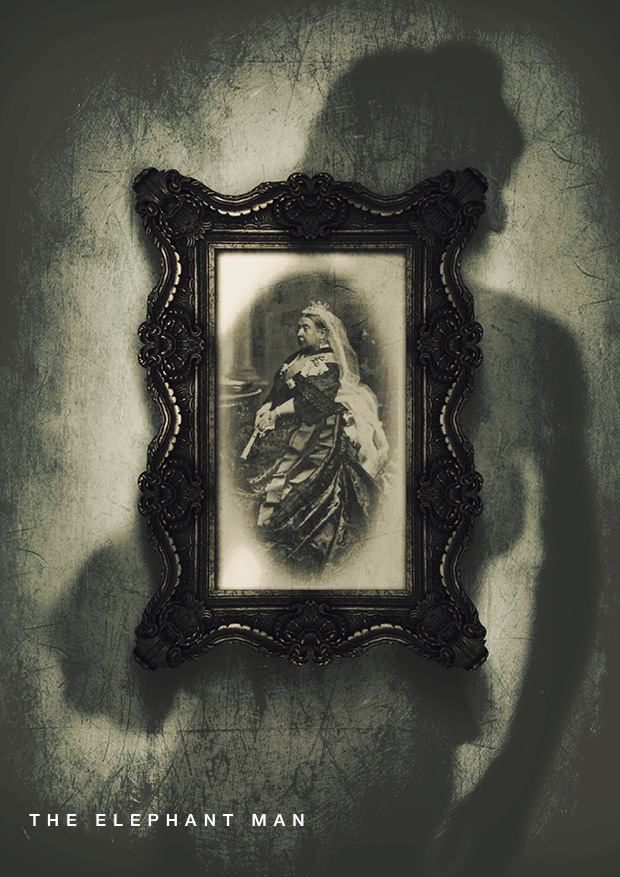 "It is by will alone I set my mind in motion."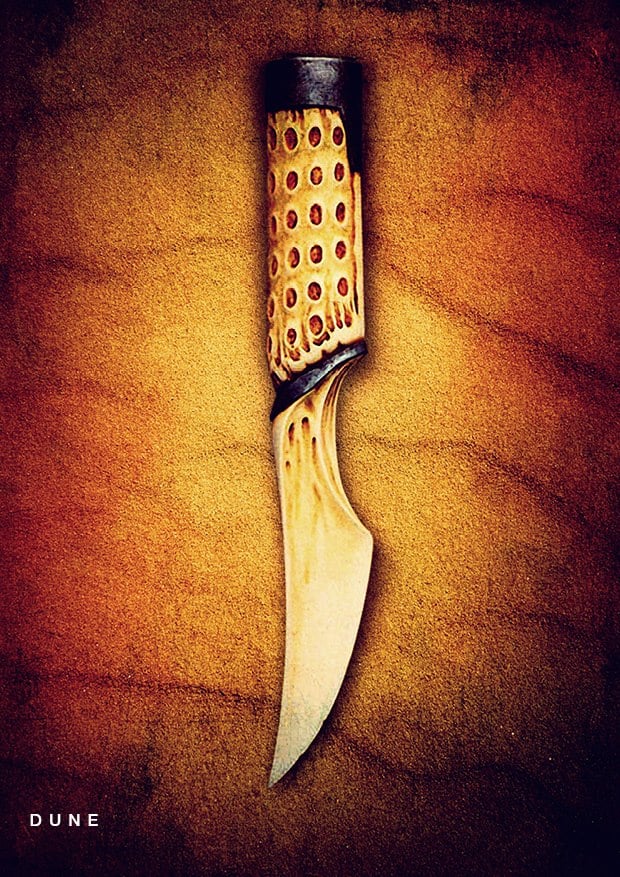 "You got about one fuckin' second to live, buddy! You're one sorry piece of shit, mister. Hey, pretty, pretty!"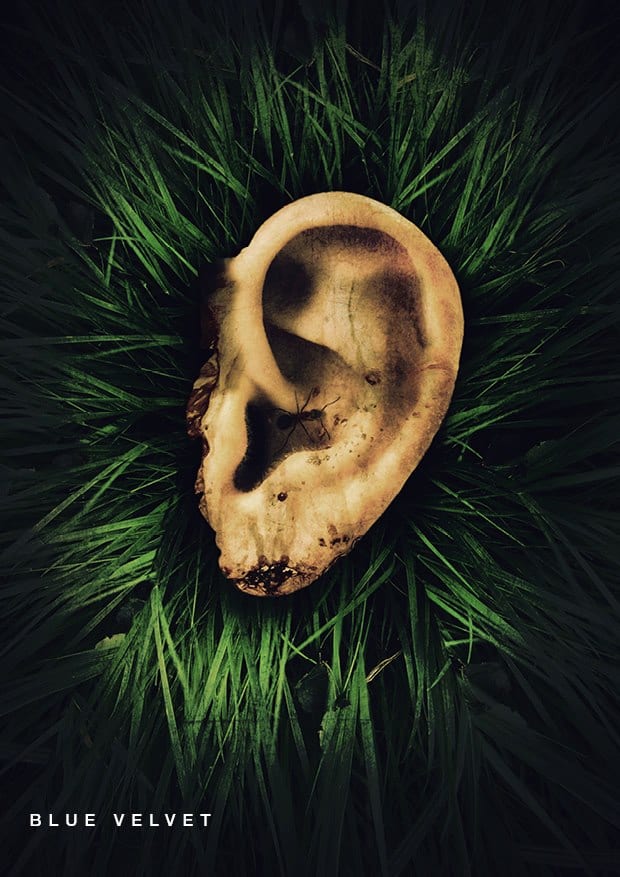 "Those toenails dry yet, sweetheart? We got some dancin' to do."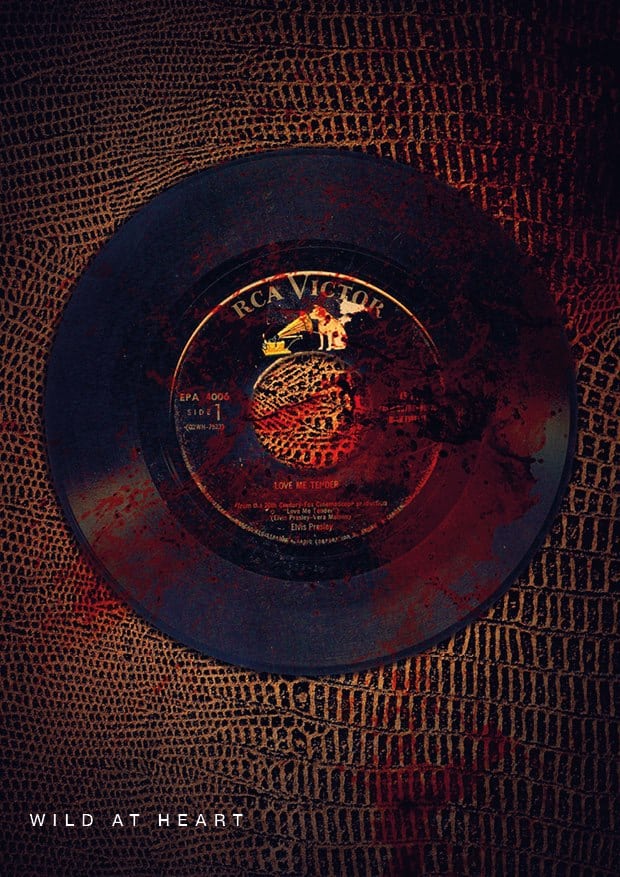 "Well now, I'm not gonna talk about Judy. In fact, we're not gonna talk about Judy at all, we're gonna keep her out of it."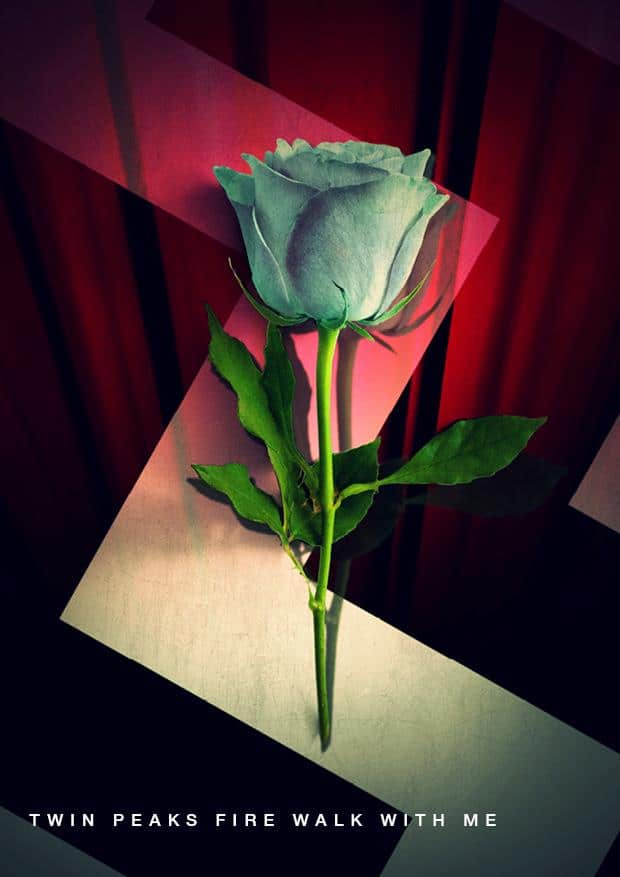 "Dick Laurent is dead…"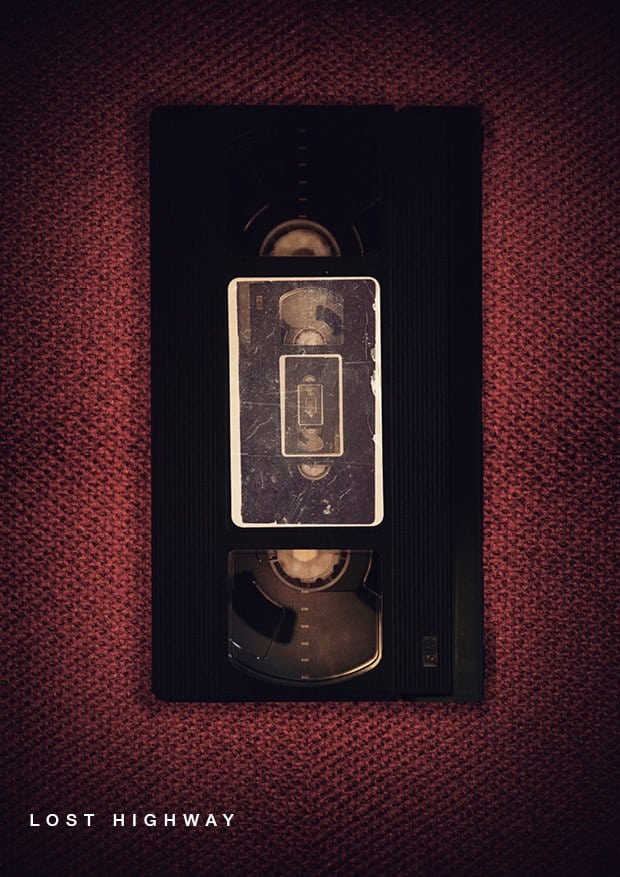 "Well I can't imagine anything good about being blind and lame at the same time but, still at my age I've seen about all that life has to dish out. I know to separate the wheat from the chaff, and let the small stuff fall away."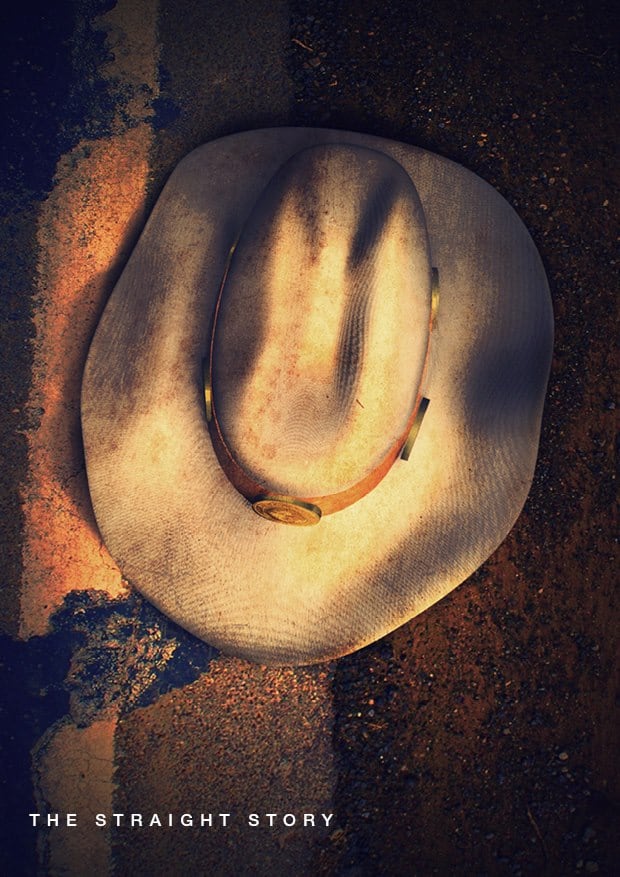 "It'll be just like in the movies. Pretending to be somebody else."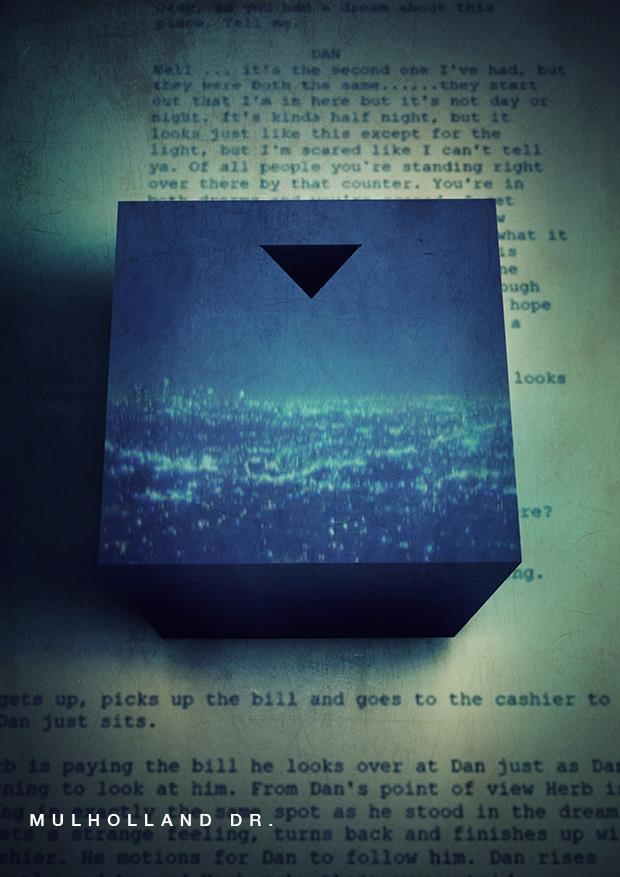 "I'll show you the light now. It burns bright forever. No more blue tomorrows. You on high now, love."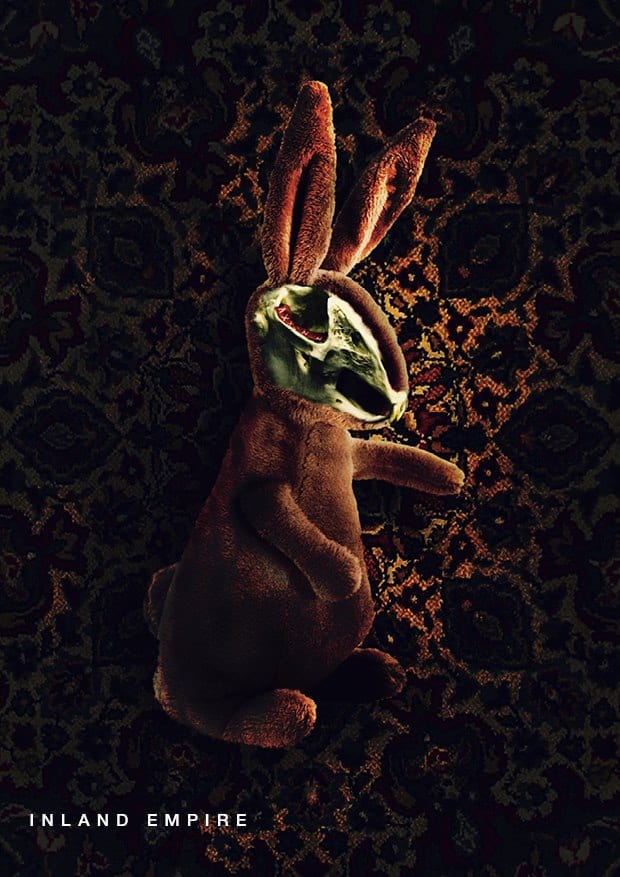 "Diane… I'm holding in my hand a small box of chocolate bunnies"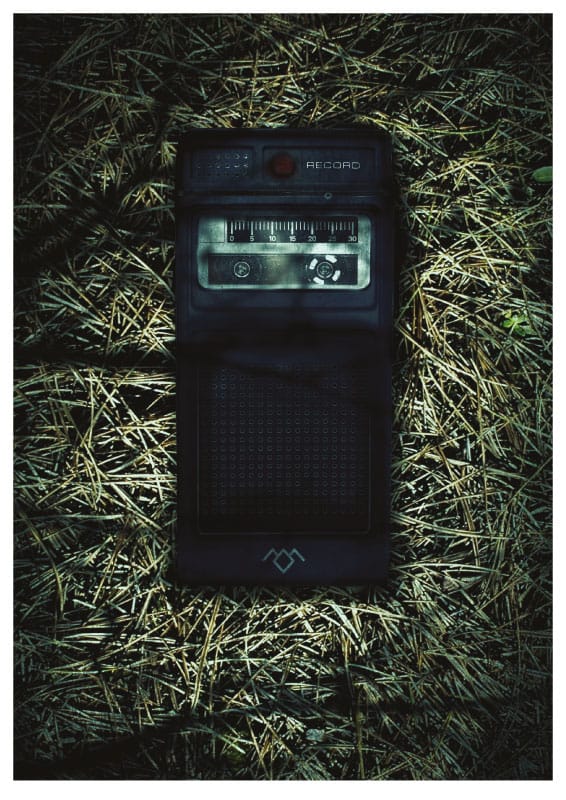 Industrial Symphony No. 1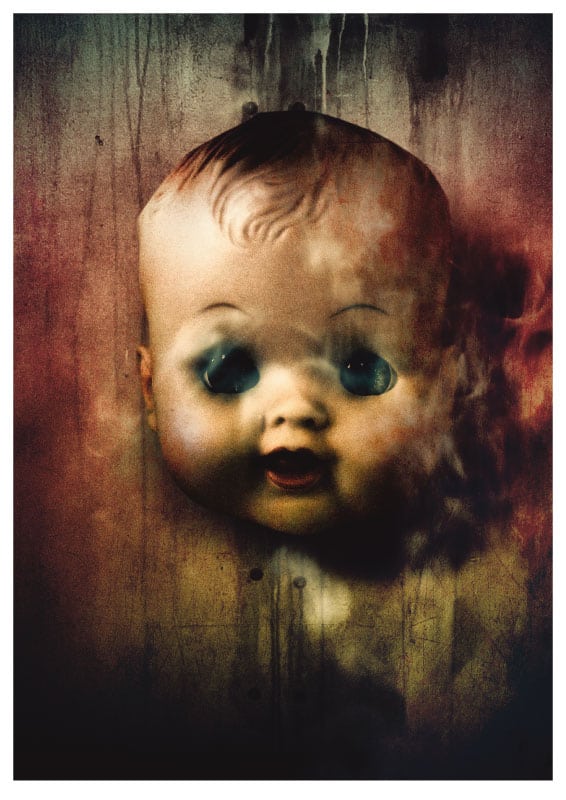 The Lynch Project, via Facebook.